Beauty Therapy at Four Fountain Spa, Gurgaon
Hello Everyone,
Today I will be sharing my first ever experience at any SPA. I have planning to visit one cince long but nothing materialized because the ones I liked are way too costly so when I was offered one by Four Fountain Team, I immediately said yes! Though it took me 4 weeks to actually visit the place, so many of cancellations and re-booking.. God!!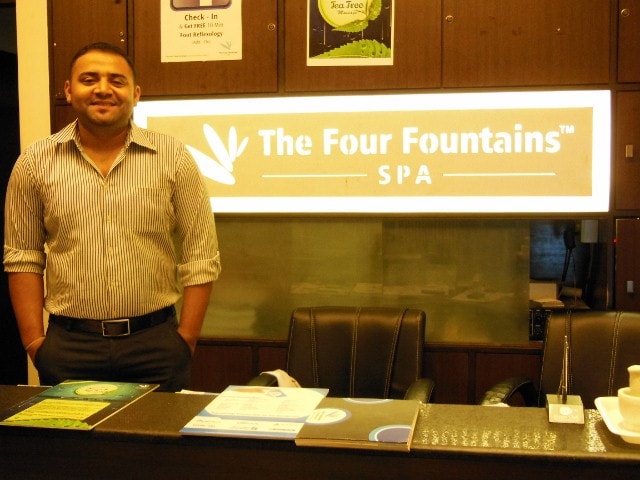 I had visited Four Fountains De-Stress Spa in Gurgaon located in DLF phase-III. The entry was quite small and it was a little difficult to spot. The reception area was so nice and calming with water bowl filled with Rose petals in one corner and a showcase with Buddha art pieces and many abstracts.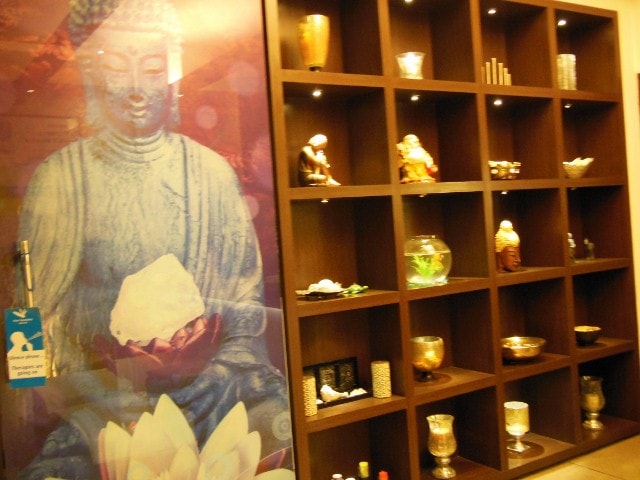 I was accompanied by my hubby who had also tried the services along with me ( paid by us). Gautam, the manager there walked us through the various therapies and services they offer under different categories namely De-stressing, De-Toxification, Immunity and Beauty and choose the ones we would like to go for. The therapies timings range from 10 min to 1.5 hours.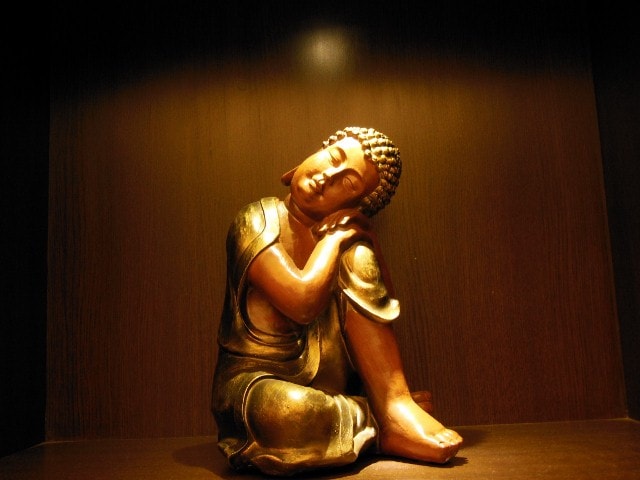 I was planning to go for Seaweed body wrap but opted for Anti-ageing Sea Silt Mask one from Beauty section (1hr). While we were waiting for the therapists to arrive, this gorgeous lady took our Stress Test to check out Stress levels and then recommended some therapies we should opt for.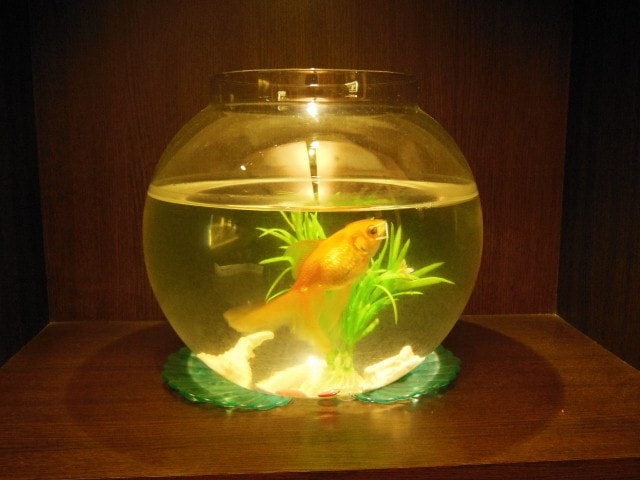 We were handed over to our therapists who took us to a Couple room, with two beds separated by a curtain. I wish we had been proper introduction with the Therapists but anyways. I was asked to take a shower and change into disposable clothes offered by the Spa. I was also provided with a locker to keep my belongings safe during the session. She left the room directing me to ring the bell once I am done and ready for the therapy.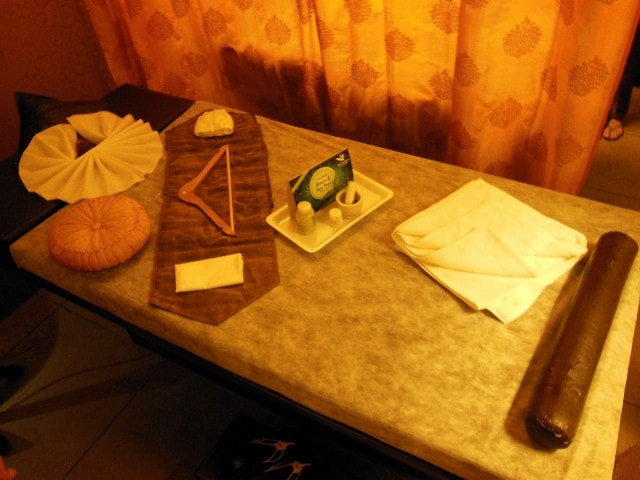 The clothing was quite oversized for me so for lean and thin ladies, it will feel a little awkward to put such a huge size but with such dim lighting nothing will get noticed ;).
The spa wasn't big and spacious and I find the room a little too congested with minimum space to walk around, though the ambiance was quite soothing with a soft music playing in the background and dim lighting. The room was filled with soft and the relaxing aroma of the essential oils.
Then I rang the bell and she arrived with a try full of products required for the therapy. She started with a Gel based cleanser to clean off my face and neck area with soft hands and massaging strokes. The massage was a bliss which slowly calmed down my senses and I could feel my facial muscles getting relaxed but the cleanser was so very heavily scented that it just blocked my pleasure. It has a strong lemongrass fragrance and extremely overwhelming.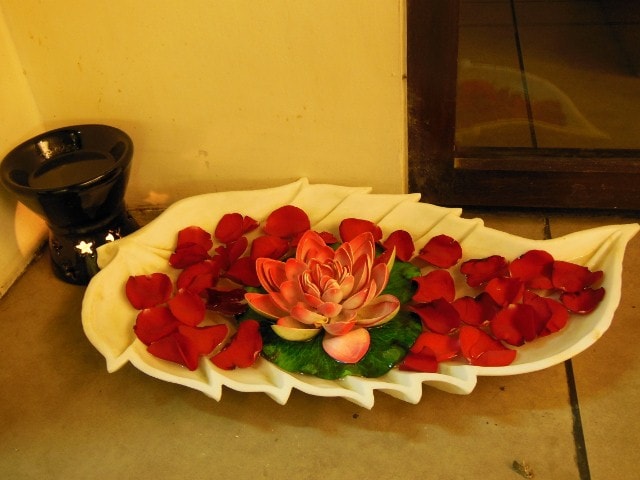 The cleanser was followed by a scrub which was a little harsh but nothing that would break me out. Then she gave me facial steam to open up the pores for a deep cleansing effect. I never use blackhead remover but she started using one to pick up the stubborn blackheads on and around the nose. I just wanted her to do whatever she does usually and for few minutes wandered into the dreamland 🙂
Then she removed the scrub using sponges dipped in warm water which made my skin feel really good. Then she started with a massage cream again heavily scented lemongrass thing.  Finally she put that Sea Silt mask on my face and left the place for 10 min while I relax and let the mask dry. She arrived once the mask was dry and removed using a clean sponge. She asked me to take a shower again and left the place.
I kept touching my face which felt so soft and supple.
PS: My hubby selected neck and shoulder massage (30 min) and plus 10 min bonus Foot Reflexology for check-in at the Spa on Facebook. 🙂
I really enjoyed my visit to the spa, my skin felt wonderful for the day I was offered a small cup of herbal tea after my shower.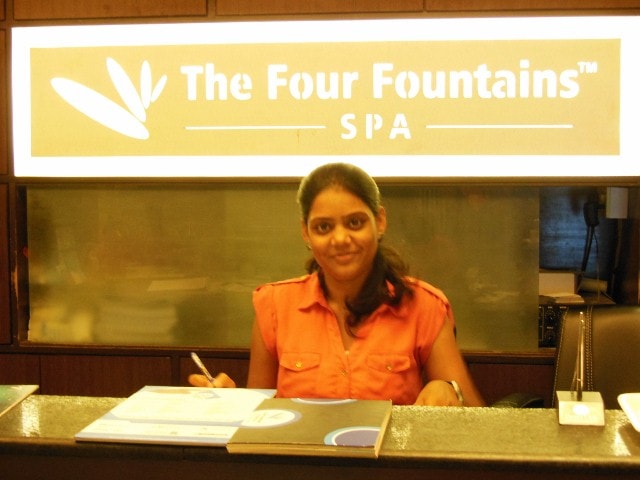 Recommendation: Since this was my first Spa experience, I can't compare but I had a great time there relaxing while my therapist worked on my skin. The facial massage was excellent but I wish the products had a soft fragrance than that super strong lemongrass one. I am planning to for a massage therapy than the facial next time. If you like to relax and want to give those chatter box parlour ladies and their unhygienic parlour conditions a miss, do consider Four Fountain Spa. Recommended!
Disclaimer : The service was offered by the Spa for free of charge but opinion expressed here are my own