Beauty Bites: Skin Care Tips for Vibrant Skin
Hello  Everyone, Today I will be sharing some super-easy and effective tips that I have been using on me for last few months and have actually delivered some results as well.
There are hell lot of recipes over the internet for DIY/home-made face packs but all those exotic ingredients of a face pack/ scrub which will not only burn a whole in the pocket but will take me months to even collect are the required ingredients. Also, I think most of us rely on our mother to prepare such wonderful face packs for us and the moment ball is transferred in our court we get all lazy and prefer to go for a luxury face pack and dread all the work that goes into preparing face pack on our own.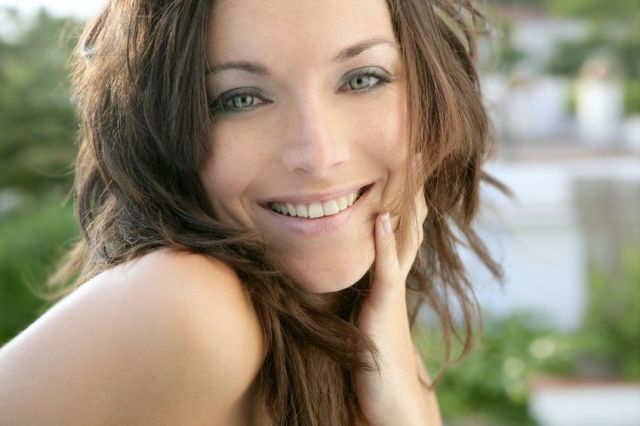 While reading the above paragraph if you have nodded your head more than once then "Hi-five", I am no different than you. Owning to my busy schedule I hardly get any time or have energy left to prepare packs but still I was determined not to let skin care take a backseat. So, here are some really easy-peasy skin care tips with the most easily available ingredients in the kitchen.
1. Curd Massage: You don't have to rush to market or pester your mom to get this. Just sneak into the fridge and you will spot a bowl full of curd ;).
Pick up just a spoonful of it and move to the nearest wash-basin.
Use a bit of the curd and rub it on your cheeks, followed by forehead, nose and rest of the face.
Massage it gently with your finger tips in upward rotating motion
Re-apply till the curd is finished
Leave it for the next 20-30 minutes and wash-off with plain water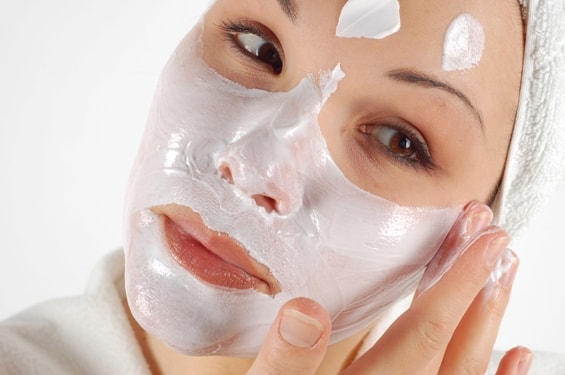 Now, you must be wondering when I am gonna do this. my schedule is totally packed, not even a minute I can spare :P. So, let me tell you to follow it the easy way.
If you have to wake up early in the morning and prepare breakfast/lunch for yourself/hubby/children, then BINGO.. The moment you enter the kitchen, pick up the curd, massage it and leave it while your are all sorted with chopping vegetables and other chores before you lit up the stove as now you are gonna sweat so you might like to wash your face before that.
If you have the luxury and your mum is here to get everything prepared for you ..( I am so J**), then while you are roaming all around looking for today's newspaper. Open the fridge-> pick up curd -> massage and then you are free to read the paper and get ready for school/college/office.
You can have the curd pack on while you are brushing your teeth as well,  wash your face while taking the bath. This will give an ample time of 20-30 min for the pack to be on your face.
2. Fruit Massage: You must have read it N number of times that fruits works for your skin any time, but those complicated recipes of mixing X with Y adding  Z and blah.. Blah.. Blah..! We read it and forget it… right!  but this time it is going to simple.. really simple! My funda is to Apply any fruit on the face as it is. Do not wait to add this or that, just grab it and rub it on your face. I am often teased for that "Isko jo Milta hai muh par laga leti hai" (She slaps everything she come across on her face 😛 ).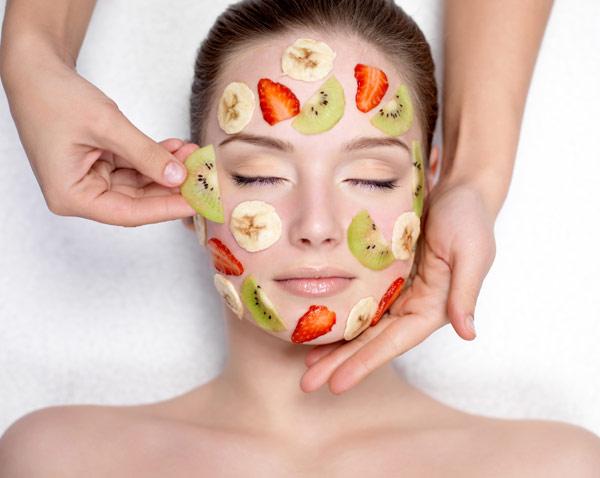 For application again you needn't spare some extra special time for this. Spare just one piece of fruit (Orange/Papaya/Apple) and peeling and cutting, rub it on your face and then enjoy your favorite movies while the pack is working on your skin. 😀 😀
These are simplest tricks that I have been experimenting with, hope you like them 🙂 🙂
Don't Miss to Checkout:
Image Credit:- I do not own any of these images.
Do you find these tips helpful? Any simple skin care tip that you follow and would like to share in comments?