Bath & Body Works Fine Fragrance Mist – Japanese Cherry Blossom Review
Another product from Japanese Cherry Blossom range, it's a body mist this time. Lets checkout how Bath & Body Works Fine Fragrance Mist in Japanese Cherry Blossom fared on me. 🙂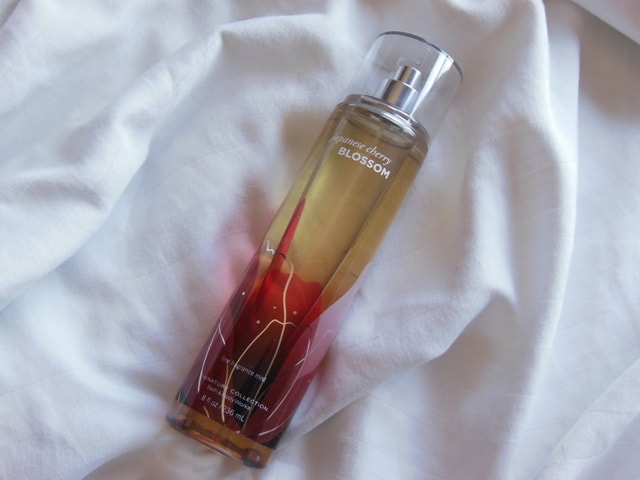 Product Claims: Introducing our NEW Fine Fragrance Mist. Our beautiful, sophisticated new bottle features a Fine Fragrance pump for a more delicate mist and improved coverage control. Lavishly spritz on your body to lightly scent your skin with our exclusive, award-winning Japanese Cherry Blossom, a seductive and mysterious floral scent inspired by the exotic gardens of Japan.
Top Notes: Asian Pear, Fuji Apple and Ume Plumb
Mid Notes: Japanese Cherry Blossom, Butterfly Lily, Kyoto Rose, Mimosa Petals
Dry Notes: Vanilla Rice, Imperial Amber, Silk Musk, Cinnamon Incense, Himalayan Cedarwood and creamy Sandalwood
Aloe conditions and nourishes skin
Price:- $14 for 237ml
Ingredients:-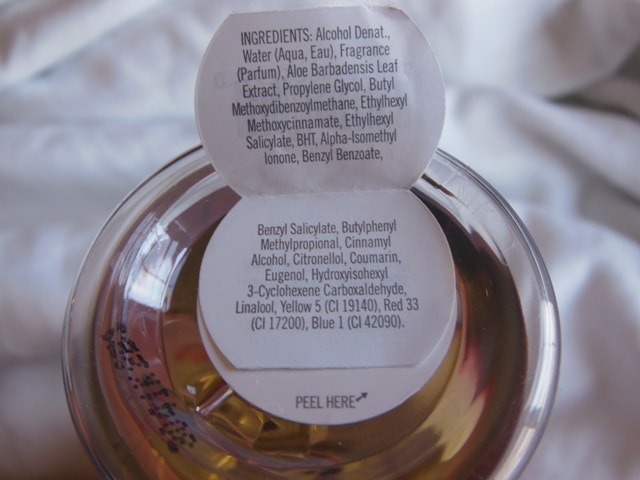 My experience with Bath & Body Works Fine Fragrance Mist Japanese Cherry Blossom:-
BBW fine fragrance mist comes in a transparent, travel friendly packaging. The top notes are strong and a bit sweeter for my liking but soon it turns to a more likeable fresh floral fragrance with hint of woody notes. The mist lingers on to a soft, pleasant fragrance which doesn't feel heavy and the subtle woody notes make it more suitable for summers.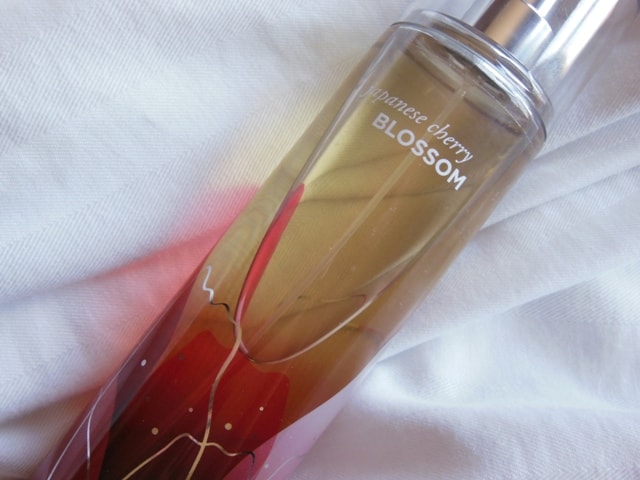 The staying power isn't great as the fragrance faints within 3-4 hours of application and I could barely detect it on me after that. If you are lover of light fragrances and doesn't like overpowering scents than you must go for it otherwise I would suggest skipping this fragrance mist.
Don't Miss to Checkout:
Pros of Bath & Body Works Fine Fragrance Mist – Japanese Cherry Blossom:-
Sturdy, leak-proof packaging
Mild, pleasant scent
Lingers on to a Floral and woody scent
Suitable for summers
Available in variety of fragrances
Cons of Bath & Body Works Fine Fragrance Mist – Japanese Cherry Blossom:-
Fragrance doesn't last long
Recommendation:- Bath & Body Works Fine Fragrance Mist in Japanese Cherry Blossom isn't a scent that lasts whole day but unlike regular body mists which have sugar soaked fragrance this is way better with its floral and woody notes. The top notes are still sweeter but lingers on to floral and woody smell which I like. If you prefer lightly scented perfumes than you should go for this. Recommended!
PS – I have to sacrifice this bottle during security check as it wasn't allowed in carry-on bags. May the mist rest in peace! :crying: :'(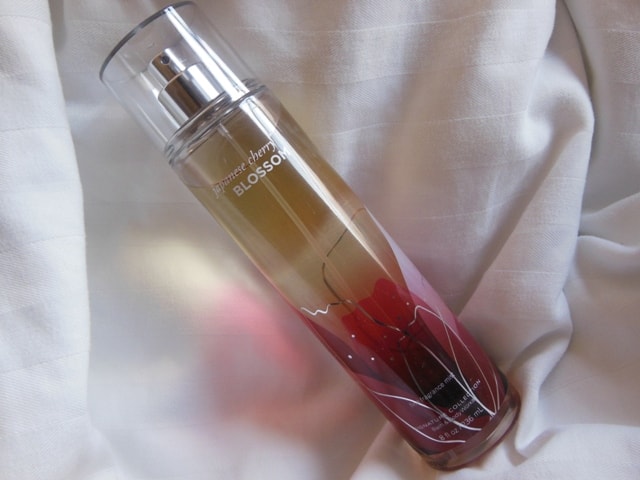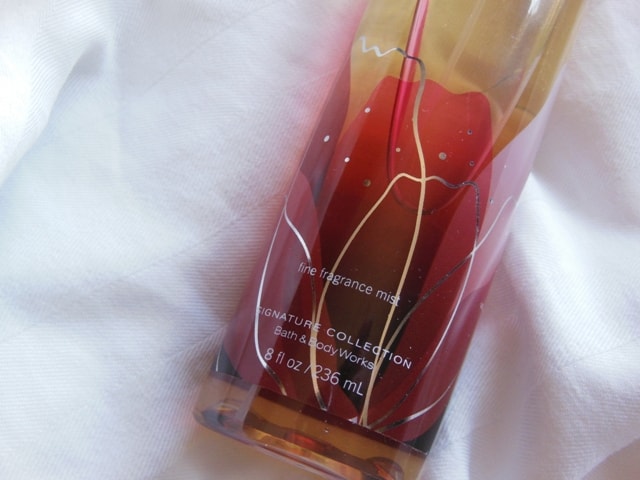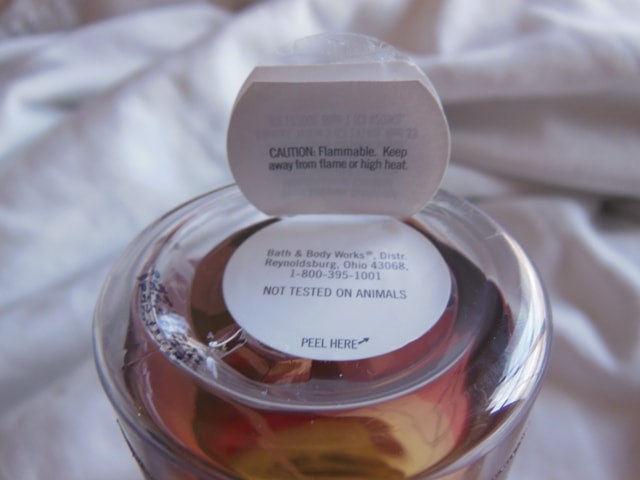 Rating:- 3.5/5
Have you tried Bath & Body Works Fine Fragrance Mist – Japanese Cherry Blossom?