Asus Zenfone 2 Cover Design Contest: My Entry 
Hello Dolls,
I just gave my phone a good bath few days back and because of that I am already looking forward to add a beautiful beast in my Gadget Team. I love cool and quirky phone designs and when I think of buying a beautiful but efficient smartphone only "Asus" comes to my mind.
Asus ZenFones are known for their style, with each one of them so beautifully crafted and designed. I came to know about a design contest that Asus is hosting on their facebook page for the best cover design for the ZenFone and they are choosing winners every week.. How cool is that!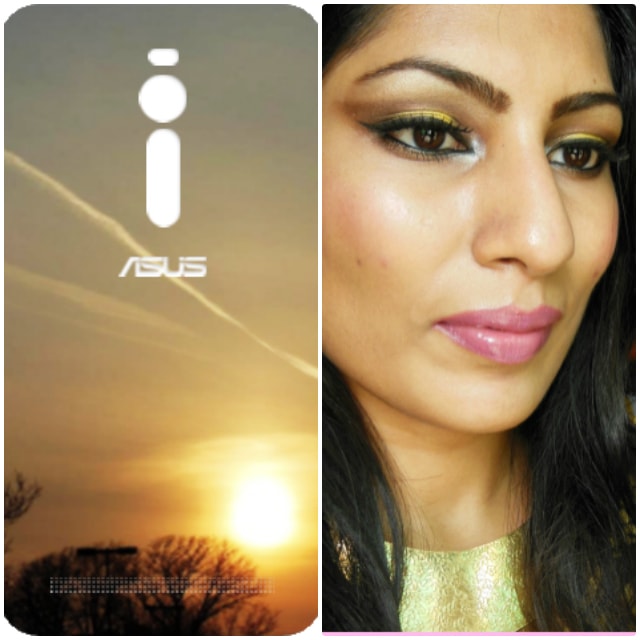 I gave some thought to what I would love to see on my phone case and undoubtedly it is something natural and magical. I have been to US few years back and that is trip of a lifetime. I still live every moment from my trip in my head and this is the picture I took when I stepped in there and reunited with my hubby. There was a rush of emotions going on but I was super excited for the days ahead… so something related to that only has to be on my phone cover only!
And I was amazed at how beautifully my Yellow Smokey Eye look goes with this.. It like made with keeping this picture in mind. The yellow in the middle can be the sun and the brown smokiness represents the rest of the haziness and shaded sky.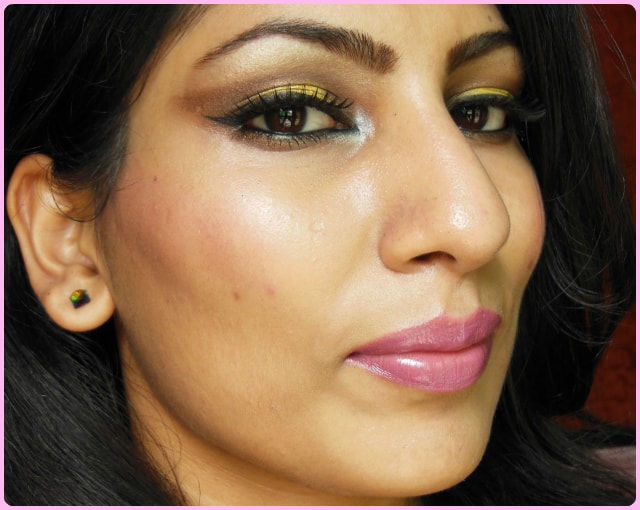 I love that I got a chance to design my phone cover.. whether I win or not I just relived the moments once again which is a treat in itself! 🙂
Don't wait, just go ahead and participate in the Asus ZenLook Contest