Announcement: Giveaway Winner
First of all, I would like to thank you all for participating in this giveaway and sharing your friendship details with me. I am glad to know you, your friends and the moments you treasure with them.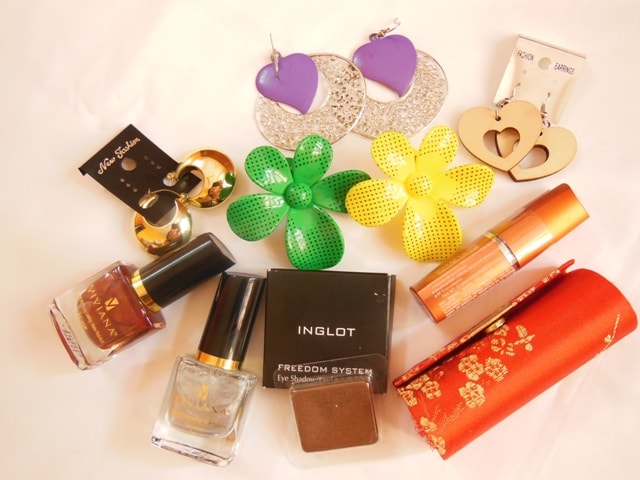 I retorted to our childhood "CHIT" system to pick up the lucky winner .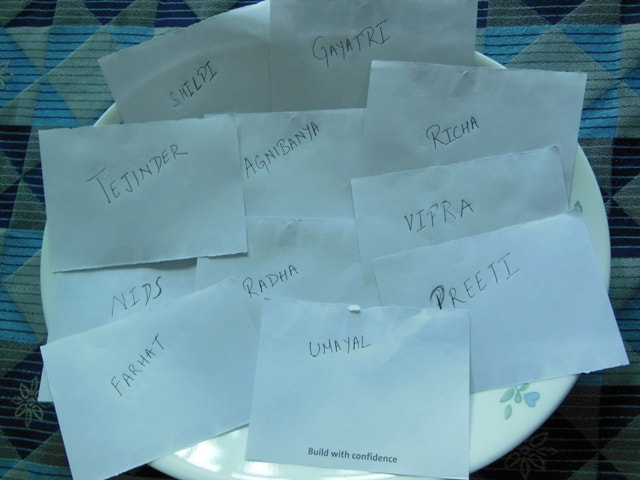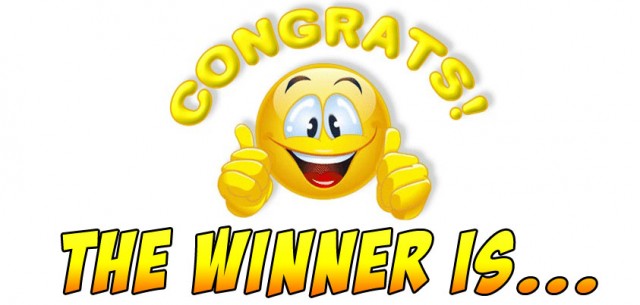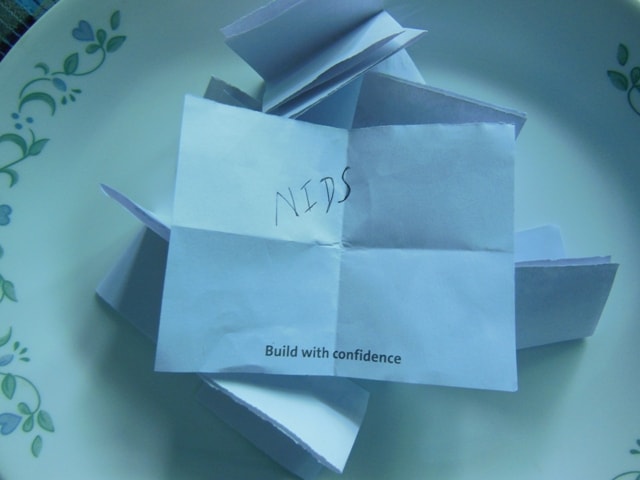 "NIDS"
**Forgive my pathetic Handwriting** 😛
Congratulationss Dear!!
And a big thanks to all the participants.. It was really great to know each one of you!!