Amrita Rao @ IIFA Awards 2013, Macau
Sometime I have to think twice while mapping the face with the name as I always gets confused between Arora and Rao. I am not a follower of awards functions but if I am not wrong I haven't seen Amrita Rao making appearances in award ceremonies.
Amrita Rao was spotted in this strapless glitzy gown designed by Monica and Karishma of Jade.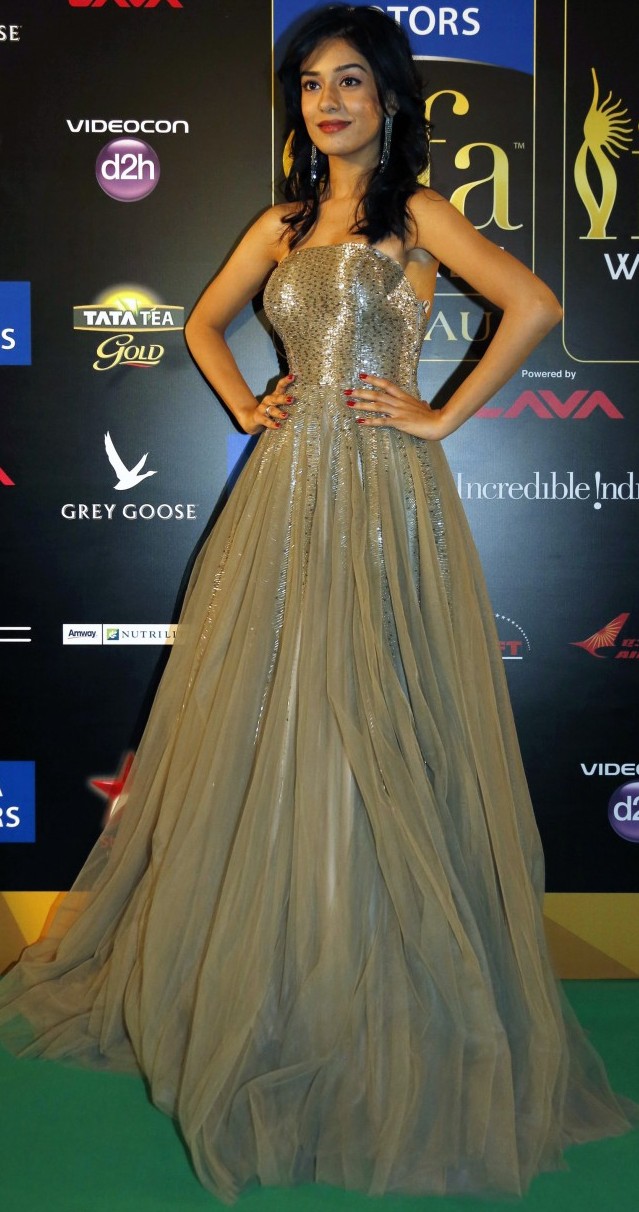 I found her earrings and hair style a bit shabby and pretty boring!!
Makeup -Brick Toned red lipstick with matching nail paint, no kohl on waterline just a bit of brown eye shadow smudged over the lower lash liner and regular black eye liner on upper eyelids.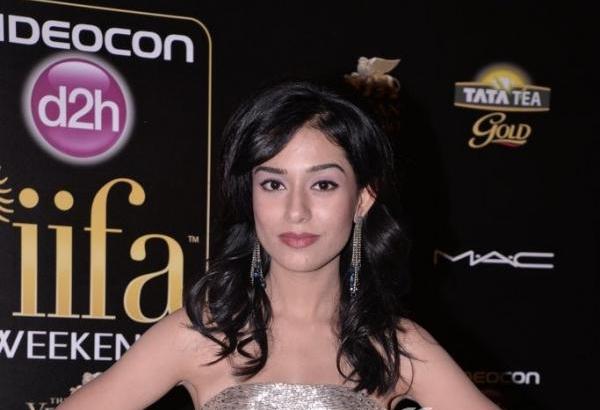 I believe she has the thinnest waist in Bollywood and could have chosen something that would have added a little volume to her rather lean body….!!
I liked the gown but not on her..!!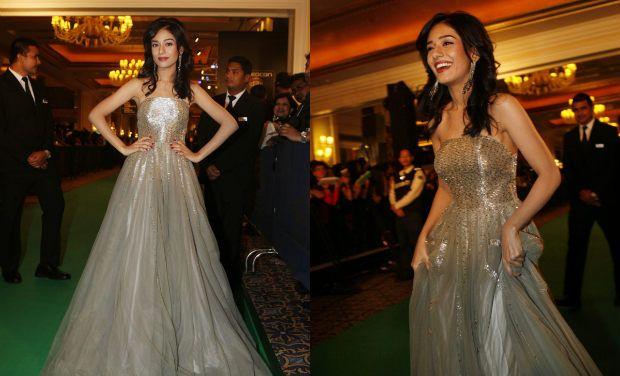 Don't Miss to Checkout:
Do you find the outfit interesting worn by Amrita Rao?
PS:- Images credit goes to GOOGLE …