Add Life to your Skin with "Green Tea"!!!
Green Tea is packed with health and beauty benefits that you can enjoy whether drinking it or applying directly to your skin. Green Tea is capable of doing amazing things to your skin like Anti-ageing, acne prevention and reducing damage to the skin cells caused by exposure to harmful sun rays. So, today I am sharing few ideas of using Green Tea in Facial Care and Enjoying Green Tea Benefits.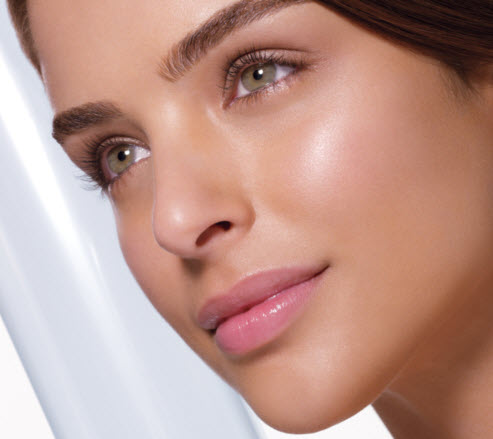 Green Tea Benefits
1) Natural Facial Scrub –After preparing the Green Tea, do not throw away the leaves as they can be used for gentle facial exfoliation. With mild scrubbing action, rub these leaves against your skin in circular movement. These Green Tea leaves will not only remove the dead skin cells from skin outer surface but will give your skin a healthy glow.
2) Ready to Use Toner – Prepare Green Tea by adding Green Tea leaves to the boiling water and leave the mixture untouched for 10 minutes. Now strain the liquid and let it cool for some time. Once it reaches the room temperature freeze this freshly brewed green tea as ice cubes for future use. Take out a cube and rub on clean face, for an soothing effect on the skin and a great treatment for acnes.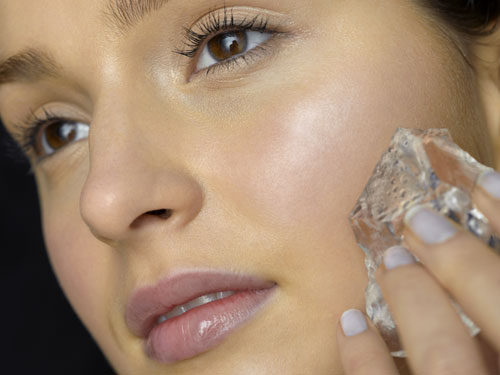 Don't apply ice cubes to your skin right out of the freezer, let them start thawing first or you may get a freeze burn
3) Instant Facial Mist – Prepare Green Tea by adding a generous amount of Green Tea Leaves for a more concentrated liquid. After letting the liquid extract the goodness from Green tea leaves strain it and let the liquid cool down to room temperature. Your Natural Facial Mist is ready, transfer it to clean dispenser and reap the benefits of this wonderful facial spary which will freshen up your face instantly and reduces the appearance of pores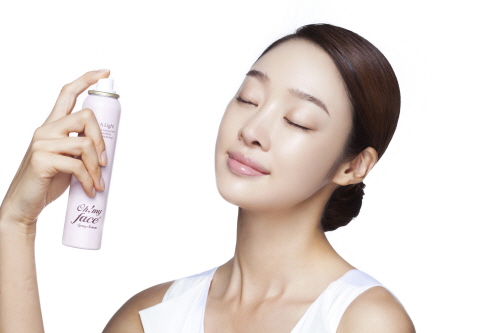 Prepare in small quantities and use fresh for maximum benefits.
Keep this Spray in refrigerator (not freezer)
4) Face Mask –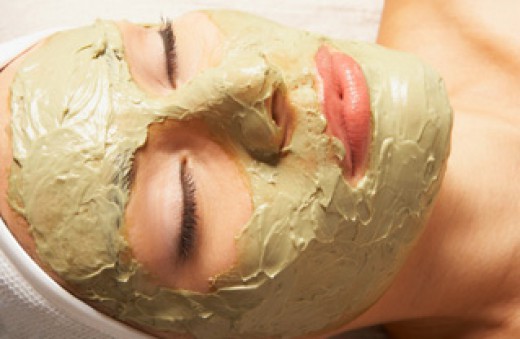 Mix Green tea leaves with honey or milk to get a paste like consistency. Applying it gently to your face and keep for 20-30 minutes. Rinse thoroughly with mild scrubbing action. This pack will suck out toxins found deep in your skin that leads to acne and leave it fresh & silky smooth to touch.
Use the Instant Facial Mist, or Green Tea Ice Cube (We prepared in Step 3 and Step 2) while preparing your regular powder face packs instead of Rose or regular water which will leave you with a softer and smoother skin than ever before and will also reduces the occurrence of acne.
5) Eye Pack –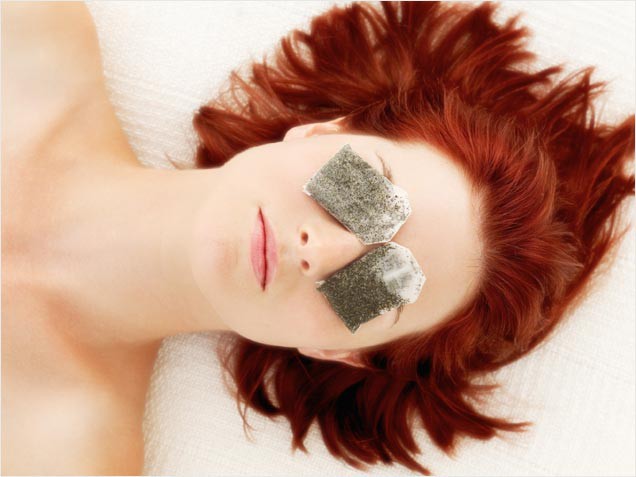 Chilled Green Tea liquid can be used for soothing tired or strained eyes. Apply cotton pads soaked in it this chilled liquid directly to the eyes and relax. Apart from calming down the strained eye muscles, its anti-oxidant properties will help in reducing fine lines and dark circles with regular use.
If you are using Green Tea – tea bags then don't throw them post usage but put them into the freezer and place them over your lids before going to sleep. This will assure that you wake with fresh and happy eyes every morning!!
While drinking green tea will help flush toxins from inside, using green tea leaves/extracts/liquid in skin care will naturally treats skin ailment. . It nourishes affected skin and heals it with regular use. The antioxidants in green tea will not only help in keeping wrinkles at bay but effective in lightening spots and blemishes gradually which will retain and maintain the youth, freshness, softness and smoothness of your skin.
Don't Miss to Checkout: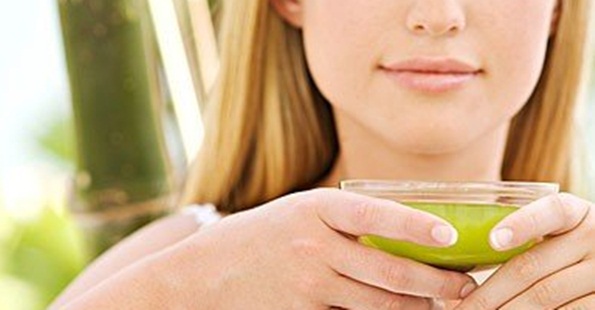 Overall, it is brilliant thing for your skin inside out and  its time to "Go Green with Green Tea".. hihihi 🙂