Accessorizing: Arm Candy Bracelets
Today's Guest Of Honour : Krupa  from IshtyleAwhile
An outfit is incomplete without accessories. Sure a smile is the best accessory you could add, but there is nothing like a little extra bling. Bracelets and arm candy can add to the overall look. Here are some ways in which you can wear bracelets without going overboard.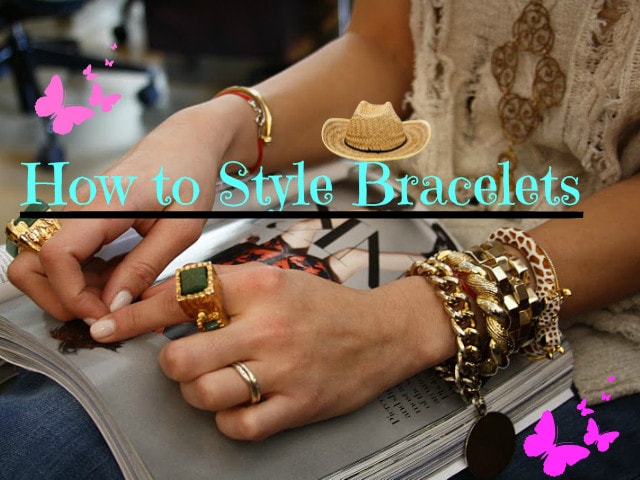 1)      If you are wearing either a statement neck piece or statement earrings then you can afford to wear a statement bracelet/ cuff. I think having a good golden cuff makes an outfit go from ordinary to extraordinary. This is perfect for an evening party look.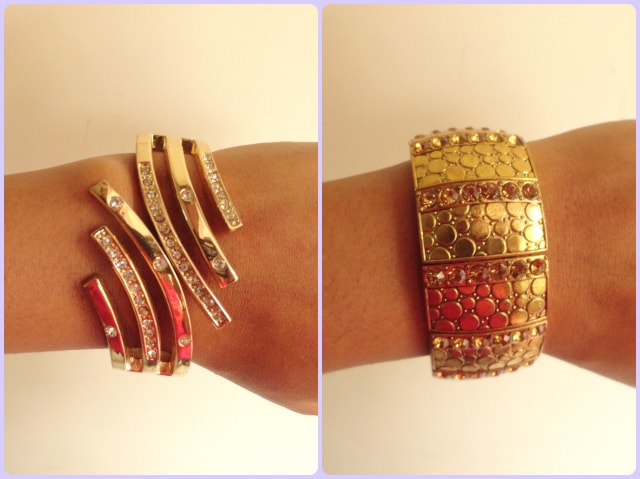 2)      While layering bracelets, it is important that you do it in moderation. Sometimes I like to add a bracelet to bangles. It gives an extra dimension to the bangles. This works for Indian wear especially with fusion kurtis.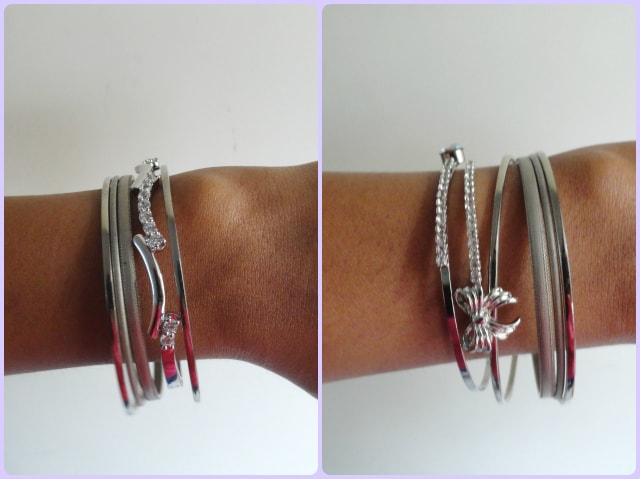 3)      For a boho look I like to layer beaded bracelets, and to amp up the boho look to boho chic, try adding different kinds of beads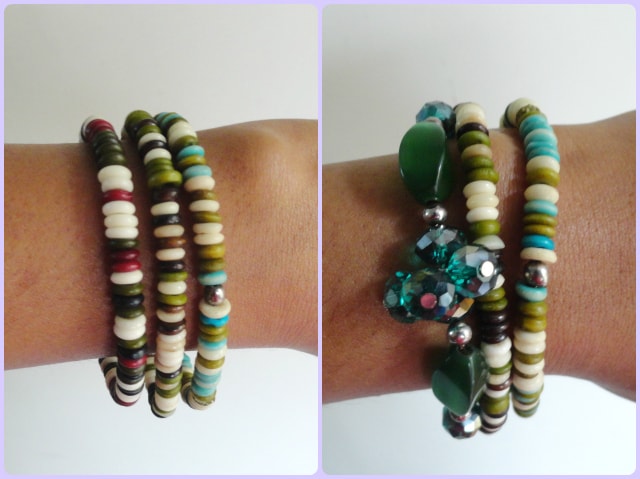 4)      For a classy elegant look, wear a single gold or silver bracelet. This works best for the afternoon parties, or high teas.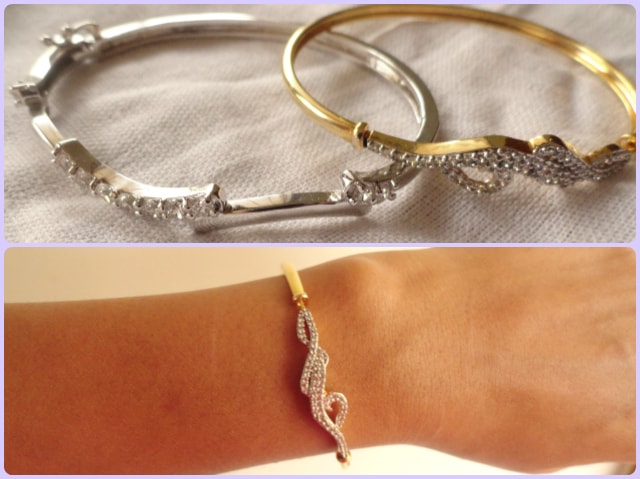 5)      For the simple kurti and jeans look I like to layer wooden bangles in the same colour family. I love wearing a colour that is contrast to the kurti colour. For eg. I generally wear this red set with a yellow kurti.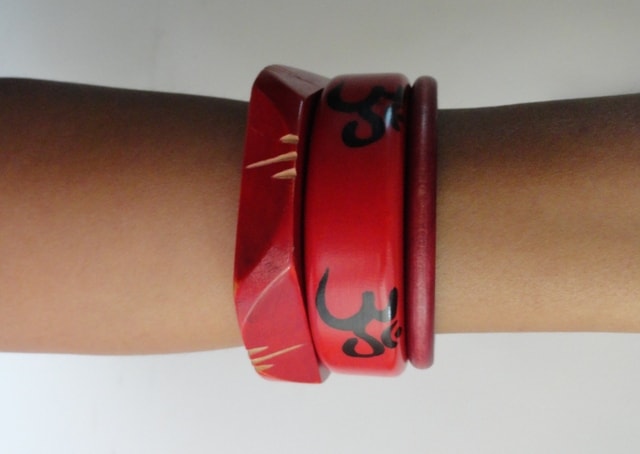 6)      Who said gold and silver don't work together? Get bracelets of the same design in a dull gold and silver and wear them layered.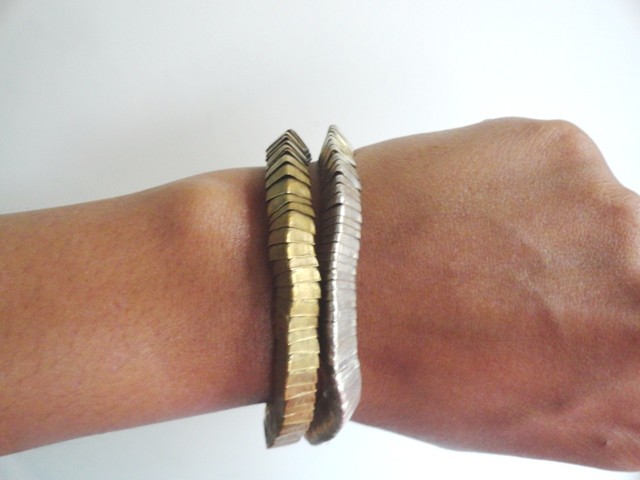 7)      If layering bracelets isn't your thing, then try adding a simple stone bracelet with your watch. It adds a little oh la la to the watch. This is also a simple trick that you can use for bracelets that are a bit too big for your wrist.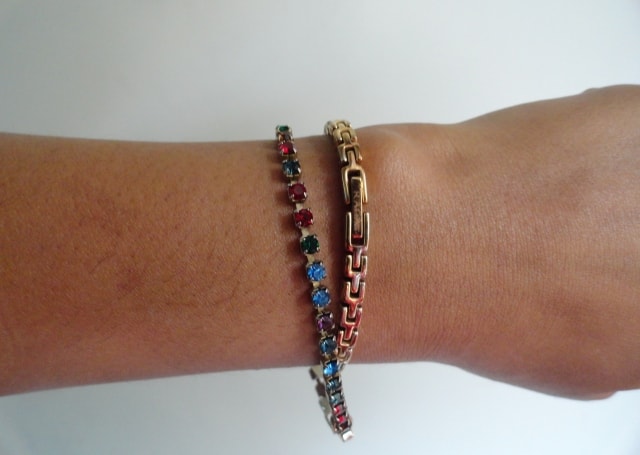 8)      Thin gold bangles can be a little boring on their own, add a colored bracelet to the stack of bangles.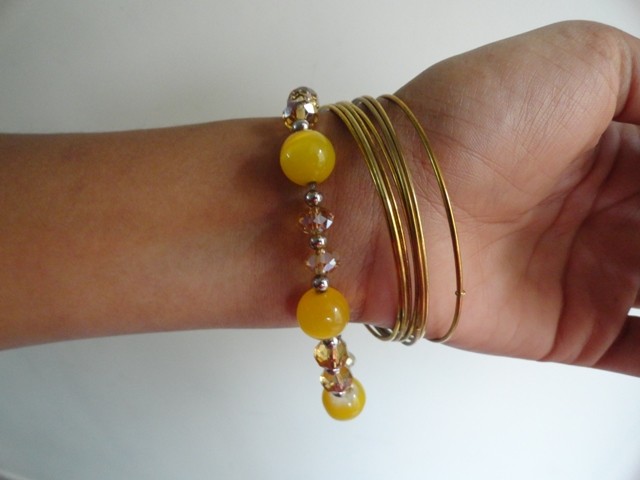 About Author: Hi! My name is Krupa and I am  the author and editor of IshtyleAwhile. I write like I talk and the blog records my journey through makeup and fashion. I believe that Style is what you make of it.
BMM Says: Hey Krupa, Such a lovely compilation.. Thanks for sharing tips to beautify wrists with bracelets in so many ways. Bracelets are given the least priority in my accessories section, but now I am bound to think again!! Loved the statement style and the elegant gold bracelet tip. 🙂