Hey Beautiful!!
I am Poonam Jain, 
the girl next door who is a Software Developer by Profession but a beauty blogger passion. I love to dance, watch movies, hanging out with friends, shopping and lastly I am obsessed with makeup right now. It started as a time pass when I was looking to do something in free time but within no tirme I got addicted to it. So, I started my blog "beautyandmakeupmatters" where I share my makeup ventures.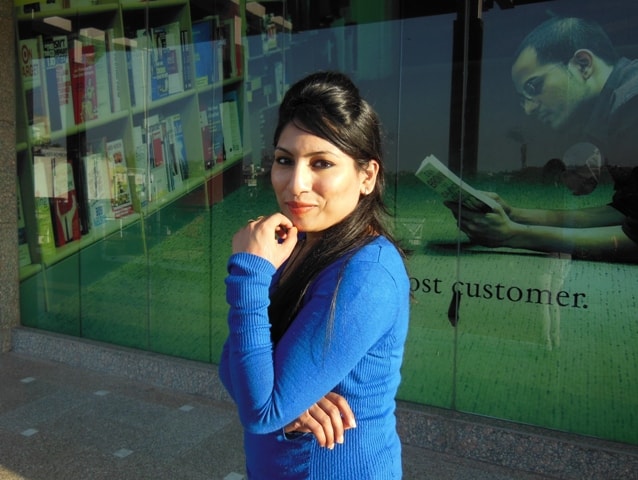 I was a girl who didn't knew how to apply eye liner properly but blogging helped me to achieve perfection.
Blogging made me more confident and has added new dimensions to my personality.
 I share my experience on make up and other things that I use, sometimes I love.. sometimes I hate. 😛
I enjoy doing eye makeup the most, so you are gonna find a lot of it… along with Celebrity Inspired Looks,  Tutorials and more.. on the blog 🙂
Hope you enjoy reading my blog. Keep Coming 🙂
Feel free to reach me at

Email – beautyandmakeupmatters@gmail.com