A Fun-Filled trip to Pacific Mall
Hey Gorgeous, Few days back I went to Pacific Mall, Tagore Garden which was my 3rd visit to the mall and I must say that I always enjoy visiting Pacific.
I went there with my kid on a breezy day and we totally enjoyed. We roamed around in the open space and had some fun rides in the Kids Zone. I was so tired by the time I reached mall but the awesome weather and the amazing ambience made it for me. I felt so relaxed and rejuvenated. It's a perfect place to unwind after a tiring day or even after a good Shopping time at the mall, where you can just relax and enjoy the ambiance.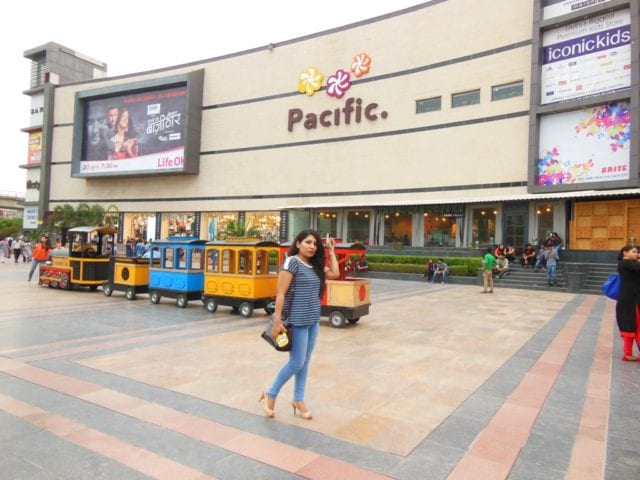 I also love that Pacific comes up with events every now and then. They recently concluded 'Planet Pacific' Kids Summer Festival where kids spent quality time during their vacations and learnt while playing and enjoying. They installed a life size spaceship at the center of the Mall which is definitely very appealing to the kids. They also installed Astronaut/Spaceship figures across the mall which was perfect for fun selfies! So, while Parents enjoy shopping, Kids power up their creative minds by engaging in different activities.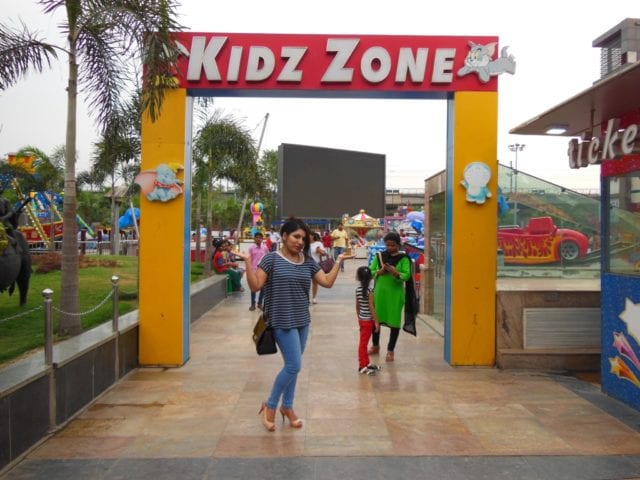 Usually malls are overcrowded and I don't get to enjoy much because of the rush but that was not the case with Pacific. It never felt crowded or gushy. The mall has awesome crowd comprising people from all over Delhi.
Pacific Mall is definitely one of the best shopping, entertainment and leisure destinations in Delhi NCR, especially West Delhi.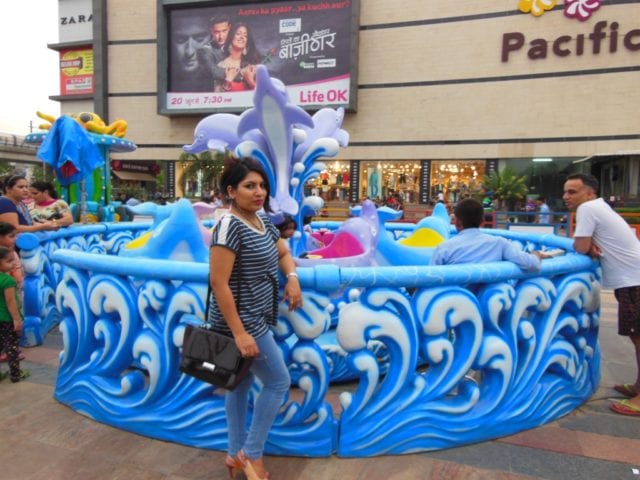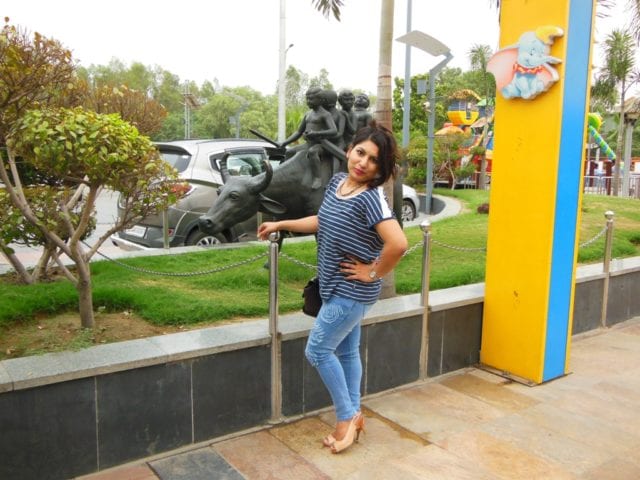 Let's see what's so special about this mall which makes it stands out of others.
Why Pacific Mall is different:
Connectivity: The Mall is very well located and connected by public and private transport. I didn't have any idea about the mall during my first visit so was pretty surprised to spot the mall from the road as usually malls are located deep inside and takes time to find the exact location. But Pacific is just few feet away from the main road so I don't have to stuck in jams on narrow by lanes. Also, there is a Metro Station nearby so one can reach easily without a car too.
User friendly facilities: I got down at Mall and was happy to see that they made arrangements for physically challenged. There is a slope at the entrance which is much need for the ones on wheel chairs and for kids' prams too. (What a relief!!)
Brands: The Mall houses 130 national and international premium Brands including all of my favourite shopping brands like Zara, Kazo, Mango, Vero Moda, Pramod, Marks & Spencer, Jack & Jones, Accessorize, Forever 21 and more. Also, there are MAC and INGLOT stores for Makeup addicts like me. Very recently, Heatwave also opened its first ever store in India at the Mall.
Food and Entertainment: There is also a lot more to choose from food and entertainment section. Pacific Mall is house for Michelin Star Chef Jamie Oliver's Pizzeria which your taste buds can't resist. Also, there is Haldiram's for authentic vegetarian food, Burger King and KFC for fast food lovers and Starbuck for the Coffee-holics.
Ambience: I absolutely love the ambience of the Mall because it isn't overcrowded and that makes it a perfect family-destination. There is huge open–area in the front, best place for the youth to hang-out and enjoy themselves. Kids Zone with entertaining rides  which are fun and exciting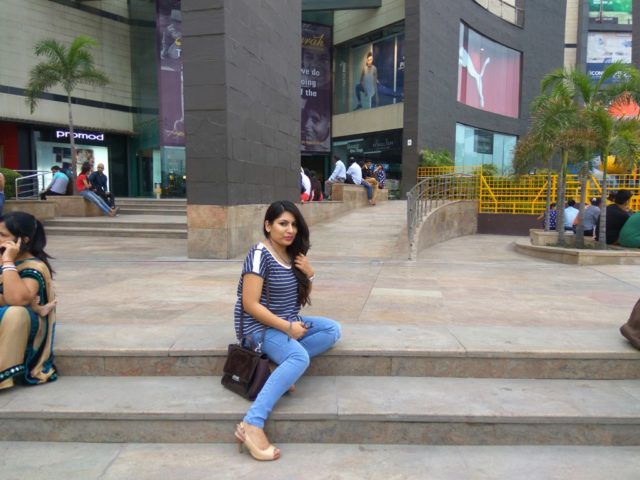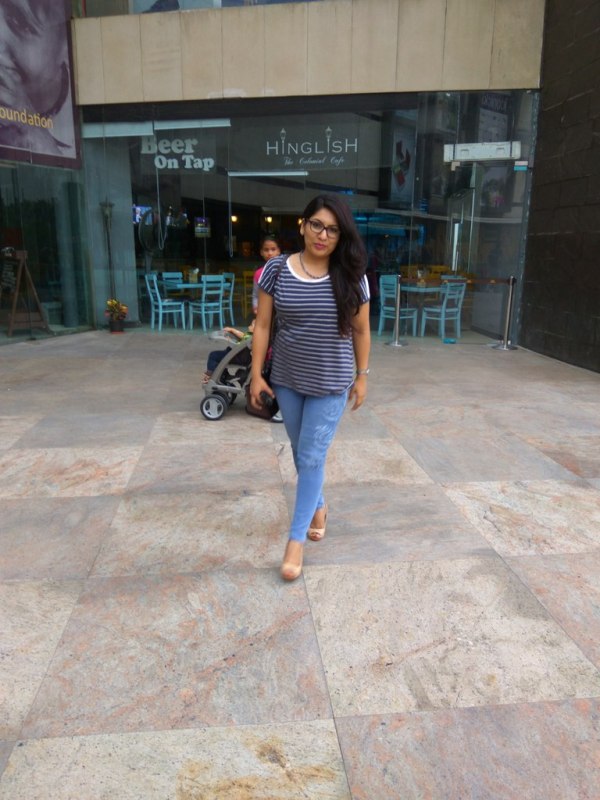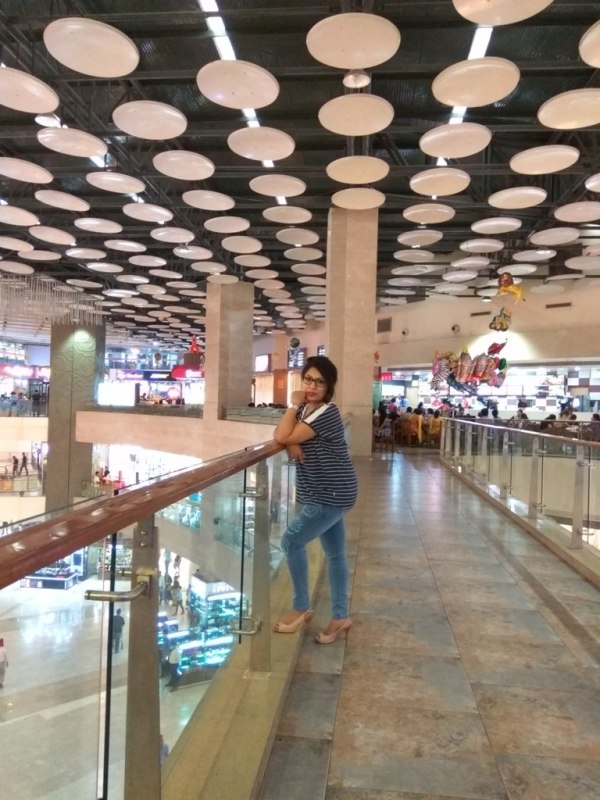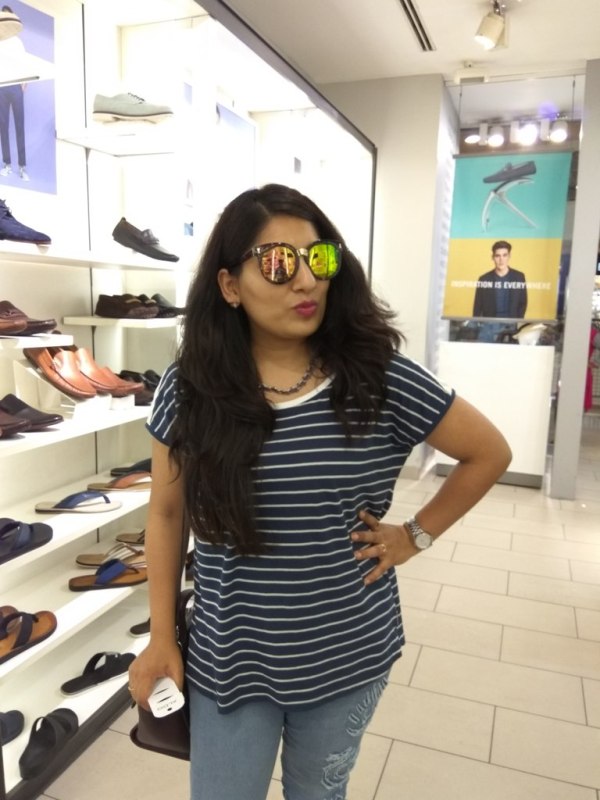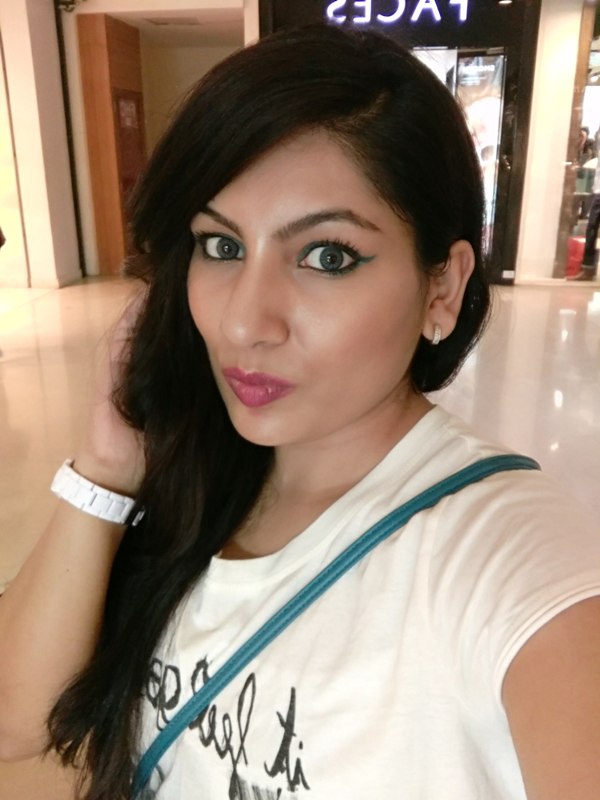 I thoroughly enjoyed my time at Pacific and can't wait to visit again.
Have you been to Pacific Mall ever? Which is your favourite Mall in Delhi?