6 Worst Makeup Mistakes
You might be wearing the most exquisite dress but wrong makeup can completely ruin your look. As a drop of lemon can spoil the entire bowl of milk similarly is the case with Makeup and going wrong with makeup can make you look like a fool in the party. So, before you start with the makeup make sure not to commit the below listed blunders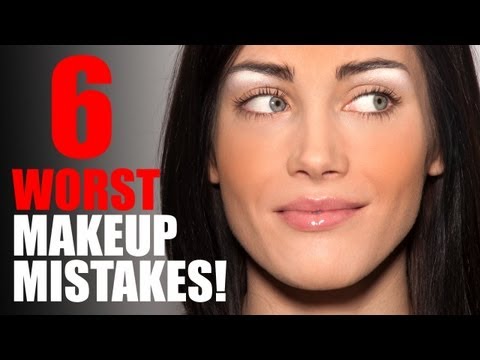 1) Uneven Foundation:- Don't feel lazy with the blending job. If you are wearing a foundation make a point to match it with the neck and the collar bone area. The part near face that will be exposed and can be point of comparison.  You shouldn't be doing this mistake as these contrasting colors can make you look like a mannequin.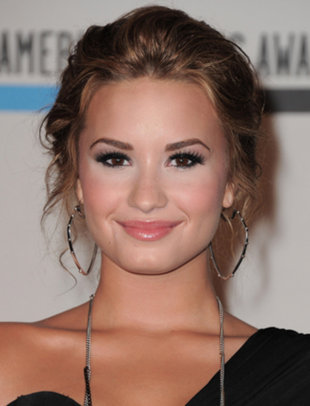 2) Cakey Foundation:- Makeup must be kept simple and shouldn't make you look like a mask which looks artificial. Over the top makeup doesn't serve any purpose except being an eye sore. Using right amount of foundation is important as it enhances our complexion and gives a flawless radiant skin but don't go overboard with it. You are not here to finish up the bottle or should look like a foundation pan.  Putting on too much of it make you look horrible. Using excessive foundation is as bad as not blending it well.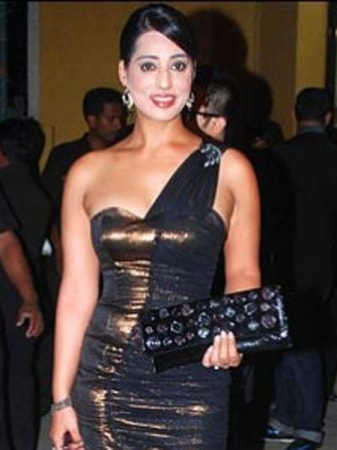 3) Wrong shade of concealer:- It's a great idea to hide marks and spots on your face with a concealer but ensure that you are using the right shade that matches your skin tone. Else it can be highlighting your weak pints than hiding them. If you are in hurry either choose to skip the concealing or do it properly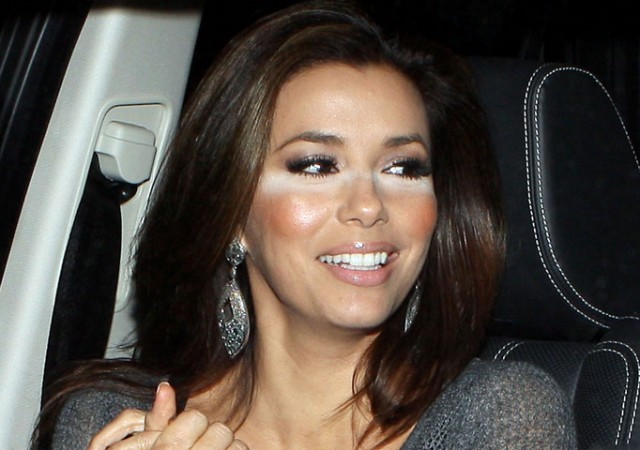 4) Dark Lip liner with light lipstick:- This was trend which should better be forgotten now. Wearing a dark lip color is good but pairing a dark lip liner with a lighter shade of lip stick is certainly a no. Match your lip liner with lip color or keep few basic lip liner closer to the shades of the lipstick you wear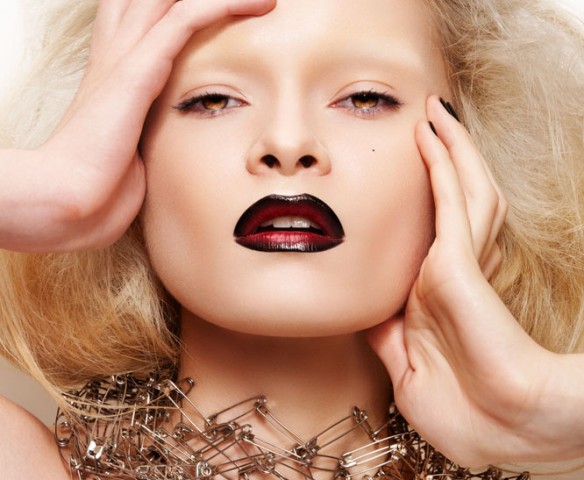 5) Dark Eye brows:- It is very important to know where to stop. Control your emotions while filling your eye brows. Eye brows just need a touch up and you should use eye brow pencils judiciously and not like a liner. You are not here to line you brows but just give a finishing touch. Use eye brow pencils with gentle strokes to fill the gaps. I would suggest to go for a deep brown shade than the dark black shades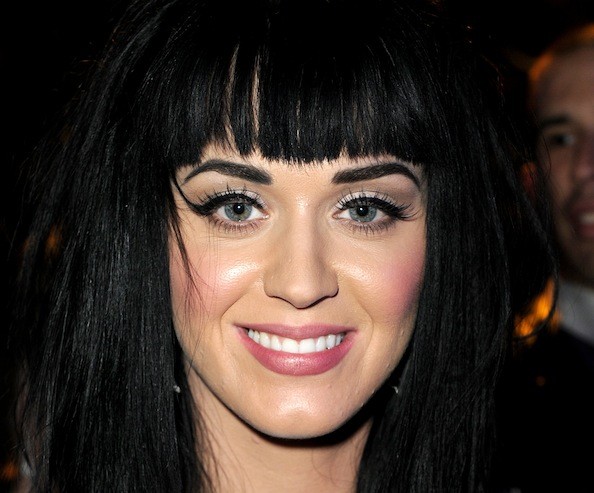 6) Clumpy Lashes:- Even you have done all the makeup perfectly this last step to finish the look should also be given the same priority. Clumpy mascara on lashes makes you look clumsy. Before heading out check for any clumps on the lashes that could have been formed because of overdoing it or drying out of your mascara. Always use mascara with caution and let it dry on your lashes before letting them touch your lid area. It requires precision and can easily ruin your eye make and under eye concealing job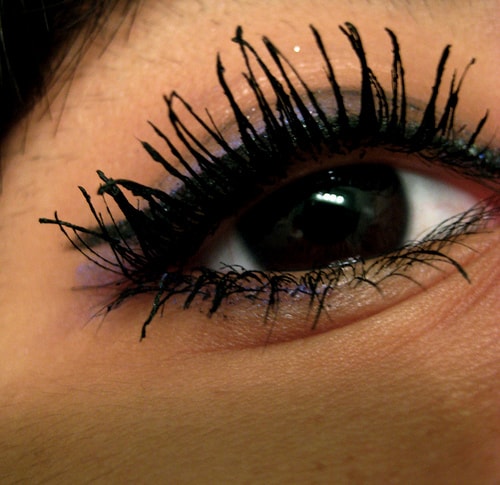 Don't Miss to Checkout:
So these are some blunders that you should stay away from than be a laughter material at the party. Just keep these simple points in mind to be on the safer side.
(Image Source – Google)
Happy Makeuping … 🙂