6 Tips for Long Eye Lashes
Everyone is not lucky enough to get those dreamy long eyelashes which are a symbol of beauty for women. There are products like mascara and fake Eye lashes that can make you lashes look long and thick but if you want your eyelashes to grow naturally, you can try these tips and tricks.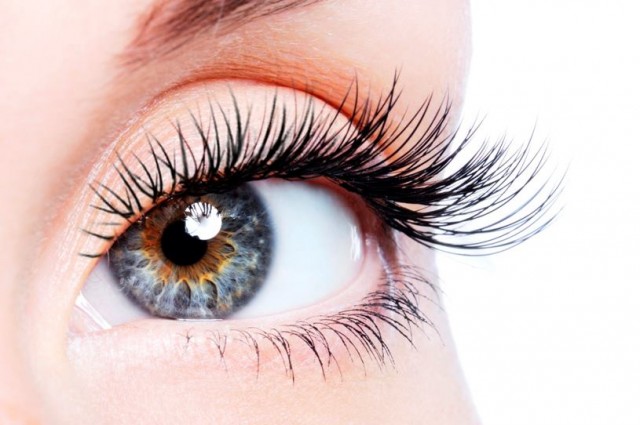 1) Healthy Diet:- Diet plays an important role in hair growth and taking proper nutrition and a well balanced diet will help your eye lashes grow faster. Get Proteins and Vitamin rich diet as it will help them grow well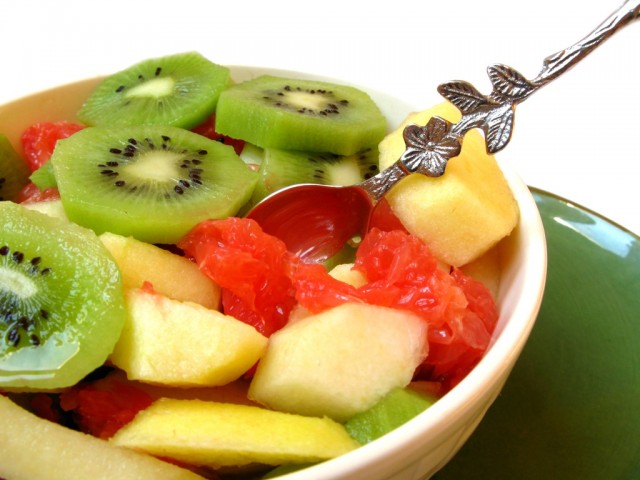 2) Moisturize:- This may sound crazy but yes lashes also gets dried up very much like out hair, so apply a nice moisturizing cream or petroleum jelly to lashes. Either uses a clean mascara wand or finger for application and leaves it overnight. Petroleum jelly softens the lashes and protects them from breaking off.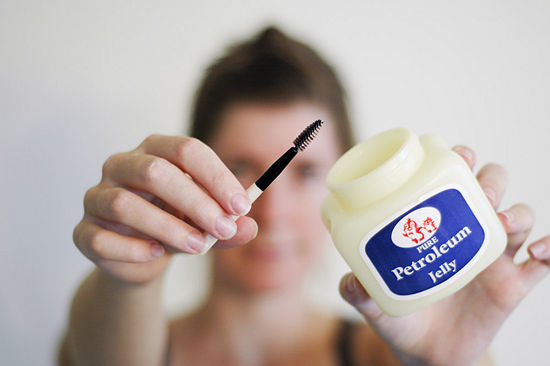 3) Oil them up:- Apply castor oil, Almond Oil, Olive Oil or Vitamin E oil to your lashes every day before going to bed. Use a clean Mascara wand or a cotton swab to apply oil to your lashes just like mascara. You can also apply oil using finger tips by picking up a drop of oil and rubbing them against lashes. This trick will help them make healthy and strong. Try to avoid getting oil into eyes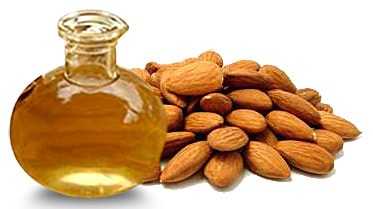 4) Brushing: – Brushing eye lashes regularly help stimulate growth and promote healthy lashes. This is something similar to brushing your hair, which help in  distributing natural oils along the length of your lashes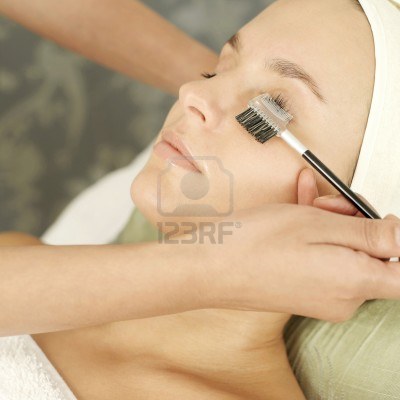 5) Let them breathe:- Make sure to get rid off all sorts of makeup before going for sleep. If you leave the mascara overnight it will make the lashes brittle which are more vulnerable to breaking. Also, be Gentle while removing and use products or make-up removers made especially for eyes. Invest in good eye make up removers with natural ingredients such as aloe or chamomile and be gentle while remove eye makeup.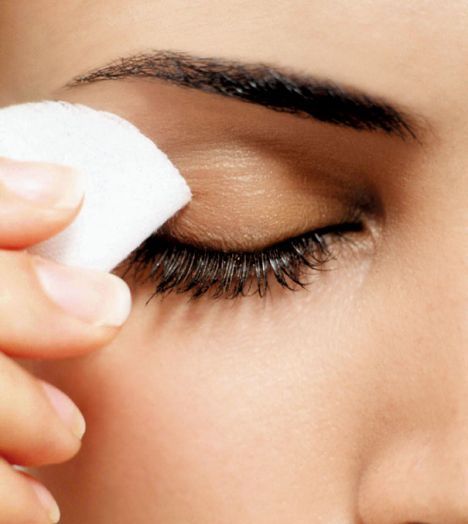 6) Eye Lash Serums and Lash Lengthening formulas: These have recently hit the market and make claims of lengthening and strengthening eye lashes in a much faster way. The formula claims to be rich in proteins and other nutrients required fro healthy growth. Haven't tried any of these yet so cant comment on their effectiveness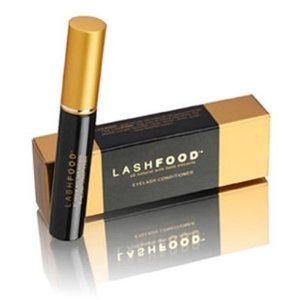 Use the above suggested tips at night and leave it on your lashes. Wash off the oil residue in the morning as it may attract dust and dirt. Following these simple tips along with healthy lifestyle will promote the growth of long and healthy eyelashes.
Don't Miss to Checkout:
Happy Eyes 🙂