6 Hair Hacks Every Girl Must Know
Hair is considered to be one of the biggest assets of a woman, and why not? It frames the face, can be styled in multiple ways and is one of the biggest contributors to a woman's beauty! But, with the stress and pollution that we all have to face these days, healthy hair has become history and all of us tend to opt for harmful treatments to give them a silky and shiny look. These treatments make hair look good temporarily, but damages them in the long run! That's where beauty tips for skin and hair comes in picture.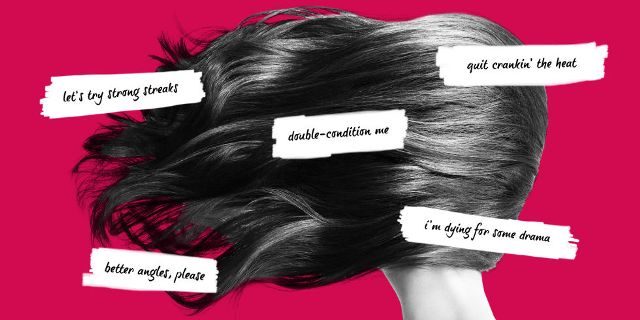 Yes, all of us are busy and always running out of time, but I will tell you a few Simple hair hacks that are Easy DIY hacks and will surely help your hair get better eventually!
Don't Miss to Checkout: 
It isn't difficult to maintain your mane; all you need to do is go ALL NATURAL and make the right choices. I hope these easy hair tips will help you achieve beautiful hair. Try these hair hacks at least once!! 🙂
Author: Cidra Khan