6 Best Skincare Products 2015
Hello Gorgeous,
We have already talked about the Worst Products of 2015 and now its time to talk about the product I loved the most. I am starting with skincare today and will be sharing my makeup favorites tomorrow so stay tuned! 🙂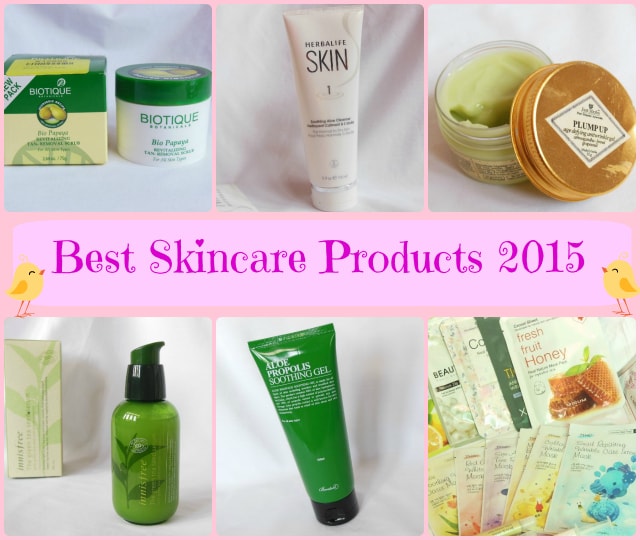 So, here is the list of 6 Best Skincare Products 2015:
I also like to mention L'Oreal Aqua Essence SPF 30 Sunscreen  in the favorites list as it is does a good job without being sticky or oily and no white cast. It's definitely my go to sunscreen until i find someone even better.
This is my list of Most loved Skincare products 2015..
Which were your favorite Skincare products this year? Share your list in Comments.