5 Tips to Look Radiant in the New Year's Party
It's almost time that we bid adieu to this year and buckle up ourselves for an exciting new year.  And what would be better than welcoming New year while partying and celebrating with friends and family. So, today I am sharing 5 Tips to look radiant in the New year's party that you might be planning.
In winters, skin tends to lose it natural glow and become all dull and dry. Therefore, to bring its natural sheen back its essential you follow these winter skincare tips. Following a good skincare regime will not only make skin looks soft, smooth, radiant but also keeps it healthy and delays appearance of signs or aging. You can opt for DIY Home remedies for glowing skin or go for commercially available products to maintain a healthy skin.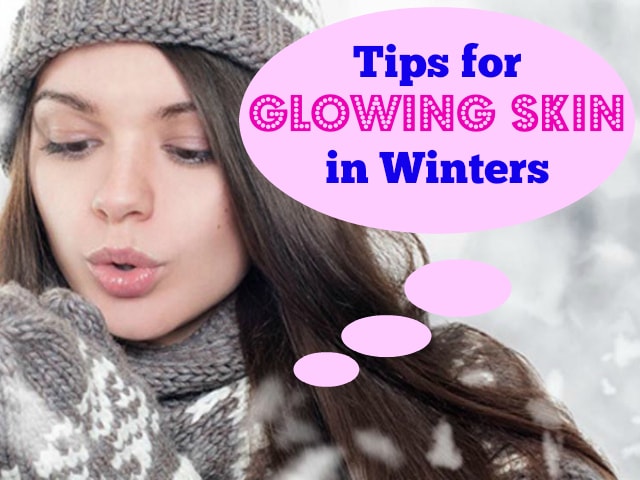 5 Tips to Look Radiant in New Year's Party
1.Exfoliate:
Scrubbing or Exfoliation is the most important part of my weekly skincare regime. It not only helps to slough off dead skin cells but also remove black heads giving a smooth and even finish to the skin. One can go for a homemade face scrub with Strawberries or Orange peel powder scrub. But for those with time constraint a natural exfoliating face wash cum scrub like Organic Harvest 3-in-1 face wash is a good option.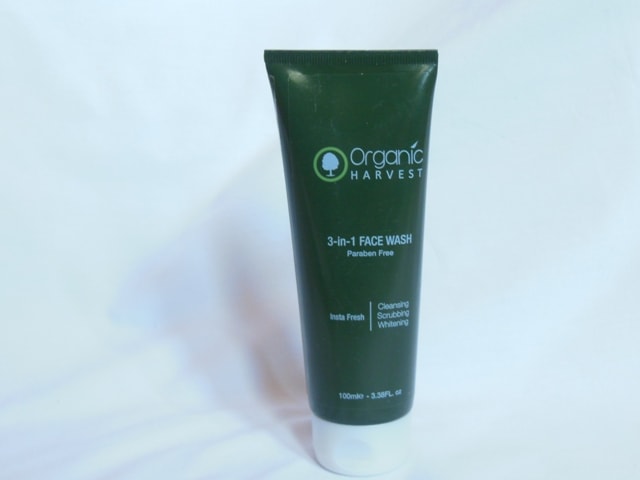 2. CTM Routine:
The secret behind a flawlessly gorgeous skin and a radiant complexion is a proper CTM routine. These 3 steps with Cleanser, toner and moisturizer will remove all the dirt from the skin, tightens the pores and nourish it properly. Make it a part of your daily skincare routine Night and daytime so that your skin stays hydrated always. You can choose Organic harvest Creamy Cleanser and follow with Organic Harvest Cucumber Toner and Organic Harvest Night cream for the night time. For the day time you can switch the moisturizer with day cream or a tinted moisturizer.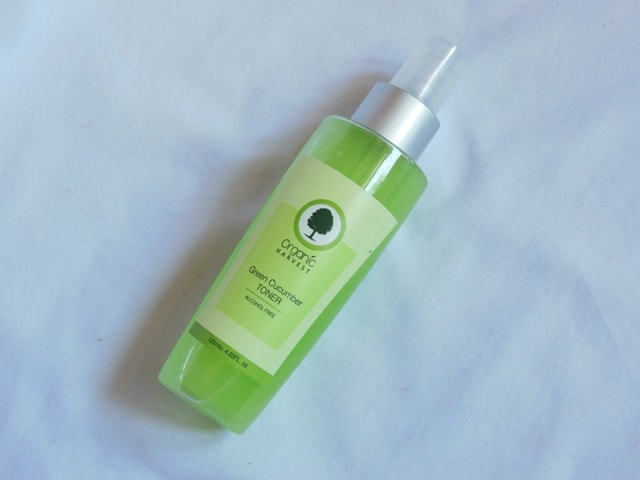 3. Sun Protection:
The major mistake that we do during winters is skipping sunscreen. Though we can't feel the heat and see the sun during winters but the harmful UV rays are still there which can damage our skin and cause premature ageing. So, it is advised to wear Sunscreen to protect skin from the sun damage. You can pick a natural organic Sunscreen like Organic Harvest Sunscreen SPF 60 or Organic Harvest Sunscreen SPF 30 depending on your requirement. Now, you can soak yourself in the Sun in winters and still look radiant.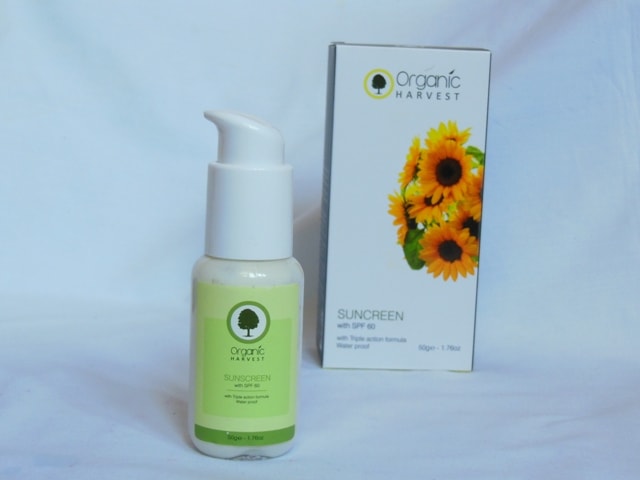 4. Eye Cream:
Another important thing that we usually miss is the delicate under eye area. The eyes are constantly working and nowadays they are stressed even more because we are always on our phone. So, to relieve the stress and relax them it is best to go for eye packs or Eye creams. Eye creams penetrate deep into the skin and moisturize the area making it soft and supple. Regular application of eye creams works on reducing dark circles and fine lines too. These tips for glowing skin in winters really work wonders.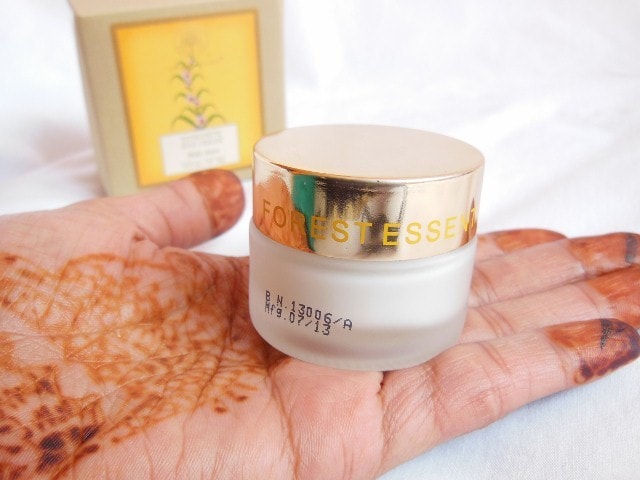 5. Face Packs:
Skincare routine won't be complete without pampering our best skin with Face packs. Face packs have been there since forever but they are becoming more and more popular these days. Go for a homemade face pack with rose petals and honey or a refreshing Orange Peel Powder face pack to enjoy the goodness of natural ingredients. Or you go for ready- made face packs like Innisfree Clay mask for an instant fix.
These are some of the important steps of Winter Skincare regime that will help restore skin's moisture and its natural radiance. Just take a little extra care of your skin and you can enjoy winters with a beautiful skin. You can also checkout the homemade face packs for dry skin to boost skin's moisture in winters.
Don't Miss to Checkout:
Have you tried any of these Skincare Products for Glowing skin? Which is your must have part of Winter skincare regime?