5 Simple Makeup Tricks
Are you trying hard to achieve the flawless makeup finish but not able to achieve the desired results even after giving your best shot with makeup!!! Sharing some simple makeup tricks to fix makeup flaws and makes them less noticeable.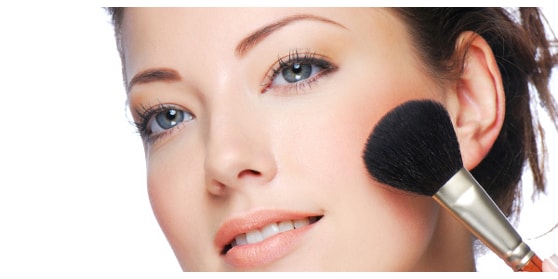 1) Start with a Clean Base –Before starting with makeup, go for a nice home made fruit pack massage or exfoliate for your facial skin followed with a light moisturizer. It will prepare your skin for the next step and you will achieve better results.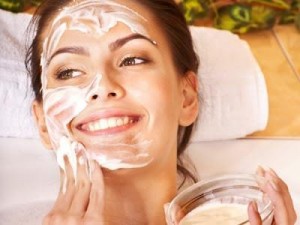 2) Moisturization is the Key – Moisturize under eye area with a nice hydrating, non-sticky under eye cream. The smoothened under eye area will allow the concealers to blend smoothly giving even application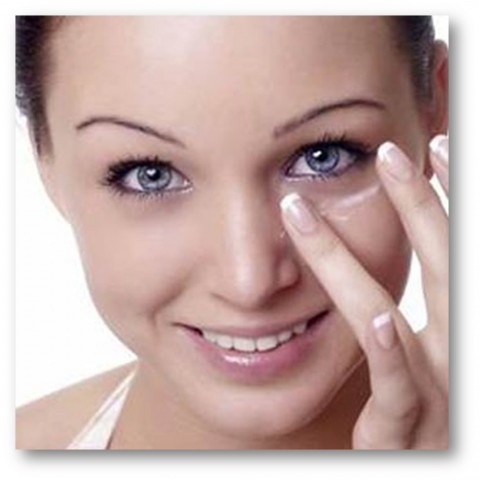 3) Flawless Foundation – After blending in the foundation with fingers sprinkle some water on the Flat top Kabuki brush and move it in small circular motions all over your face. This will give you an Airbrush finish but distributing the foundation evenly and remove any excess accumulated on facial contours. You can use a clean, damp sponge too and pat it (do not swipe) over the face for similar flawless finish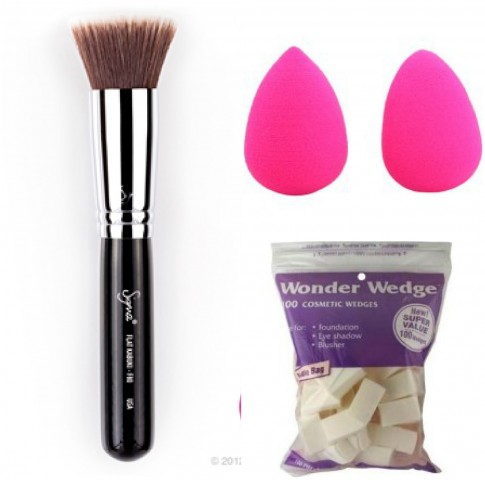 4) Say No to Silver –Never use silver tones or grayish tones on dusky skin tone, It makes your complexion appear dark.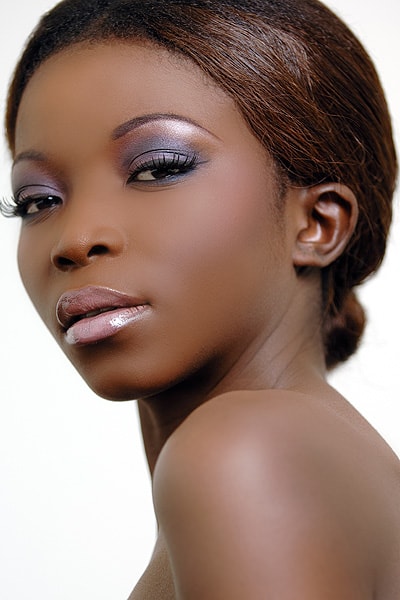 5) Match-O-Mania –If you skin color is very dark, ensure that your lip color matches your eye makeup. Do not make the mistakes of clashing your eye color with lipstick.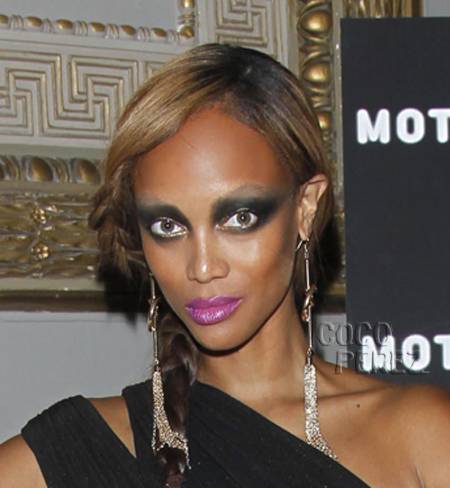 Don't Miss to Checkout:
Would love to know your favorite makeup tricks!