5 Summer Must Have Shoes Every Woman should Own
We welcome summers by changing our wardrobe with lightweight, flowy fabrics to let out body breathe in this heat. And I am sure all of those makeup lovers switch their makeup too with a light base, using just BB or Creams. And start including more vibrant, fun and pastel colors in their look with lipsticks, clothes, and bags. But have you ever given a thought to your feet? You can't dare to wear Boots in this heat even if you love them to the T.
"Cinderella is a proof that a pair of shoes can change your life",
Get up and look up for your perfect pair of shoes. So, today I will be sharing the Top 5 Summer Shoes styles you should invest in to look fresh and trendy in 2017.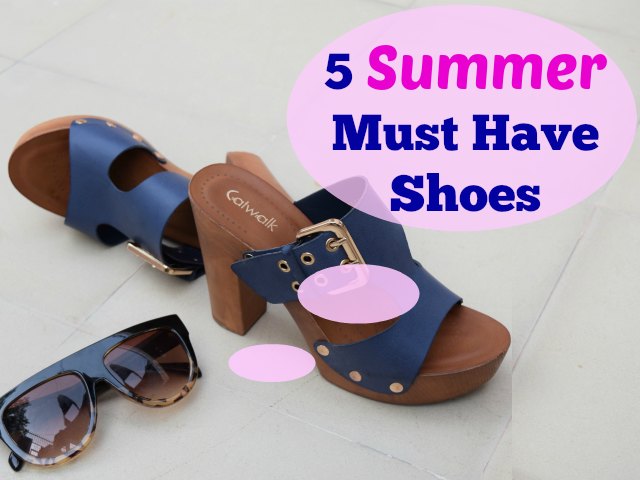 5 Summer Must Have Shoes
Metal Strap Style:
This is one of my favorite style for summer shoes. Strap Sandals with metallic tones not only look trendy the comfort level of the shoe is amazing. They come in different variations, with heels, flats so that anyone or everyone can pick one according to their comfort and style. The style can be worn with almost anything like a pair of jeans, Shorts, any casual dress. The metal strap also work for evening party look with a sassy gown! You can pick from these Catwalk Women Gold Sandals.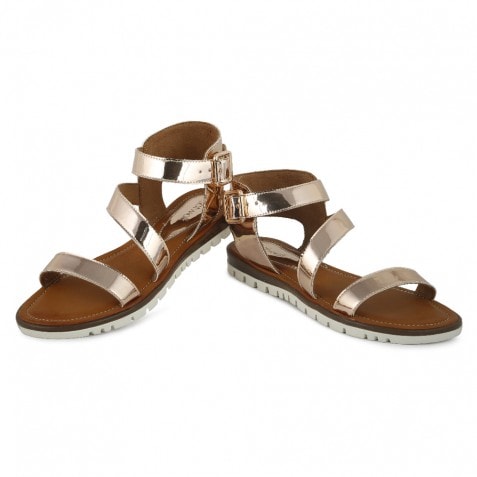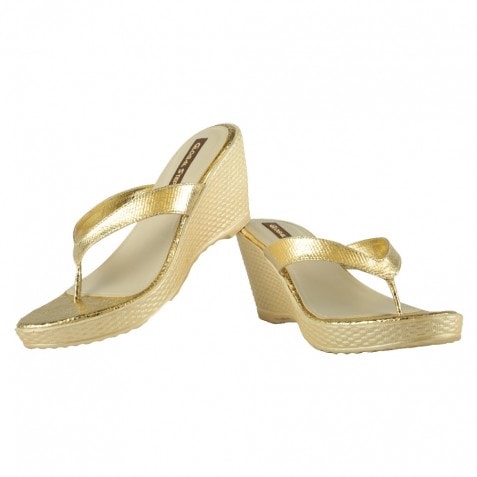 2. Peep Toe Heels:
If you are Heel-O-Holic, like me and can't do away with them. Then peep toe heels are a perfect pick to slay and still be comfortable. Basic Pumps are good but in summers, feet starts sweating easily and you can't survive for long in these. While the peep-toe style helps feet breathe so sweat less on your feet. These are my ultimate go to, as they pull together with any outfit.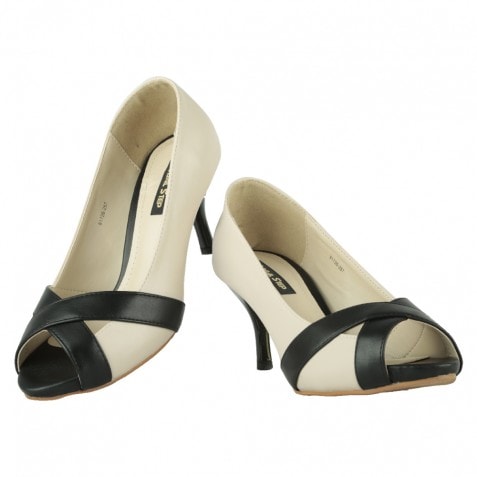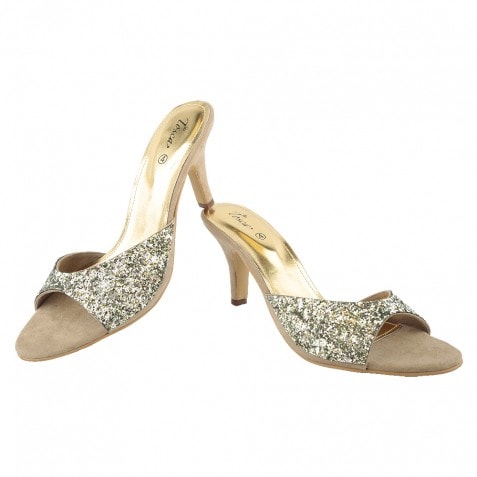 Ballet Flats /Ballerinas:
One of the most common shoe-style for summers is ballet flats. These are my go to during those laid back days where I can just slip into them and ready to go. You have a huge variety to choose from solids to shimmery sparkles or something with a fun print. You can't just have one of these!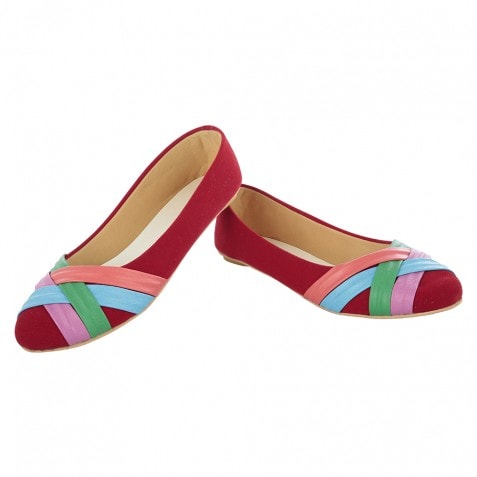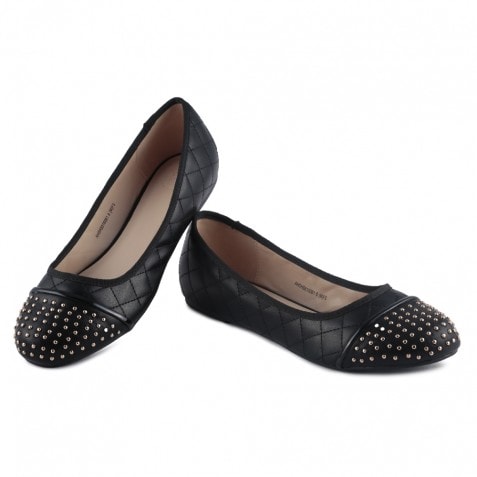 Flat / Slippers:
Another must have for summers is flats. No one can stay away from these because they are just so comfortable and perfect for summers. They are available in so many designs and patterns that you can't just have enough of them. Choose from an Ankle strap style or a Kohlapuri chappal style or one with details at the back, the options are endless. It is everyone's favorite summer shoe to pair with anything or everything shorts, dress and more. Also, there are barely any chances of shoe bites.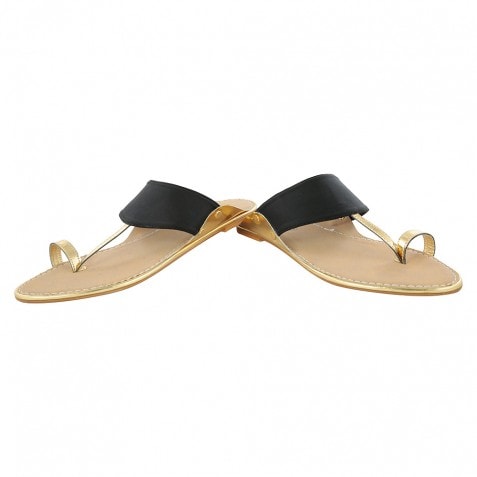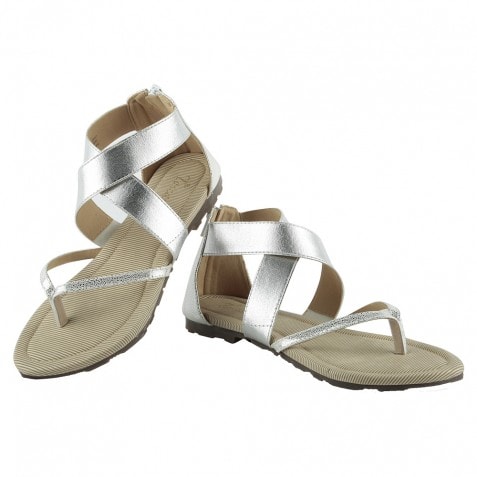 Block Heels:
For all the Hell addicts, block heels came as a wave of relief because no matter how much I love my stilettos my feet starts crying at the end of the day. But these block heels are so much more wearable and easy to pull off. Even those who were stuck with wedges or platform heels switched to block heels to amp up their style game. So, to get the best of Summer I picked up these Wooden Block heels from the catwalk to beat the heat in style.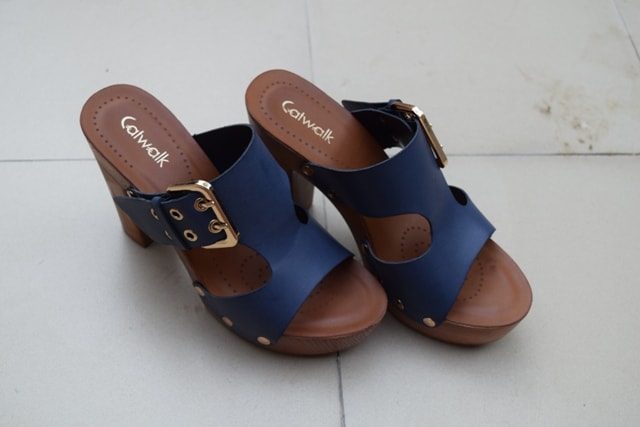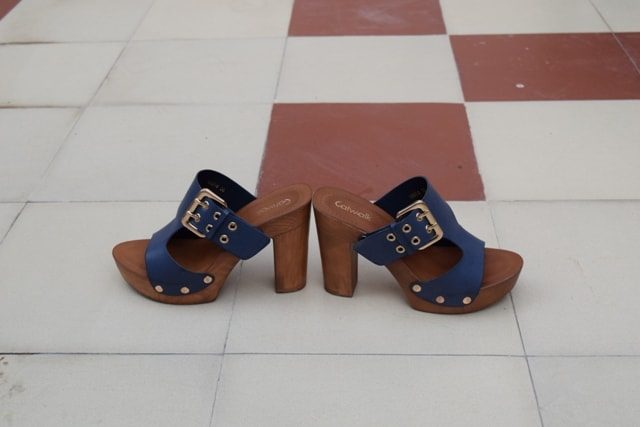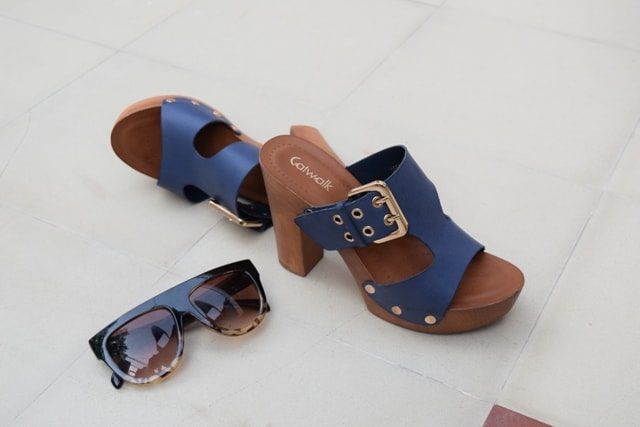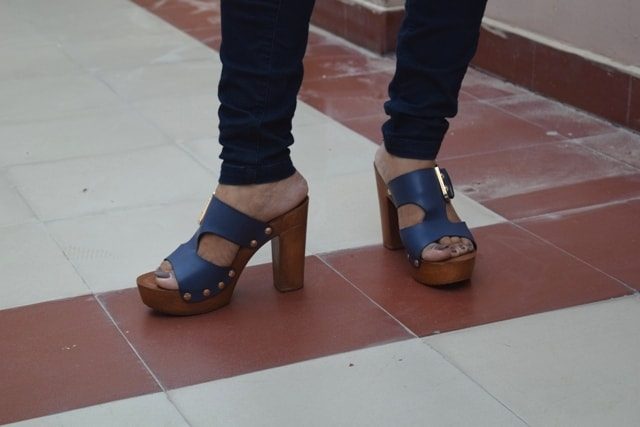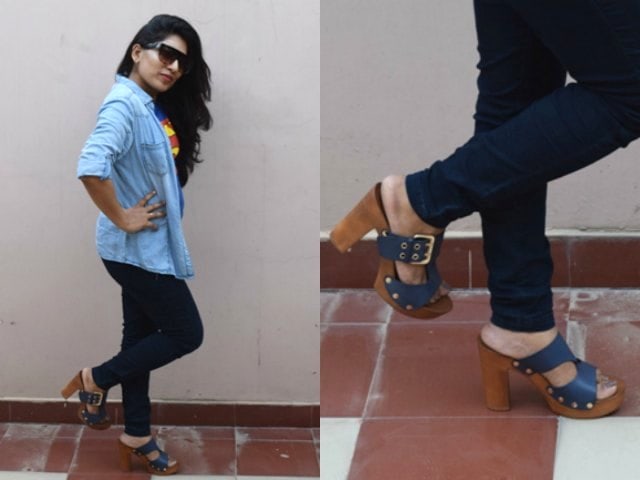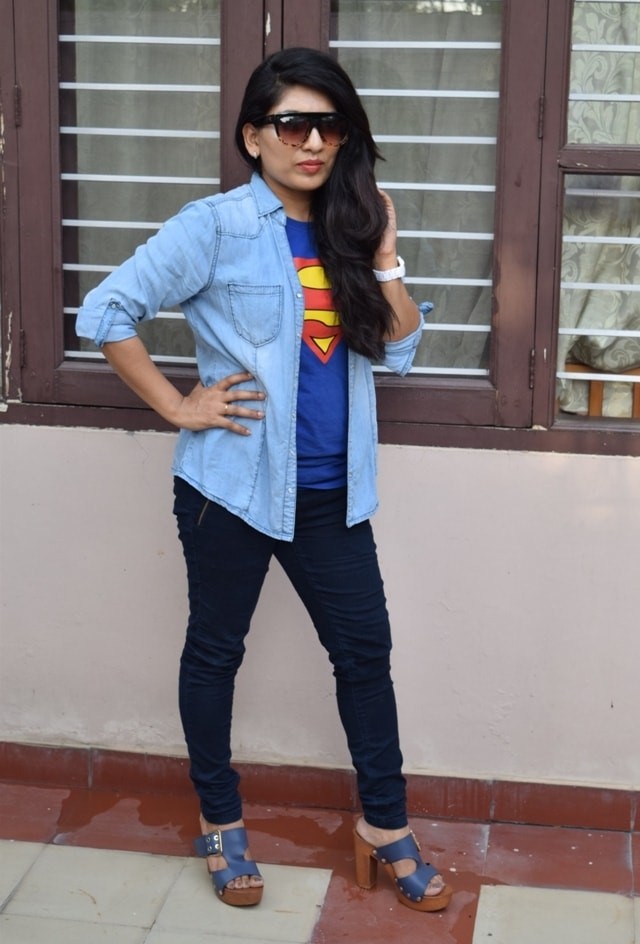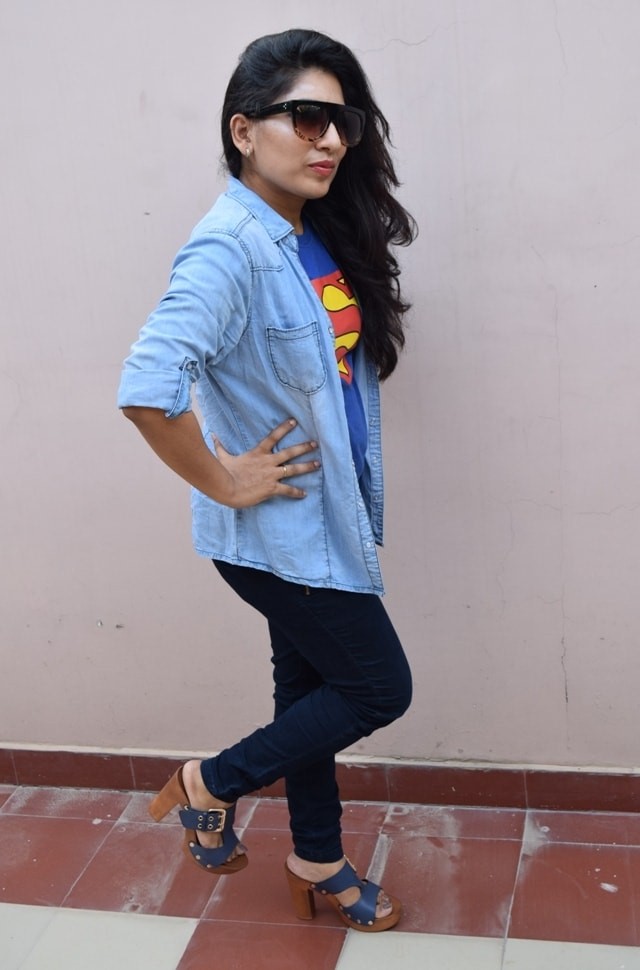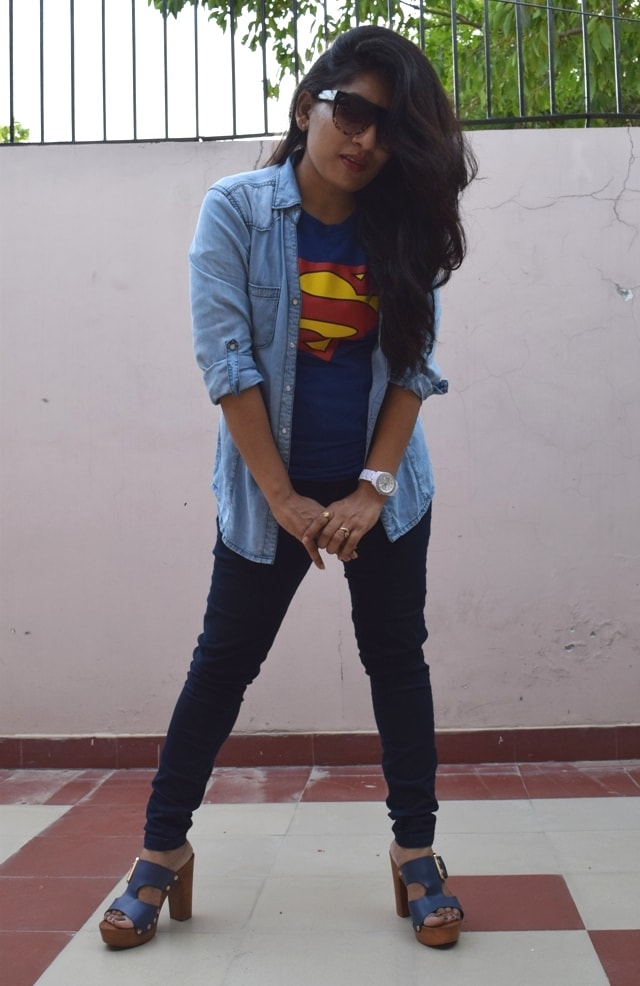 There are many interesting styles (metallics, brights, and plaids) and versions in each that you can wear them from day to night.
Why stay stuck with old styles and shoes. Make a shoe contact before eye contact this year by picking up from these latest shoe styles and revamping your shoe collection.  Go ahead and check out the latest, trendy shoe collection and up your fashion quotient with Reliance Footprint. Add that touch of royalty, style, and comfort to your feet.
Which is your favorite Summer Shoe Trend? Do you prefer Flats or Heels?