5 Hottest Sunglasses To Wear This Summer
I have a love and hate relationship with summers. While I absolutely hate the heat and sweat I love the fact that I can wear flowy outfits, be light and comfy all the time. Another thing that I love the most is the chance to flaunt my Sunglasses. There was a time when Sunglasses were just considered as an essential to protect and save eyes from the Sun. But nowadays, it is not only a necessity but a fashion statement with so many styles and designs to choose from.
Well, if you are confused on which ones to pick to up your fashion game this summers, here is a list of all the Latest and Trending Sunglasses.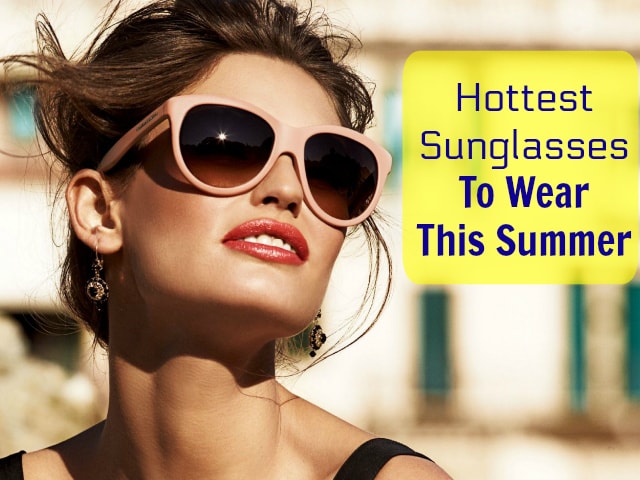 5 Hottest Sunglasses To Wear This Summer
Aviator Sunglasses:
Aviator Sunglasses is one of the Most popular Sunglass Style of all times. These Sunglasses usually have a thin metal frame with faded or reflective glasses. They are also available in plastic and tortoise shell designs nowadays.  This classic style goes well with any outfit western and tradition and gives a classic appeal to the look.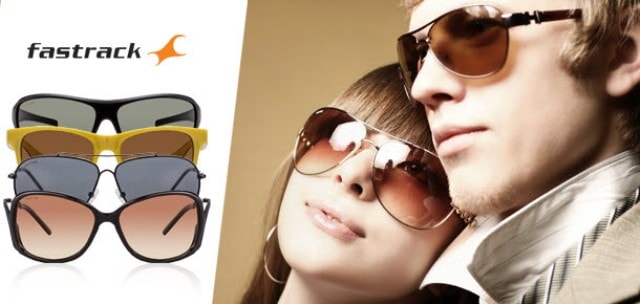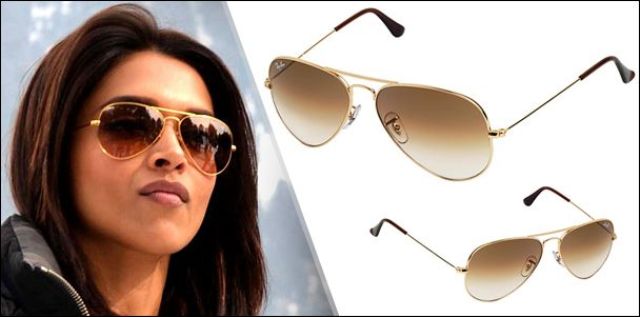 Mirrored Sunglasses:
Mirrored Sunglasses are super stylish with their reflective lenses. They look amazing in pictures and definitely seeks all the attention around. You can grab these in your favourite shape and design and make a statement. Mirrored Sunglasses are one of the most trending sunglasses this summer.  They make perfect travel partners capture diva like vacation pictures.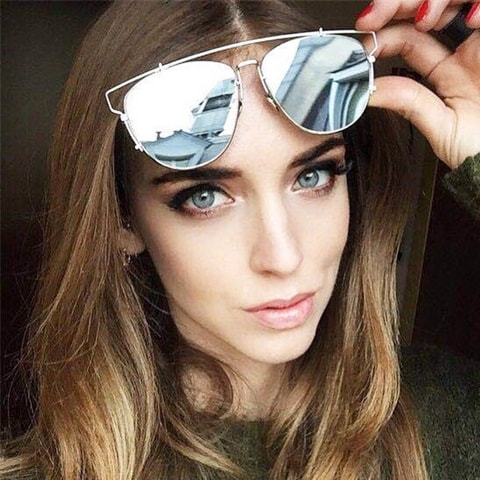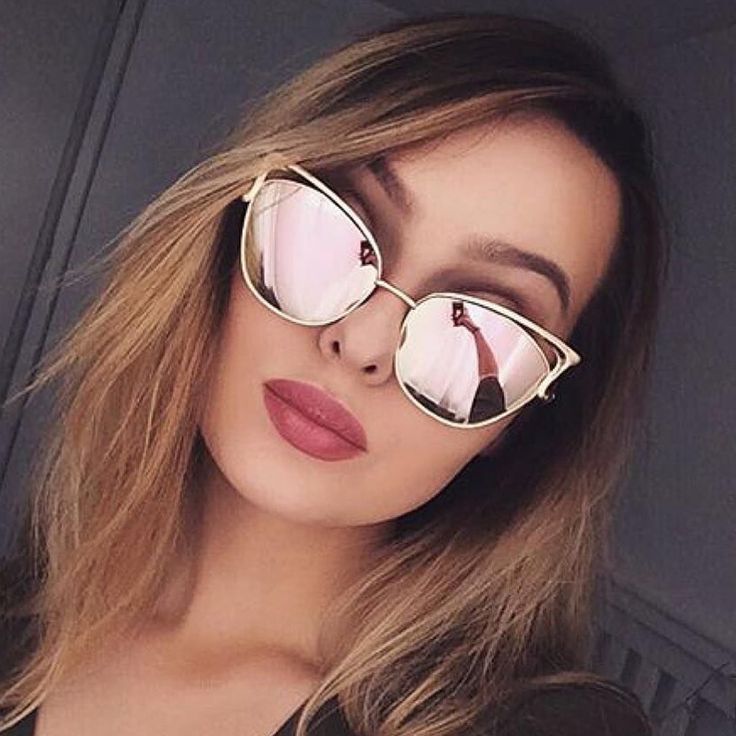 Round Frame Sunglasses:
Round Frame Sunglasses seems to be inspired by Gandhiji's spectacles in India. These sunglasses have very small lenses and cover a very small area around the eyes. So, all of your facial features will accentuate which makes round frame the hardest to pull off. They can make or break the look very easily. These are not your everyday sunglasses, so keep them for special occasions only.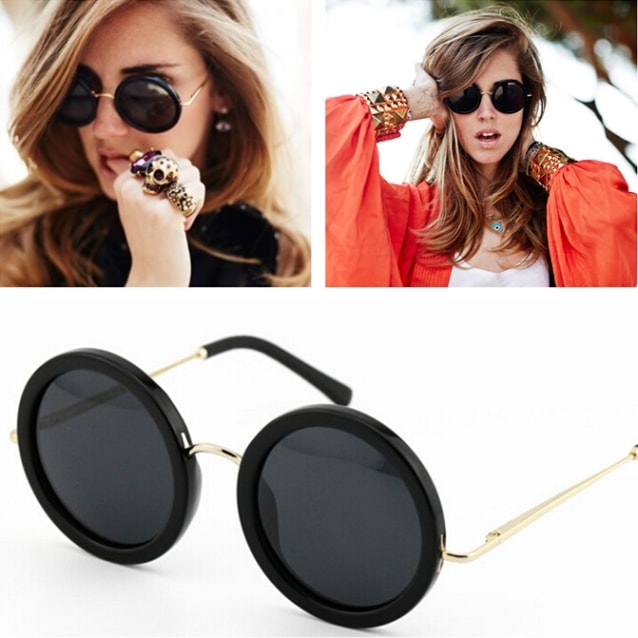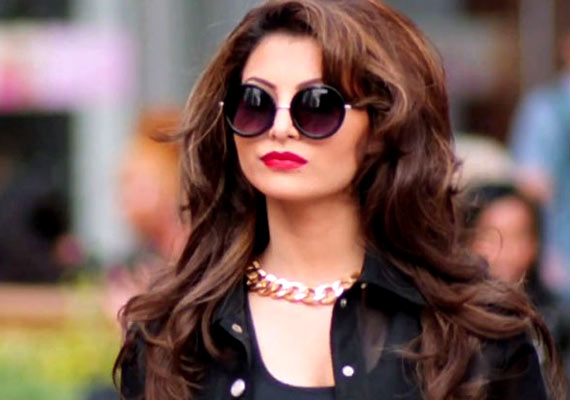 Geometric Sunglasses:
The Geometric Sunglasses are available in a number of shapes; some are wire-rimmed while there are rimless designs too for those who opt for a flashy look. They can be angular, hexagonal or pentagonal, or random frames and adds a dose of quirky cool to any look. These scream "attention" with their loud design and pattern. There are an array of coloured, reflective glasses and some gorgeous faded patterns for lenses. You can pick the shape of the sunglass according to your facial features.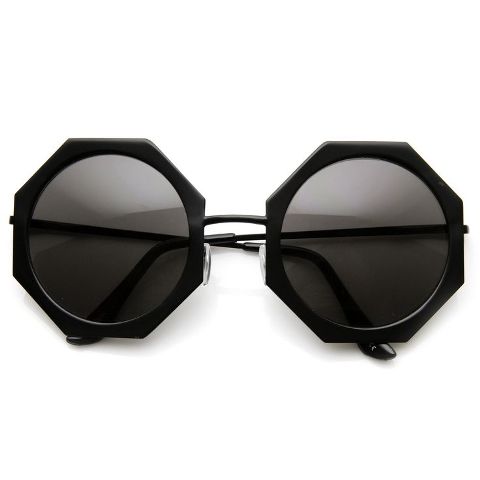 Cat Eye Sunglasses:
This Cat Eye Sunglass style is hands down my favourite of all. You can pick them with a subtle cat eye frames to as loud as oversized cat eye wings grabbing all the attention.  These sunnies could be super fun. Classic cat eyes can be pulled off by everyone's or get you a stylish pair for a statement look. This can be an easy and fun way to brighten up your summer look.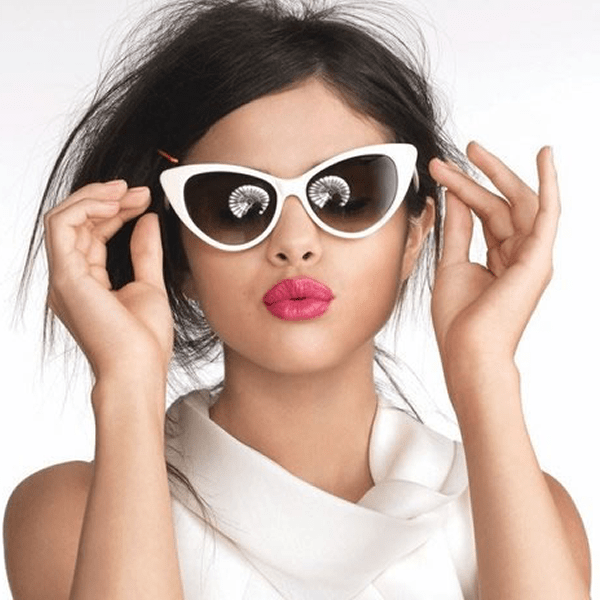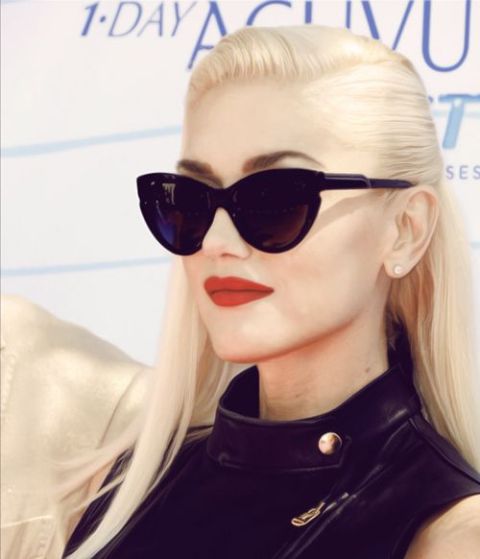 So, these are few of the most trending sunglass styles this summer. Pick the one's that you feel works best for your face shape or goes with your style. You can check out the Titan Eye Plus for the amazing collection of sunglasses they have.
Now, there is no reason to say no to an outdoor activity. Flaunt your refresh, summer look with these statement sunglasses
Have you tried any of these Hottest Sunglasses? Which style is your favourite?