5 Essential Winter Skincare Products: Must Haves
Winters are here, so now you can pull out your favorite jackets, sweater and boots to get yourself winter ready. But have you taken proper measures to make your skin winter-proof so that you can enjoy the same healthy glowing skin in winters too. Winter skincare products can really help in locking in the skin's moisture and making it look soft and supple. You can opt for DIY Home remedies for glowing skin or go for commercially available products to maintain a healthy skin.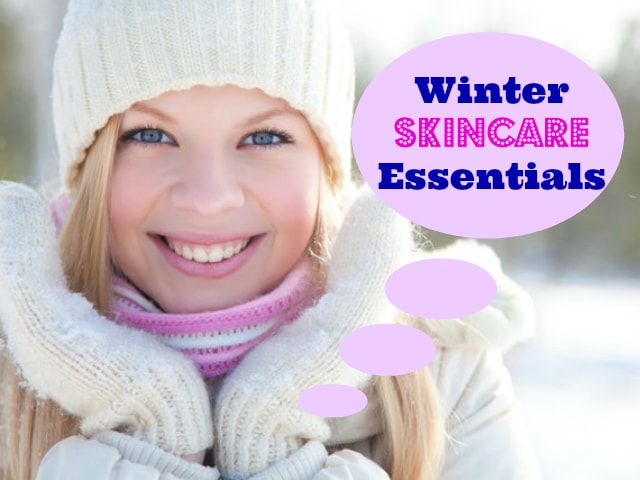 5 Essential Winter Skincare Products
Though I love the chill in the air, we cannot forget that winter's cold weather also brings in dry skin. So, It's time to switch to products that boost hydration and keep our skin lustrous and glowing. Shared these are absolute Must have Winter skincare products that everyone should try and enjoy! Also, checkout the most effective Hair masks for dry hair and the Winter skincare routine.
Don't Miss to Checkout:
Have you tried Neutrogena Winter Skincare Products? Which is your must have part of Winter skincare regime?