4 Easy Homemade Hair Packs for Healthy and Happy Hair
Our hair goes through a lot of abuse due to our unhealthy lifestyle. Occasional dryers, styling and chemical treatments like Re-bonding and coloring sucks all the life from hair leaving them all rough, dry and lifeless. To give boost to hair's health and infuse some of the lost life in them, homemade hair packs are a great solution.
Home made hair packs are an inexpensive alternative and natural solution to expensive chemical laden salon treatments and hair spa's. So, today I am sharing Home made fruit hair packs to nourish your dull hair.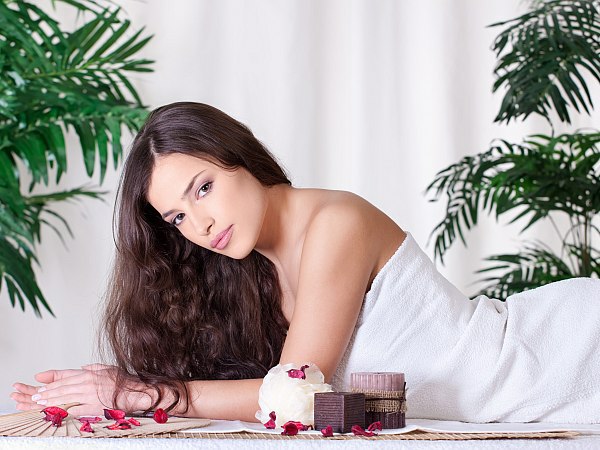 1) For Dry Hair – Banana Hair Pack.
Take one banana, one tablespoon (tbsp) honey, 3-4 tbsp lime juice and 1-2 tbsp Almond Oil/Olive Oil. Take banana and blend it to a smooth paste like consistency in mixer/grider and them mix everything together well to get an evenly mixed paste. Apply this paste on to your hair starting from scalp/ hair roots. Keep it for 2-3 hours and then rinse off with normal/luke warm water. Once the pack is washed off follow with shampoo.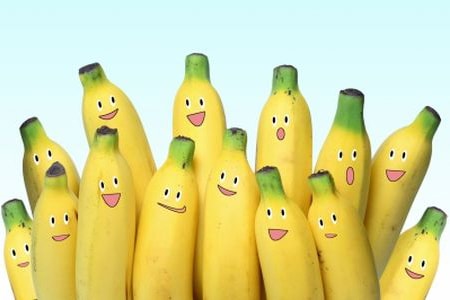 This is an easy way to lustrous shiny and more manage dry and frizzy hair. Banana not only acts as natural conditional which softens the hair strands but also provide them strengthen to them
2) For Straight and limp Hair – Vinegar Hair Pack
Mix equal proportions of vinegar and honey (4 tbsp each) in half a cup of warm water and let it stand for a few minutes and then apply to the hair. Leave it for another few minute and wash off with lukewarm water. Shampoo gently, massaging the roots. Once dried, your hair will bounce and look twice as thick.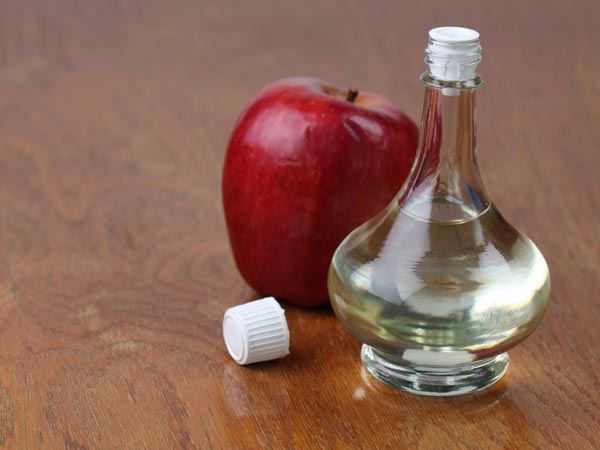 Vinegar adds volume and bounce and turns your limp hair to luscious locks.
3) For Itchy Scalp/Dry Hair – Curd Hair Pack
Take half a cup of Curd, 2 tbsp of Almond Oil, 1 tbsp of Honey. Mix well and apply well to your scalp and your hair. Leave it for 1-2 hours before rinsing with normal water, follow with shampoo.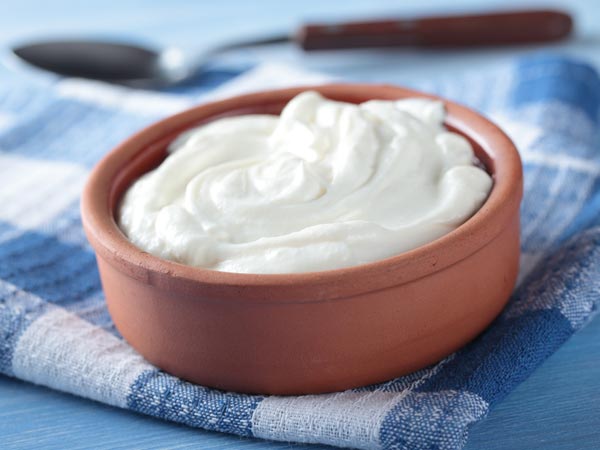 Curd will soothe your scalp and condition your hair along with other ingredients.
4) For Oily and Dandruff Prone Scalp – Orange Hair Pack
Take one cup of fresh Orange juice; add an equal amount of yoghurt and 4 tbsp Lime juice. Leave it for an hour and rinse with tap water. This pack will put a tab on oily scalp and lemon will help to control dandruff.  This pack also adds shine along with treating scalp issue.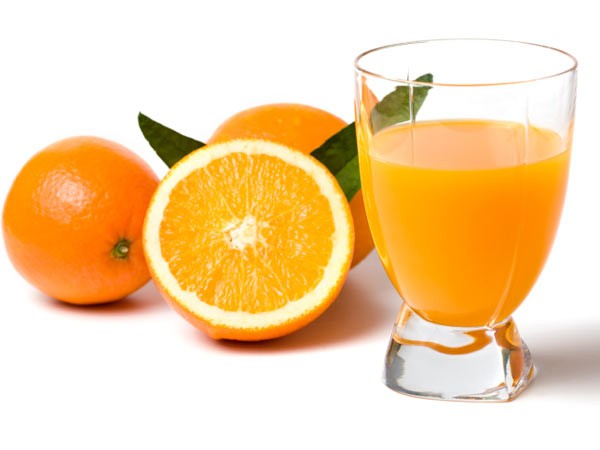 These are the recipe of some easy to make Home Made Hair Packs which will give you shiny, lustrous hair and improve the quality of your scalp too.
PS – Despite being natural and herbal some ingredients might suit your hair type, so prepare one with ingredients that suits you!
Don't Miss to Checkout:
(Image Source – Google)