3 Maybelline Color Sensational Moisture Extreme Lipstick Swatches
I was set to leave the counter after getting Maybelline Express Finish Nail color in Khakhi Green when the SA told me about the Buy 2 Get 1 Free offer on Maybelline Colorsensational lipsticks. I must tell you that these offers wake up the makeup evil in me and I go crazy. It was my birthday too and lip colors are whole-heartedly welcomed in my birthday haul. I wanted to buy all of them but settled for these 3 totally different shades.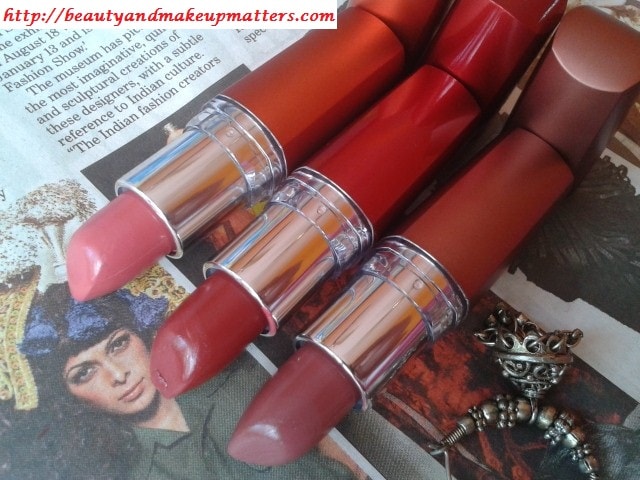 Review will take some time so here is the quick look of these beauties:-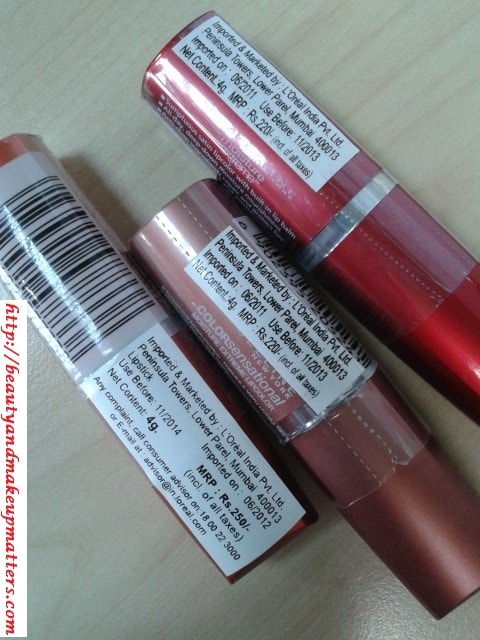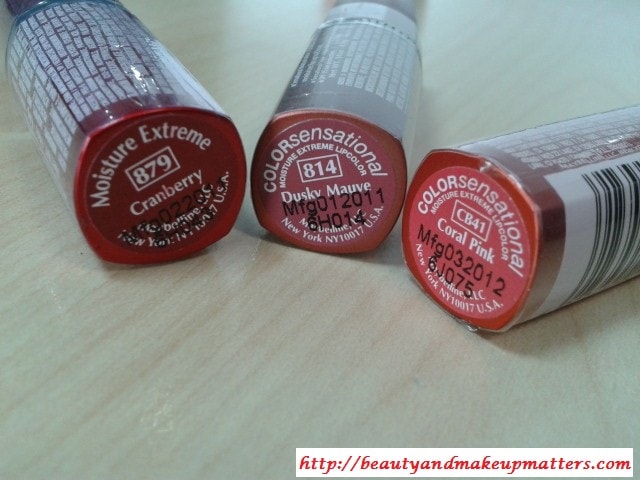 Coral Pink – I was looking for one such color and when I swatched it at the counter I knew I have to get it. It is a bright pinkish coral shade
Cranberry:- It is deep pinkish red shade.
Dusky Mauve:- It is lovely mauvish plum shade.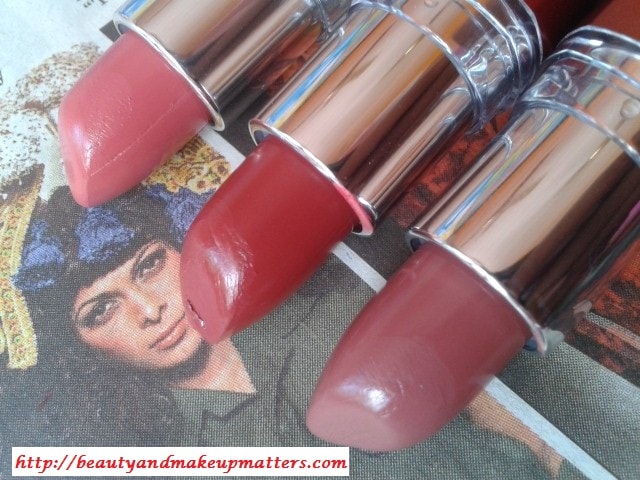 Swatches:-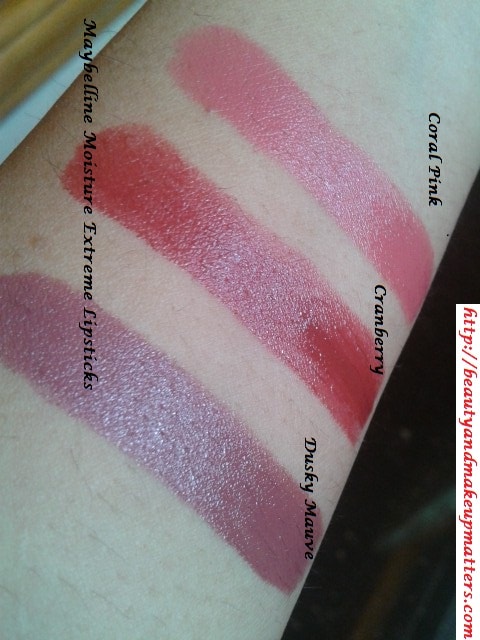 With Flash:-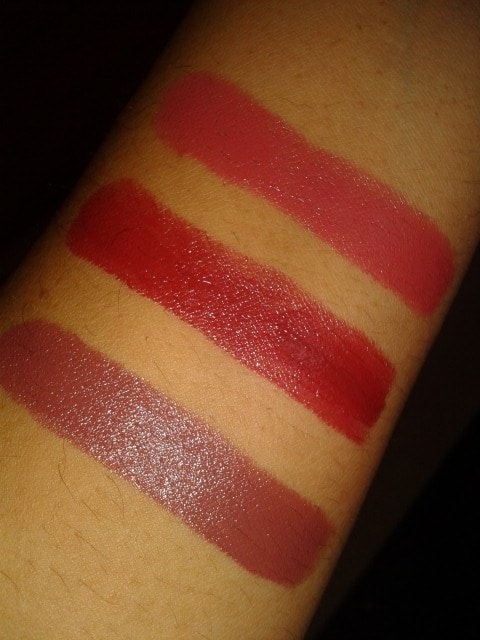 I have used Maybelline Color sensational Lipsticks but tried the much older Moisture-extreme lip color range just now. I would love to experiment with Maybelline Color Sensational Moisture Extreme Lip colors range as it has wide selection of colors.
Don't Miss to Checkout: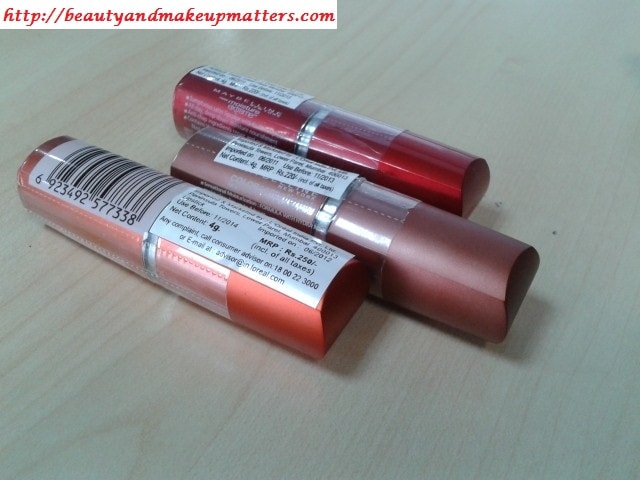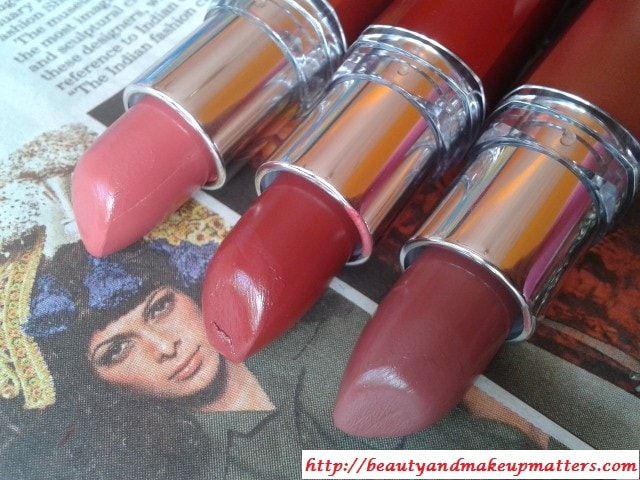 Have you tried Maybelline Color Sensational Moisture Extreme Lipsticks ? How do you like them?