15 Crazy Beauty Trends Ever
The beauty industry is one of the strangest businesses in the world, as much as it focuses in making one look and feel beautiful, it also makes you try some of the strangest things that you probably would never have thought about ever! Beauty trends come and go, but there are some Crazy Beauty trends that spread like wild-fire!
There are some trends that actually get through while there are some that make us do the weirdest of things. Have you been the victim to these?
Presenting the 15 Craziest Beauty Trends Ever!!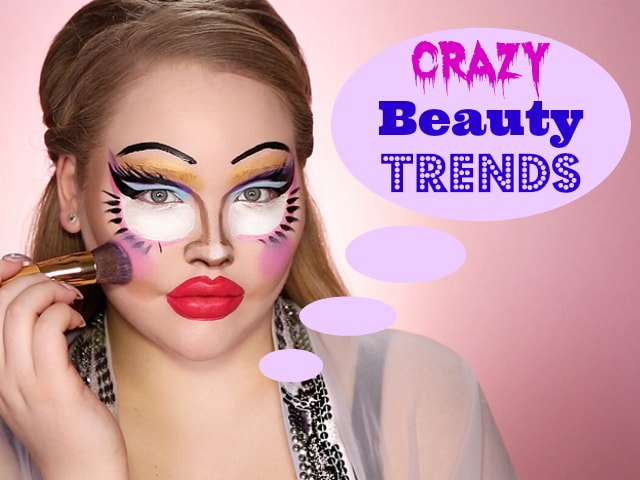 15 Crazy Beauty Trends Ever:
1.Hangover Makeup:
Looking absolutely drunk, with no self-control is actually a beauty trend! Who likes looking puffy, with tired eyes and pale skin? Korean and Japanese women do! To create the hangover look- add a little blush on your under eye area, and smudge your eye-makeup to create that slept-in look! Even though, many women have followed this trend, it wasn't very popular!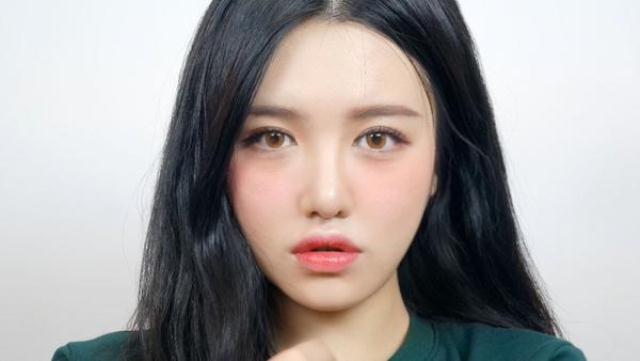 2. White Henna:
Who doesn't love henna? From the smell, to design. to color..Everything about henna is ethereal! You can now doddle that pretty designs on your palm with white henna instead of black! A Pakistani Henna Artist Sara Vazir discovered this trend, and was followed by renowned makeup artist Huda Kattan! Rest is antiquity!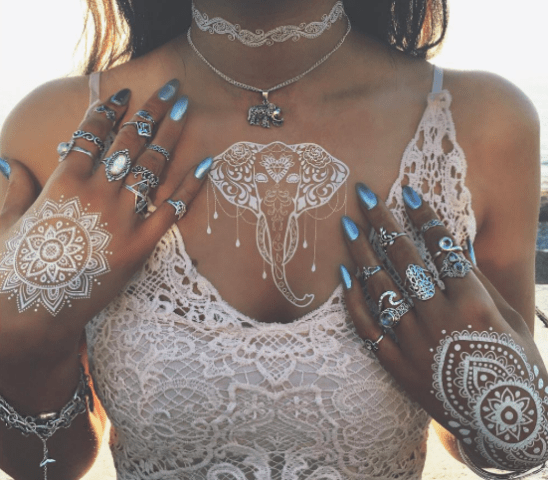 3. Rubber Masks:
When it comes to their skin, Koreans know what they are doing! It may sound funny, but it works amazing on your skin, as it contains collagen, tee tree extracts, calendula, vitamins and minerals which are all great for your skin! It comes in the form of a powder which you concoct with water. When you put it on, your face solidifies, like you have candle wax on. And feels off like a rubber face mask.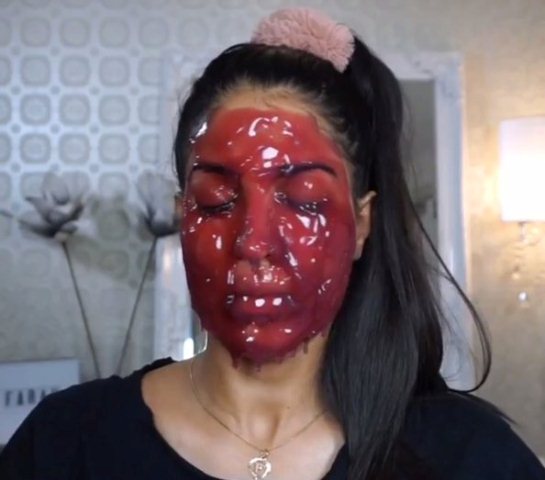 4. Clown Contouring:
This beauty trend became hugely popular, and even know people follow it! BellaDeLune a YouTuber introduced this contouring technique, and there has been no looking back since! To achieve the look, you need to look like a clown, and then blend everything in to look like Cinderella!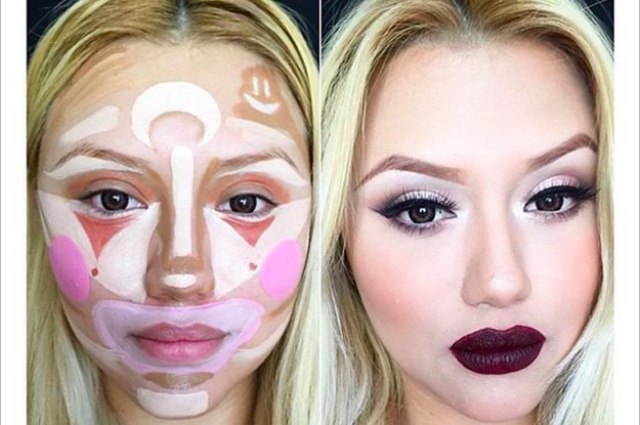 5. Scalp Botox: This comes from the United Kingdom, where you get scalp injections, which are now also given at local stores! The concept behind scalp Botox is to prevent your hairdo from ruining and sweating! This treatment even though is not talked about, but many people get it done at Revere Clinics London, paying 1200 pounds! Crazy isn't it?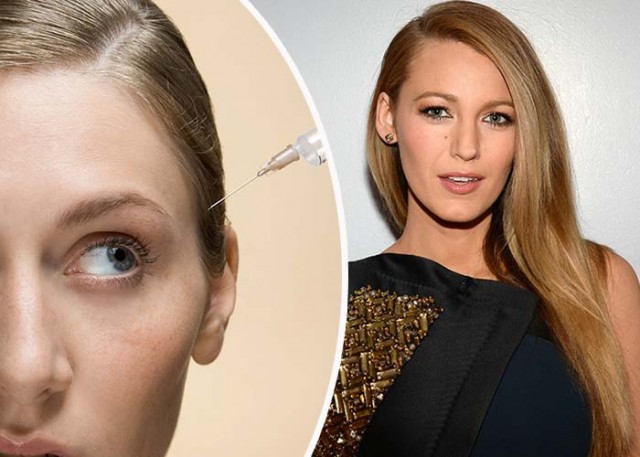 6. Heart Fringes: Fringes are cute, don't you think so too? And the current rage in Korea is styling your fringes in a heart shape. To get the look, you need a curling wand, hairspray and a straighter too! Once you style your hair, your fringe will look like an inverted heart. Celebrities like Kendall Jenner are seen sporting this look!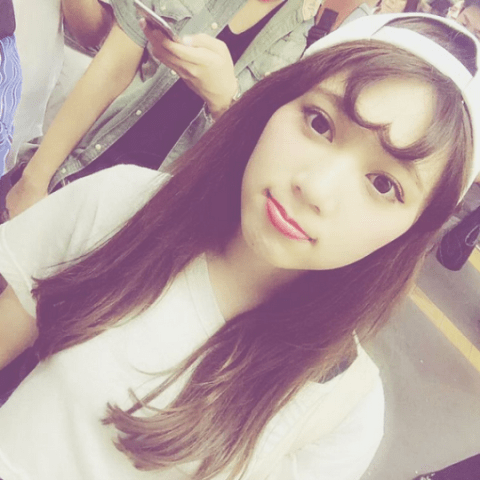 7. Candle Therapy: Isn't it insane, that using a candle for treating your hair is actually good? When you wave the candle under your locks, hair breakage lessens and so does split ends! This trend is hugely popular in Brazil, where after the therapy the split ends are chopped off followed by the application of a multi-vitamin treatment!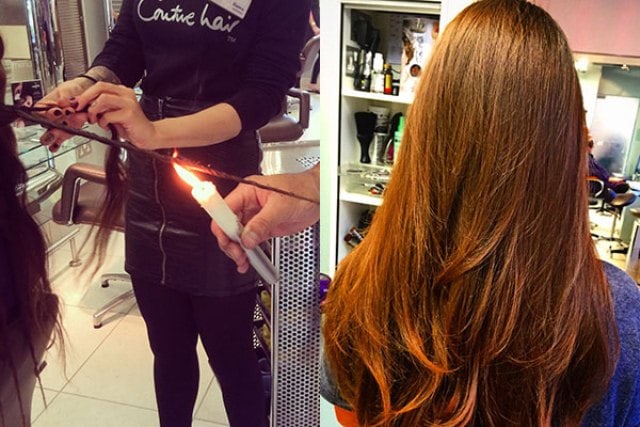 8. Strobing: Off course, you know about this beauty trend! It was all over YouTube, and everyone gave this a shot! This method is a messier version of contouring, because contouring can sometimes look way too perfect! It's all about making your face shin by using makeup that has reflecting particles! Use it on the high points of your face, and the Cullen's will envy you! 😉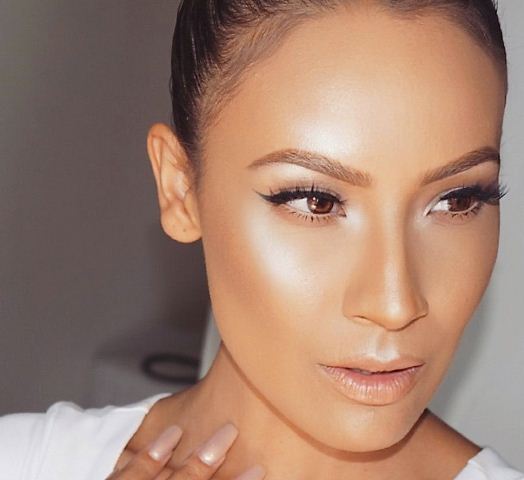 9. Aquarium Nails: Nail art is popular all over the world, but this particular style caught everyone's attention as these acrylic nails are made by injecting baby oil and glitter! When trying this at home, be very careful, not to poke the injection into your finger instead!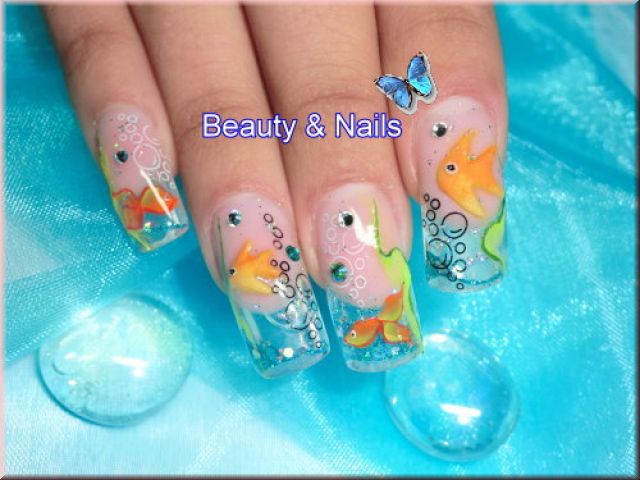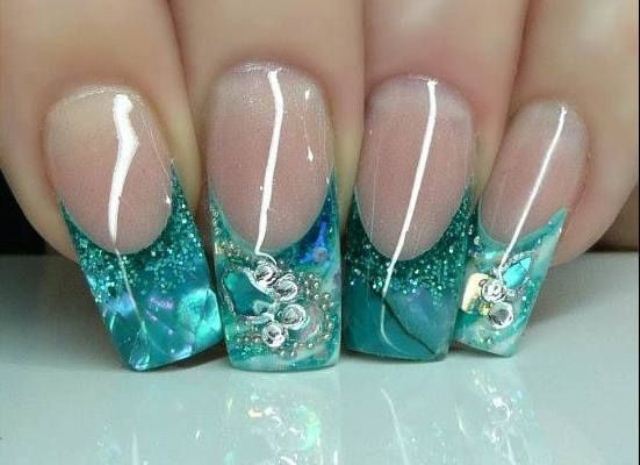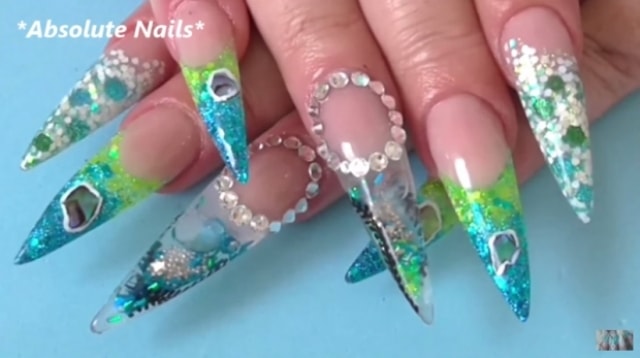 10. Bikini Facial: This is probably the weirdest beauty trend that I have come across! I mean, letting someone else do a facial to your private goodies, does not sound like a very good idea! This session involves cleansing, exfoliation and a skin peel too! Seriously?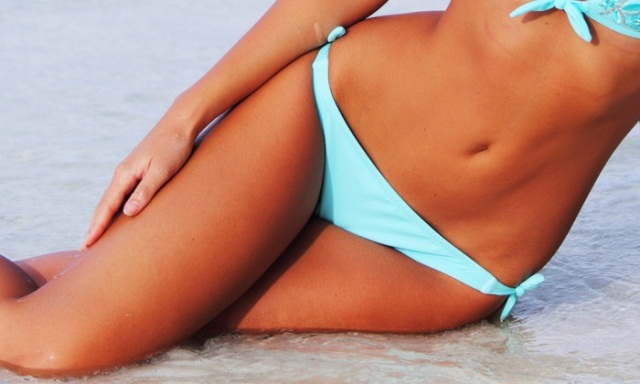 11. Hair Tapestry: It looked incredibly cute, to sport those readymade braids and don them in our hair, don't you think? Hair tapestry involves using intricate weaves on your hair, to replicate the look of a hippie! The perfect look for summers in my opinion!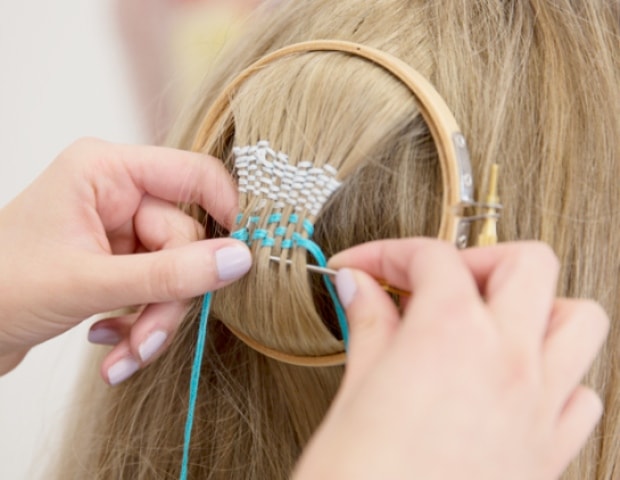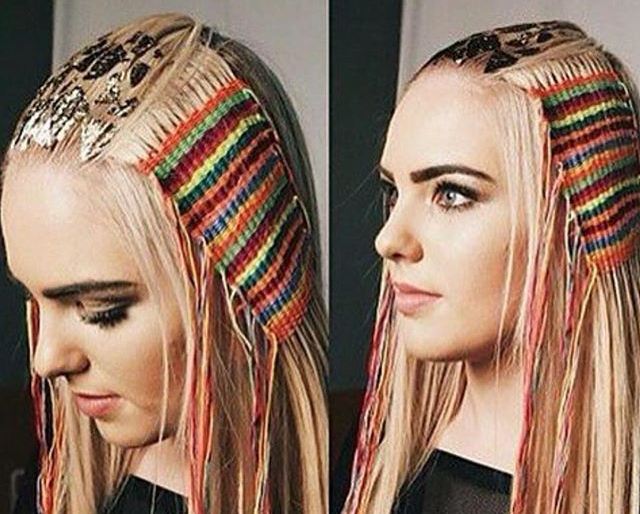 12. Vampire Facials: Are you serious, this is one facial that I would get done if I go Mad. This process involves using your own blood for facial… creepy! I love "twilight" vampires but not to this extent. I will rather stay away from the Weird Beauty trend.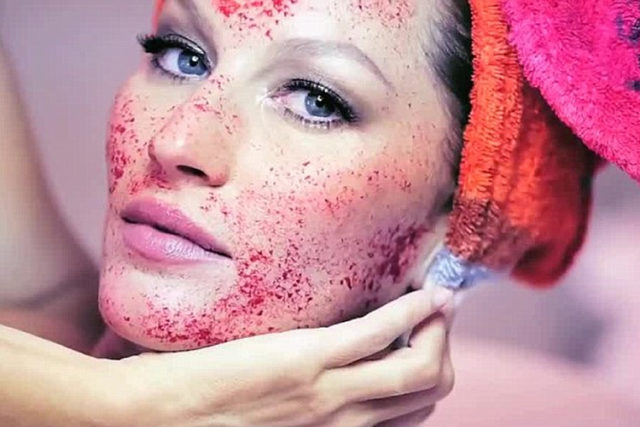 13. Snail Facial: The idea of allowing snails to sit on your face sounds gross! But it is a popular trend in Thailand, where snails are put on the contours of your face to give you clear skin and that too for 30 dollars!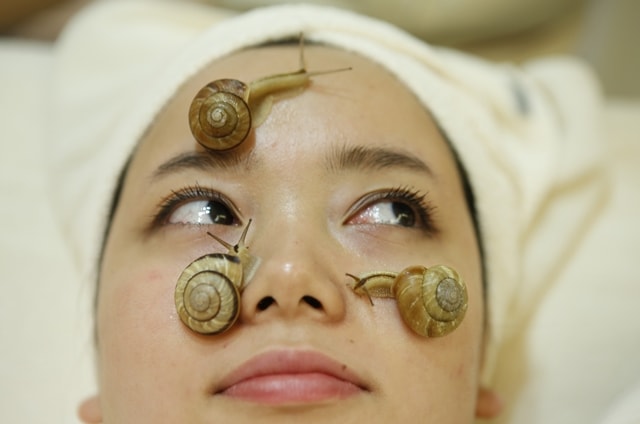 14. Armpit Hair Dye: Seriously? Yes, dying your armpit hair is a trend, women grow out the hair in their armpits and dye it in different color and showing it off wearing sleeveless tops is in vogue! Madonna was the introducer of this crazy beauty trend! Miley Cyrus was seen sporting a pink pit at an event this year!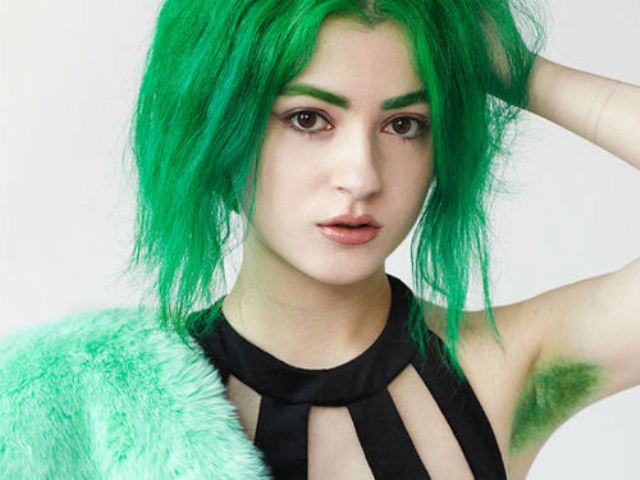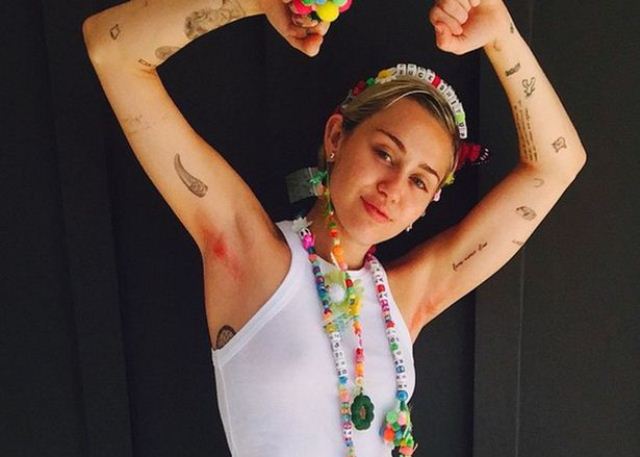 15. Puppy Eyes: This is probably my favorite of the 15 crazy beauty trends ever, it looks super cute and Korean women wear this eye liner look! To get the look- create a downward flick by following the curve of your eyes.
It is true that the beauty world is continuously bring out new ideas and tricks to make us look better! Women have been seen trying new trends every single day, just to look different, it is all about making the right choices of make-up/hair/skin care, which will do the trick!
Don't Miss to Checkout:
Have you tried any of these Crazy beauty trends? Which one you find the wierdest?
PS: I do not claim the ownership of images used here.