11 Best Face Washes for Dry skin
Hey Gorgeous,
Dry skin so uncommon nowadays… especially in summers when everybody looks like an oil factory but wait.. there are few like us who are dealing with dry skin as well. Though we get slightly sweaty due to heat but in the end we have dry skin and we can't bear harsh cleansers that will rip skin off moisture.
I always find it hard to find a good facial cleanser/face wash for my dry skin as more than 70% of the face washes leave it dry and stretchy. I need something the cleanses my skin but still retain its moisture. The problem is even worse in winters when harsh winter winds sucks all the moisture from the skin leaving it all dull, dry and flaky. So, I am listing down few of the Face washes that are compatible with dry skin.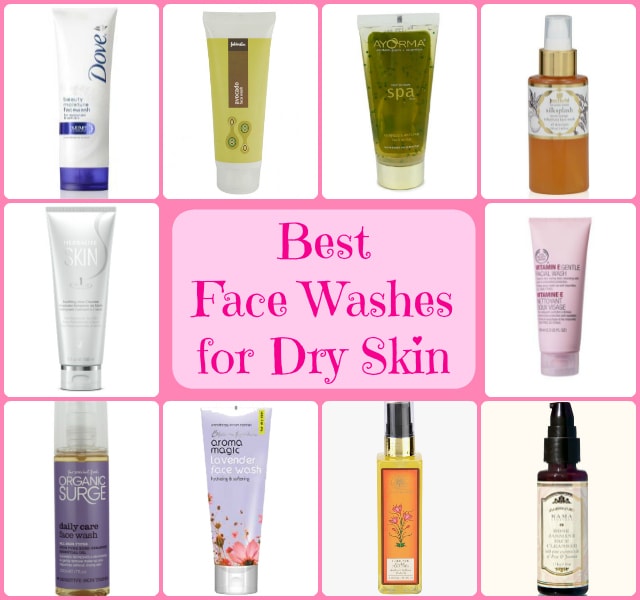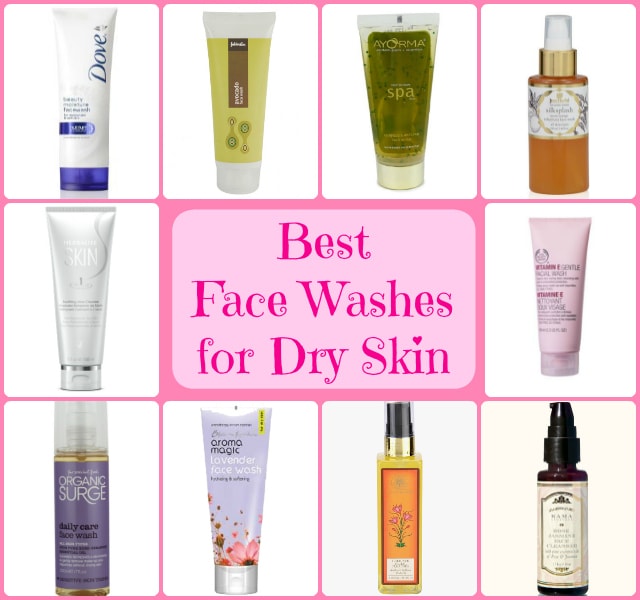 Best Face Washes for Dry skin
And it concludes my list of Best Face Washes for Dry Skin in India or Best Face Facial Cleansers for Dry Skin in India. These are some of the face washes that you can trust for your dry skin. I have tried many of these and will definitely be checking out the rest but apart from Face wash you need to follow some simple lifestyle rules to keep your skin hydrated and healthy.
Drink lots of water 8-10 glasses is just a number. It will make your skin glowy and look healthy
No fried or oily food.. you knew this s*it!
Use light moisturizers which will replenish skin's moisture.
That's it from my side for today!
Have you tried any of these Face Washes? Which is your favorite Face Wash/ Facial Cleanser?