10 Unique Diwali Gift Ideas: Online Options 
Diwali is round the corner and I am sure you would have already started hearing the scary words from Mom "Diwali Ki Safaai". Well, it's an exhausting task but the results are relieving as we get rid of all the useless things and make space for new ones.
There are two things that I absolutely love about Diwali, one is Decorating house with Lights and Drawing Rangoli and the other is "Diwali Gifting".  I put all the efforts to brighten up every little corner of the house with lights. And the same way, I also enjoy buying gifts for friends and family to express my love and affection. But you know it's so hard to find and pick gifts for others. I like my gifts to be loved by everyone so that they can treasure it for years and not keep it the bed box and pass on to someone else next year.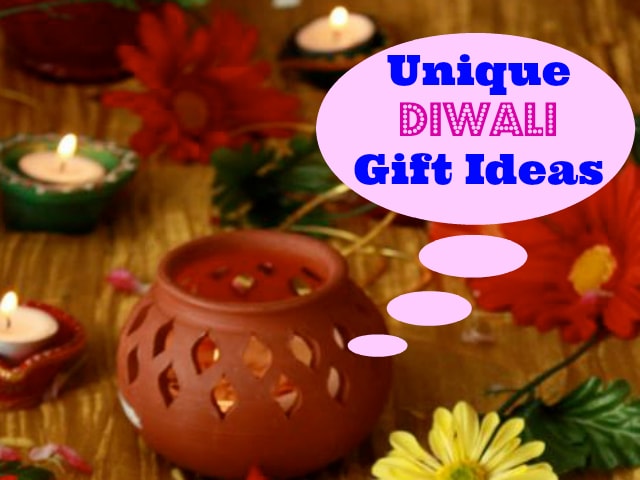 I am so done with receiving the 3 times repacked vintage crockery or some useless kitchen appliance. So, here's sharing some of the Diwali Gift Ideas that will help you pick the best gift for your loved ones:
10 Unique Diwali Gift Ideas : Online Options
1.Aromatic / Scented Candles:
Scented Candles are perfect pick for Diwali gifting. As on this is the occasion of lights, these scented candles will not only brighten up their house but also make a beautiful addition to the home décor. Their heavenly scent will be enjoyed by each and everyone in the house and doubts you will be complimented for such a thoughtful gift.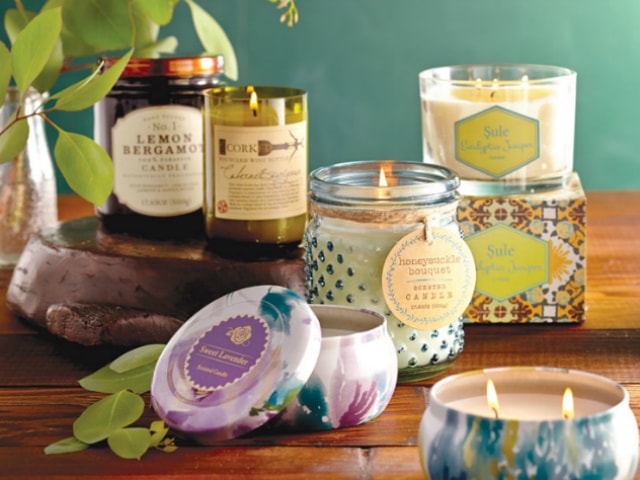 2. Candle Stands/ Diya holders:
Another thing that goes well with this festive vibe is Candle Holder. Candle Holders add a nice chic touch to the home décor. Place them in small little corners to make the lights look even more beautiful when reflected through these candle holders. These Diya Stands aka candle holders can be used even after the festival.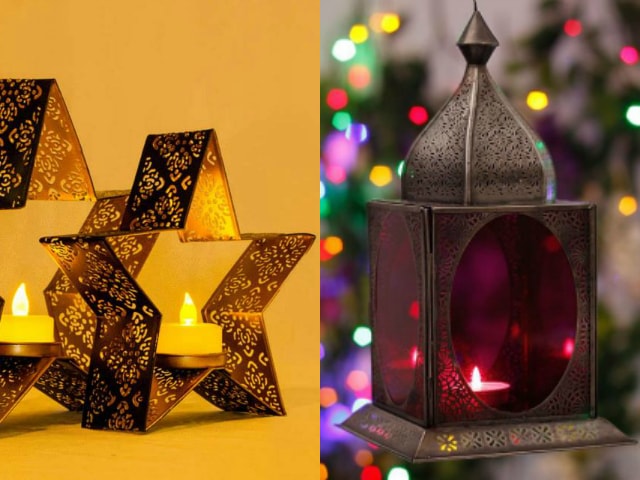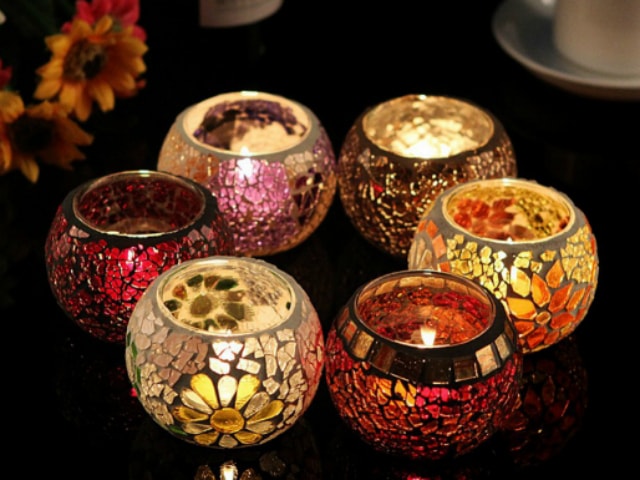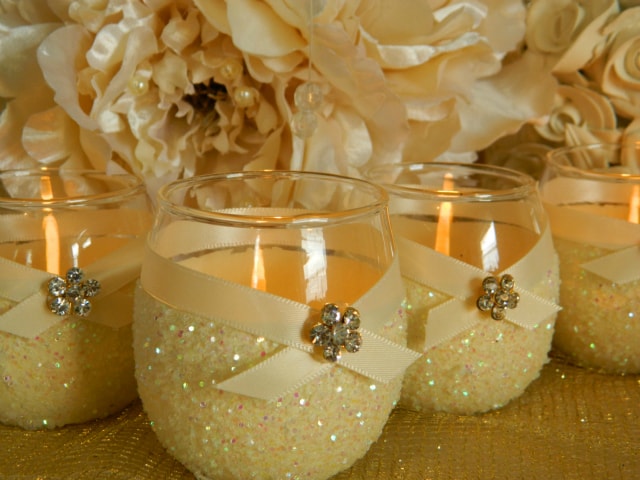 3. Pottery / Earthern Lamps and Lanterns: 
While everyone is busy buying expensive decorative pieces from the malls, go a different route and pick handmade potteries from a road side. There are many places in Delhi where you can buy pottery at much affordable prices. They come in numerous designs and patterns. You can choose from a small handmade diya to a big showpiece. These pieces add a rustic charm to the home décor and bring that Indian-ness to the home decor. They complete the Diwali Decorations with a classy touch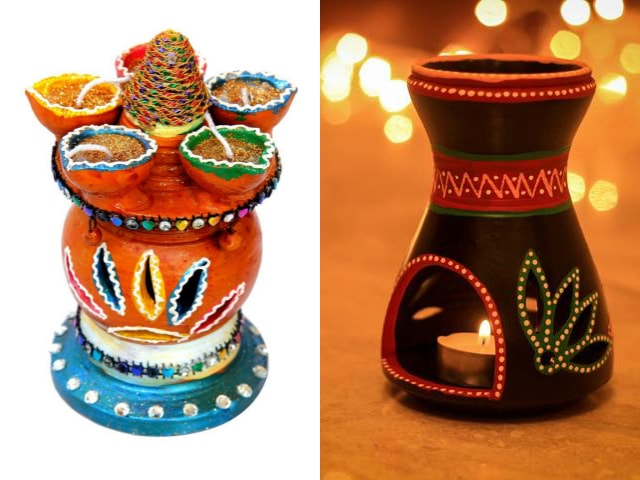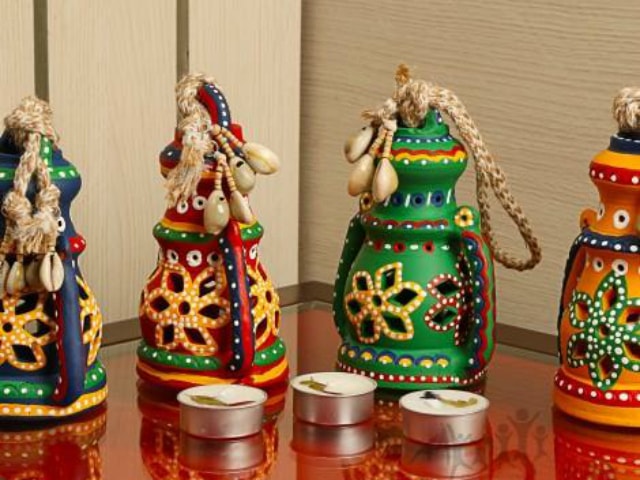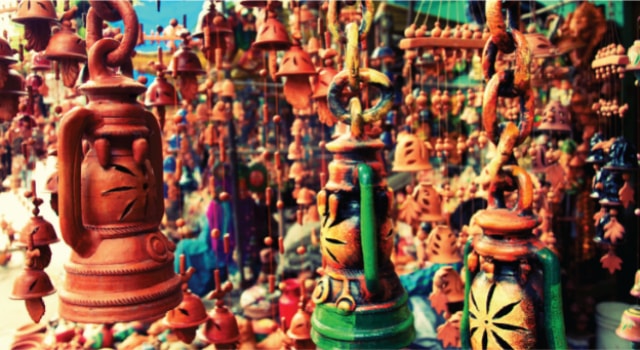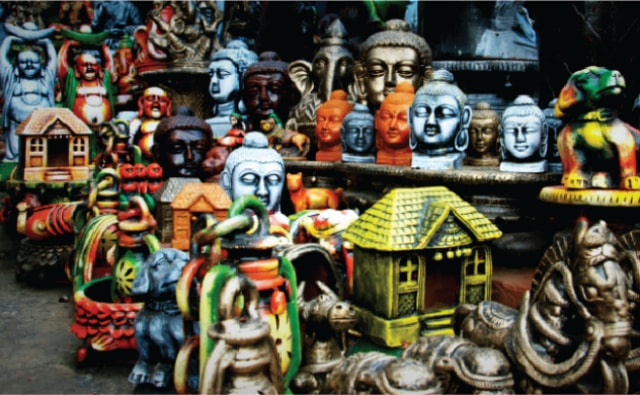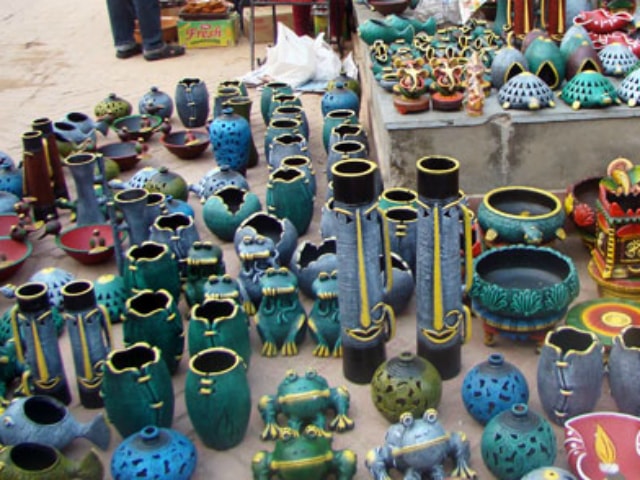 4. Quirky Cushion Covers:
As, there be will lot of guests in the house, how about spicing up the rather boring Drawing room. Add some fun and quirky cushion covers to the sofa. You can for digital prints of yesteryear Bollywood superstars like Devanand, Raj kapoor, Nargis or go for Indian historical monuments like Taj mahal Qutab minar or some random musical prints depending on the taste and liking of the ones you are gifting.. perfect Diwali Decoration Idea.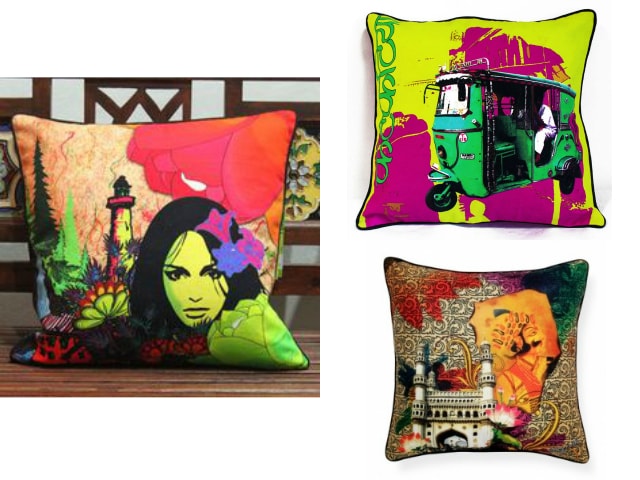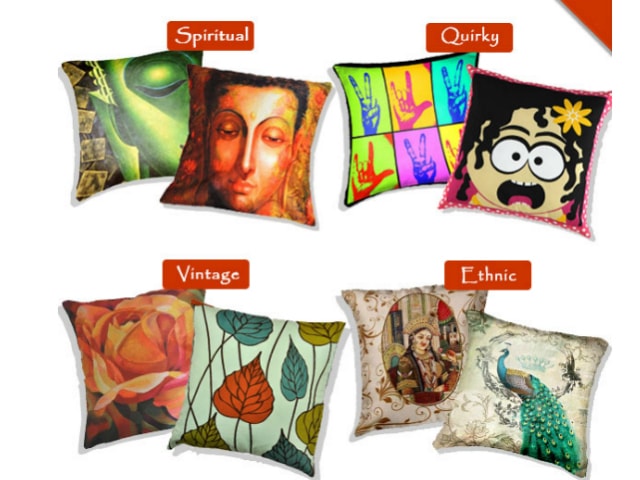 5. Canvas paintings
Diwali is the perfect time to redo the home décor and beautiful paintings on the walls totally speaks for them. So, you can also consider gifting a funny Ganesha painting or a Village scene poster.. option are endless. Choose something according to their taste and up the Diwali celebration game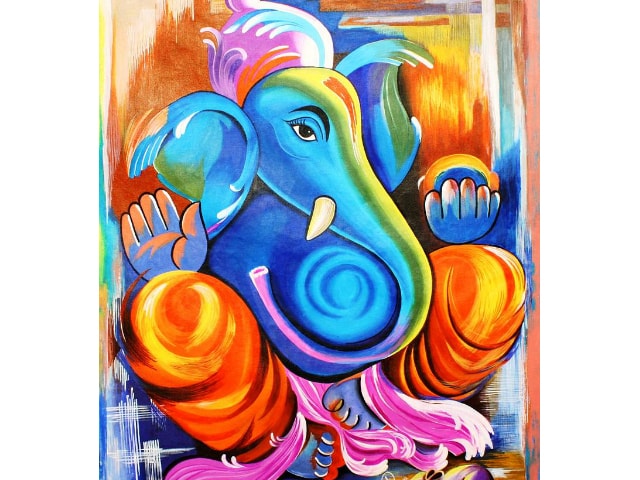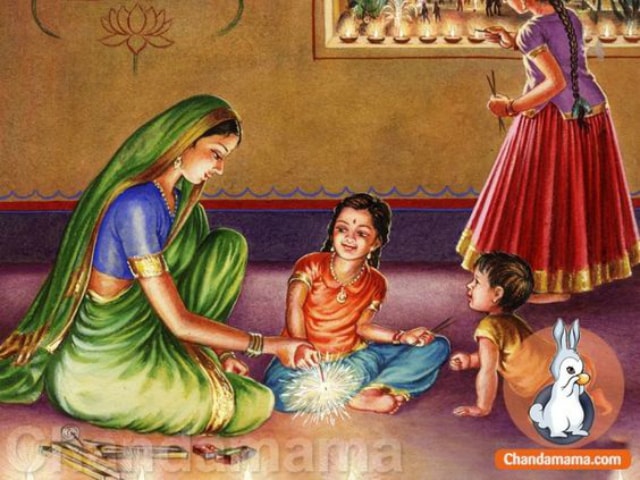 6. Organic Products:
Add some desi touch to your gift by picking up a box of organic sweets. There are many delicious options to choose from like a mixed fruit murabba, Amla Murabba, Aam Paapad etc. Something they will relish in the upcoming winter months. You can also go for healthy options like Green teas in different flavors.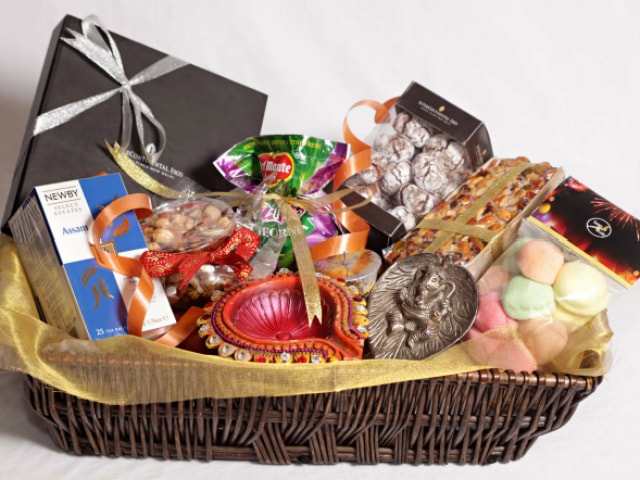 7. Stationary Stuff:
Personally, I love collecting stationary stuff be it colorful notebooks, Diaries, Postcards or Pens. They also make a beautiful gift and definitely very useful. You can pick up something which shows rich Indian Heritage and Art for that Indian touch. Your gift is totally going to stand out of the rest! Definitely one of the most unique Diwali gift idea.
8. Personalized cards:
Many have custom of playing cards or having card parties during Diwali. So, if you have creative sides try creating a set of personalized cards in their favorite color and with their initials monogrammed as Diwali gifts. They will totally cherish the efforts you made to make this gift extra special.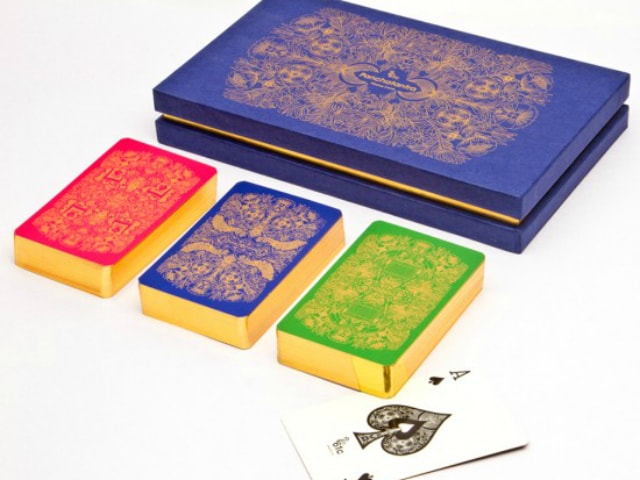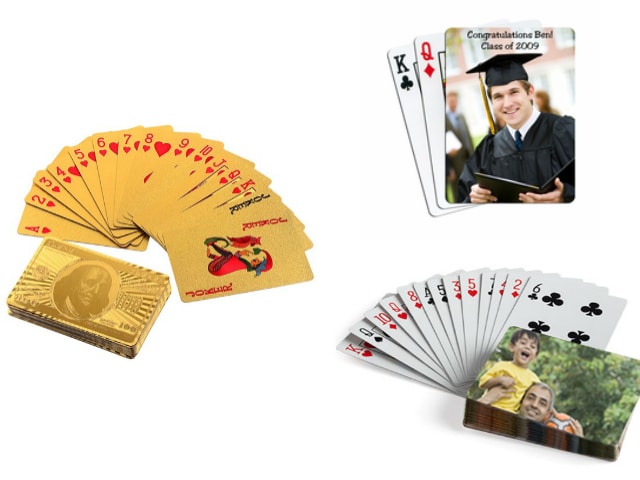 9. Fairy Lights:
One cannot go wrong with lights and no one can have enough of them on Diwali. Instead of going for regular one, choose something in unique shape and design and they will work wonders. Hang them on the door, spiral on the plants or spin around a vase; they will add a beautiful touch to the décor, perfect for Diwali Celebrations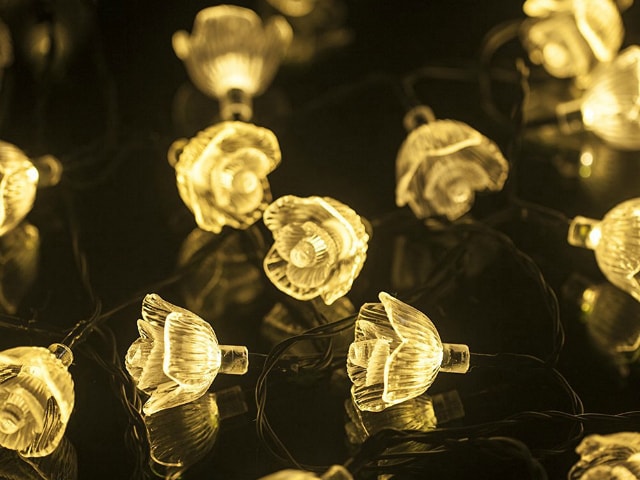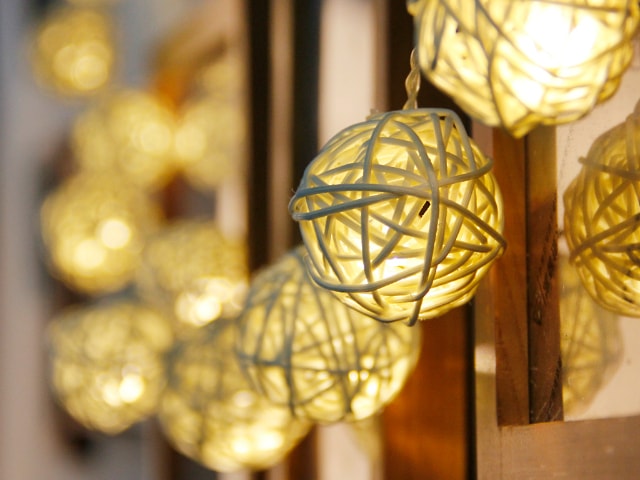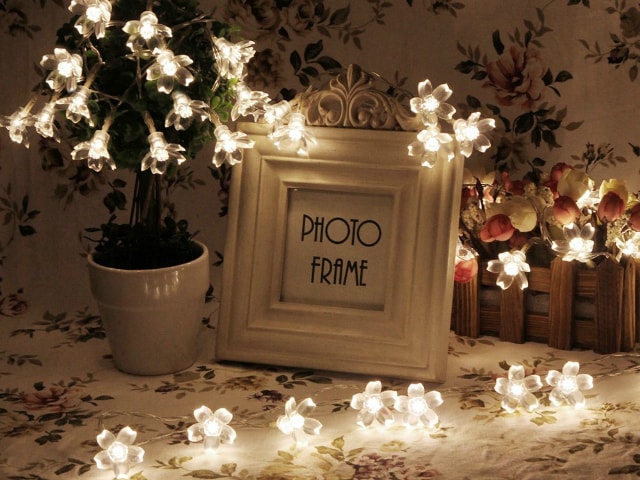 10. Sweets and Crackers:
Last but not the least Sweets and Crackers, One can't go wrong with these during Diwali celebrations. However, choose some exclusive sweets or their favorite kinds instead of going for the usual ones. For the crackers ditch those big loud ones and pick small light crackers which are more enjoyable like lights sticks, pencils, chakri or may be anaar.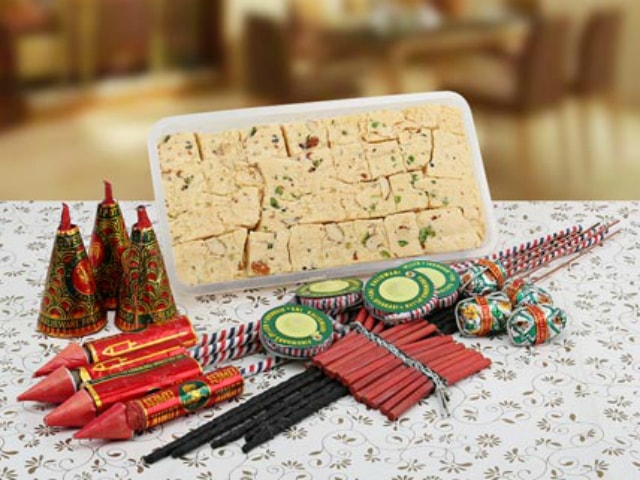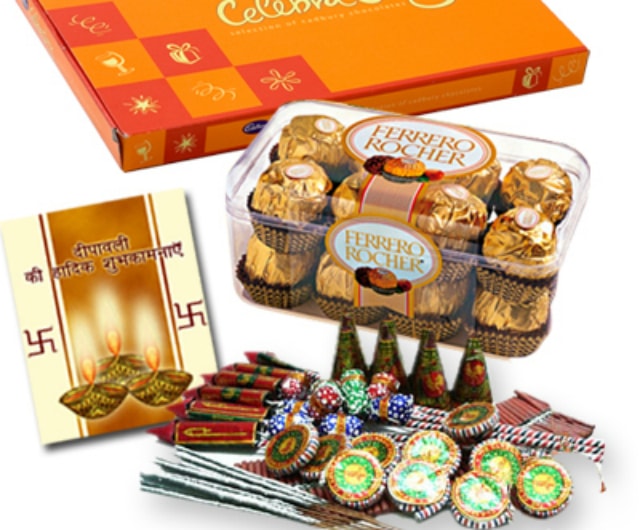 These unique Diwali gift ideas will definitely get you more love and affection from your friends and family which you will cherish till next year. Adding a little thought and an extra touch of love makes others feel loved and special, so bring that through your gifts.
Wondering where to get these Diwali Gifts easily online then I has a solution for that too, Giftease.com. This Diwali gift your near ones a little extra and experience the all new range of Diwali gifts from Giftease.com. They have a drool worthy collection of Chocolate combos and some stunning decorative piece, Earthern lamps, lanterns and exquisite tea light holders. Now, you don't have to face the festive rush in the markets or get stuck in traffic jams to buy gifts.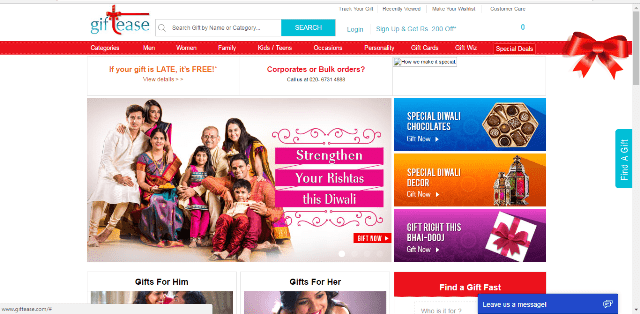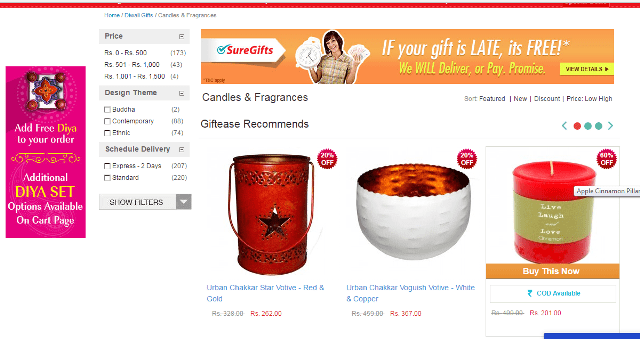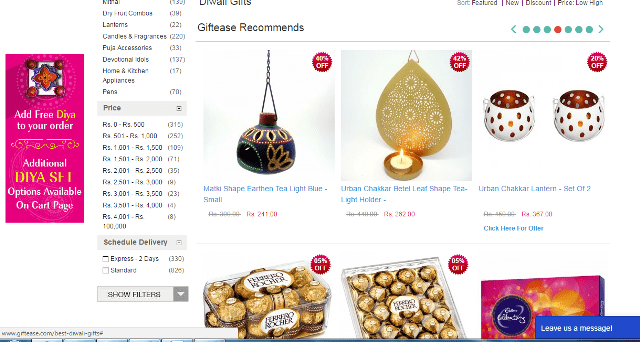 Diwali is incomplete without Gifts so make it super special this year.
Don't Miss to Checkout:
What is your favorite thing about Diwali? Are you done with your Diwali Cleaning?