Lifestyle Habits You Need to Change to Prevent Gas
Gas is a natural process of your digestive process; however, your lifestyle contributes a lot to how much gas is produced out of your body and how you can find relief from it.  A lot of foods including vegetables, whole grains, and fruits are producers of excessive gas in the body which leads to stomach bloating, which again is not a very comfortable situation to be in. So, today I will be sharing reasons for bloated stomach and How to prevent Gas or How to Reduce stomach Bloating by simple Lifestyle changes.
Some of the common factors that contribute to gas and bloating include;
Reasons for Bloated Stomach:
Obesity or Being overweight,
Smoking and
chewing gum excessively.
Making healthy lifestyle changes will not only help control gas but will also make you feel healthy overall. So, let me talk you through 10 lifestyle habits you need to change to prevent gas and bloating.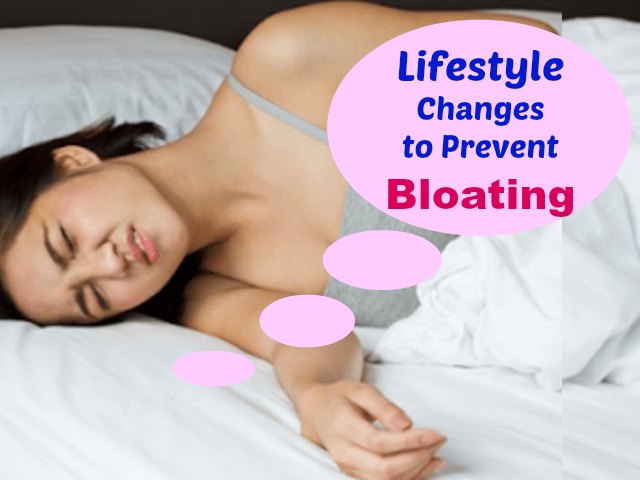 Also Read:Home Remedies to Avoid Gas Problems
Lifestyle Changes to Prevent Gas and Bloating:
So, these were the 10 lifestyle habits you need to change to prevent gas and bloating that you can inculcate in your daily life. However, if the condition worsens and nothing helps, it's always nice to see a doctor!
Also Read:hHow to Lose Weight at Home
Are you convinced now to give these bad Lifestyle habits? Do you suffer from Bloating?
Author : Cidra K Khan
PS: I do not Claim the ownership of images used here!