10 Best Stress Relieving Beauty Products
With hectic schedules and unhealthy lifestyle patterns, it gets difficult to keep up in the rat race each time leading to stress. However, just because you get a little hassled does not mean that you go all truant. Stress does not have to be deleterious to your looks or your well-being. So, here I am sharing some easy but best ways to relieve stress through beauty products. Multi-tasking is great and we firmly believe in it and here is a lowdown of 10 beauty products for stress relief that will calm you down and keep you looking pretty both at the same time, so whether you have time on hand or no, these thing will help you amp up your Zen.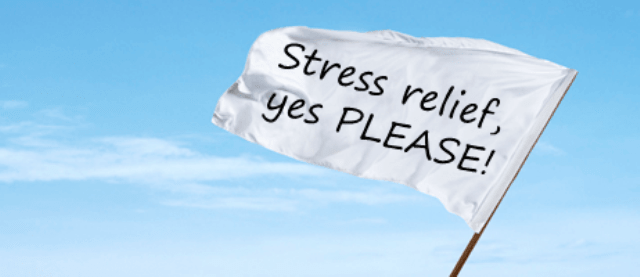 Top 10 Stress Relieving Beauty Products:
Stress is inevitable, and no matter how much you try it just doesn't want to go away. So, let's take quick steps in calming it down by incorporating these 10 best stress relieving beauty products in your beauty regimen, you body will surely thank you for it.
Don't Miss to Checkout:
Have you tried any of these beauty products for Stress Relieving? Which one is your favorite?