10 Best Makeup Products 2015
Hello Gorgeous,
As we are stepping into the New year 2016, let's lookback at 2015 and see what I loved the most and this time it's all about Makeup Products that I loved and played around in 2015.
We have already talked about the Worst Products of 2015, Best Skincare Products 2015, Best Lipsticks 2015 now it's time to talk about the much awaited post, Makeup Favorites 2015.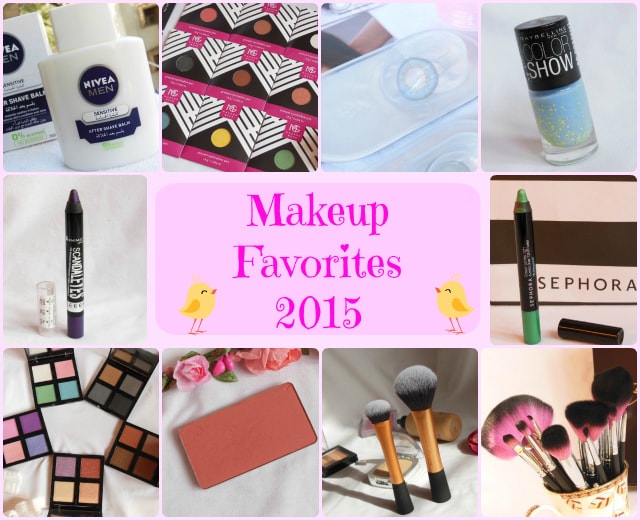 List of 10 Best Makeup Products 2015:
This is my list of favorite Makeup Products 2015..
I haven't experimented much with face makeup in 2015 but I promise 2016 is gonna be totally different and there will be lot of base products involved.
Which were your favorite Makeup Products this year? Share your list in Comments.