10 Best Lip Liner Brands In India 
"Lip liners are perfect partners for your lipsticks". Lip Liners are not must have for everyone but if tend to wear darker lip colors or have thin lips than shades you surely need one to help you survive through the application and create an illusion of fuller lips .
Lip Liners not only highlight and define lips but also help in keeping the lipstick in place and prevent color bleeding which can look gross with darker colors. They are very versatile and can be used as a base for your lipsticks for a longer lasting color or on their own as lip color, you can top them with a Lip balm or gloss for a luscious tinted lip look.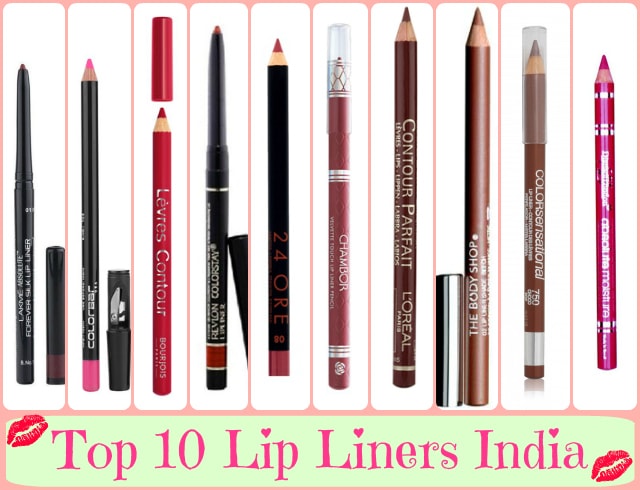 They enhance the look of your lips and draws more attention to towards them. So, lets checkout what all option we have to pick lip liners from..
How to Apply Lip Liner:
Line the contours of your upper and lower lip before applying lipstick. Start by drawing a thin line, from the center of the upper lip, then move to the bottom.
Fill lips with lip liner for creating a base for Lipstick
Follow with a lipstick or a gloss as you like
Benefits of Using a Lip Liner
Provide definition to lips
Helps lip color last longer
Prevents feathering and bleeding.
List of Lip liners in India:
Apart from these affordable and drugstore Lip liners, there is more brand that should be mentioned here..!! yes thats "MAC".
MAC Lip Pencils (Rs.1450/1.45gms) – MAC lip pencils are surely one of the luxuriest lip liners in India. The Mac lip pencils are available in a wide selection of colours and have a smooth, creamy texture that is perfect for lining the lips or filling them in. They have a beautiful pigmentation that can give an opaque coverage in single stroke. The formula however can be little drying based on the shade so one need to  do proper moisturizing before application. The pencil comes in a standard ,matte black sharpenable packaging with a colored band at the bottom.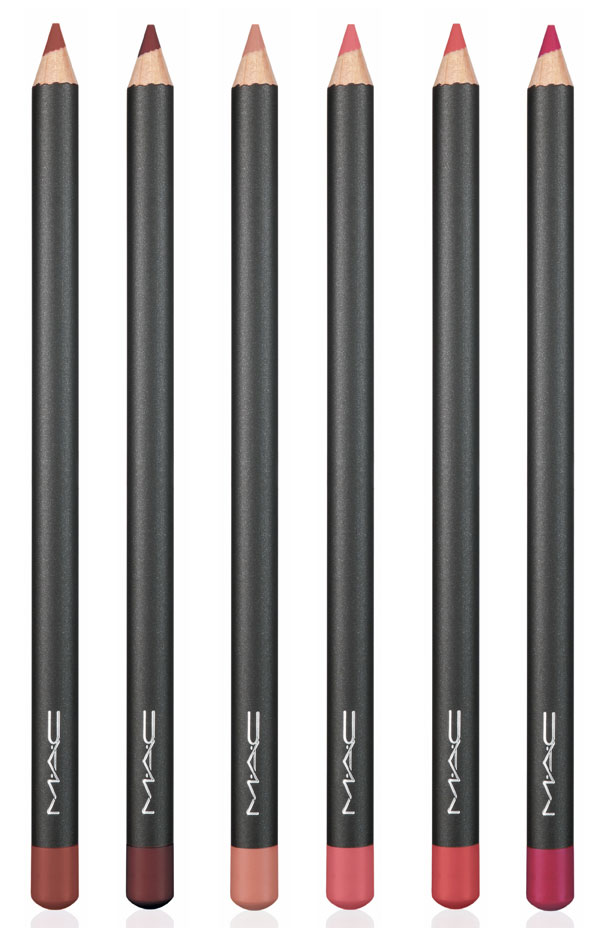 These are some of the best lip liner brands available in India and with these lip liners you needn't worry about your deep colored lipsticks moving around while you flaunt well-defined lips.
Don't Miss to Checkout:
Have you tried any of these Lip Liners? Do you prefer lining your lips?