10 Best Home Remedies for Oily Skin
I am back with another skincare post and today I am going to share some secrets from the Kitchen Ingredients that work for oily skin. These simple , easily available natural ingredients to control oily skin are really effective. You can even prepare some easy DIY home remedies for Oily skin using these and get rid of oily skin.
This is going to be a very informative article that would help you know about certain natural skincare ingredients that are present right there in your pantry. You can put the following ingredients to use in order to control the amount of oils on your skin and also help you get rid of acne and zits on your face. So, lets see what are these Kitchen ingredients that know how to take care of Oily skin and work as the most effective home remedies for Oily Skin.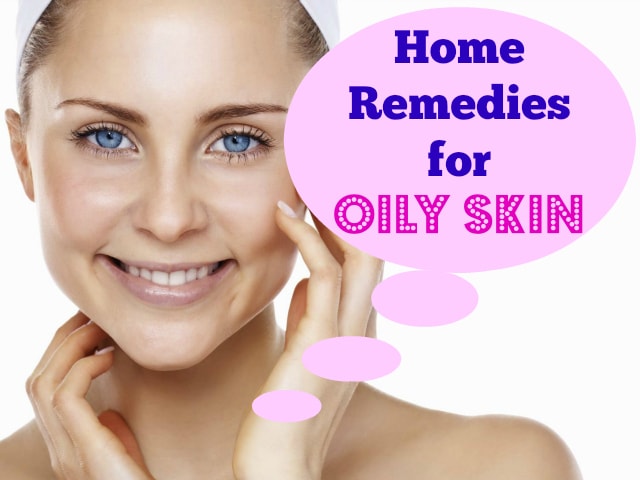 10 Best Home Remedies for Oily Skin
#1 Apple Cidar Vinegar
For those of you who do not know, Apple Cidar  Vinegar works really well for oily and acne-prone skin as it is mildly acidic in nature. As a result, it acts as anti-bacterial as well as helps your skin exfoliate the dead skin cells. This results in detoxification of your facial pores and also, helps to achieve better sebum control. You need to dilute the Vinegar with Water in a 1:1 ratio. This solution can be used on your face with the help of a cotton ball. Leave it on for 10-15 min and rinse with water. It is a really effective home remedy for Oily Acne prone skin.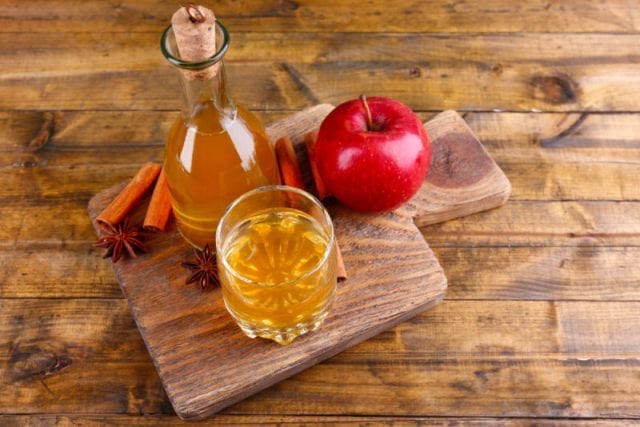 #2 Mint leaves
Yes, mint leaves can be used to control the oil secretion on your face. You need to boil some mint leaves in hot water for 5 minutes. Take it off heat and let this solution cool to room temperature. You can store it in a bottle and refrigerate. Use this as a toner, after cleaning your face. Mint leaves contain menthol which acts as a potent agent to reduce the oil secretion and hence help to get rid of oily skin.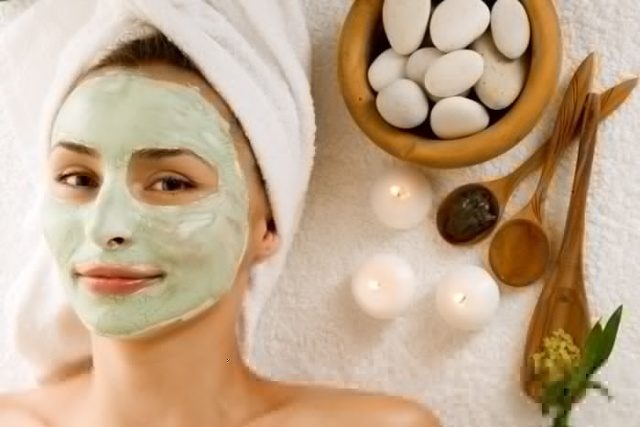 #3 Aloe Vera gel
Aloe Vera gel is a natural emollient and moisturizer and this helps in restoring the natural pH balance of your skin. Leave it overnight on your face for a dewy fresh and oil free skin in morning. Those with oily skin often suffer from the problem of acne. Aloe Vera gel helps to settle inflammation and reduces redness and irritation associated with pimples.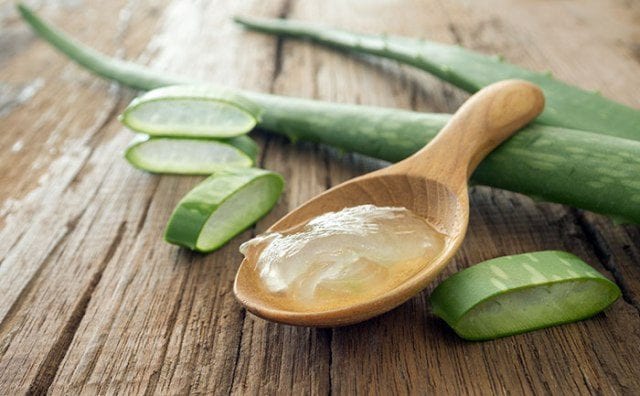 #4 Lemon Juice
Lemon juice can be diluted with Water or Rose water and used on skin. This has multiple skin benefits like helping to lighten the skin tone, naturally. This also acts as an anti-bacterial, astringent and helps to balance the pH of your skin and thus, indirectly controls the oil secretion on your face. One of the best Tips to make Oily skin glow.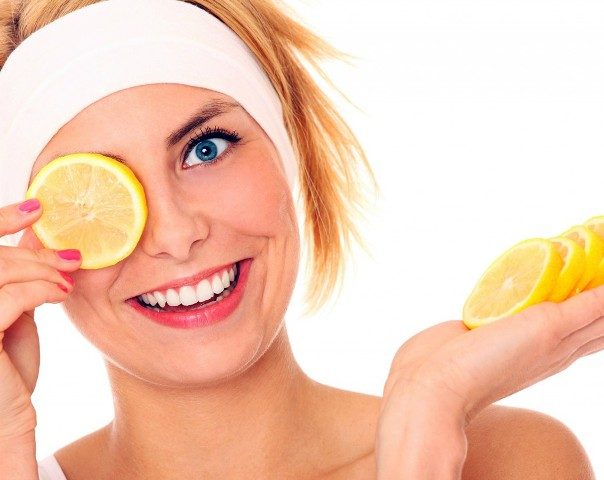 #5 Cucumber Juice
For oily skin that also happens to be sensitive, Cucumber juice turns out to be the best form of Toner for Oily Skin. It is mild, refreshing and revitalizing to use. Great some fresh cucumbers and strain the juice. Keep it in a bottle in fridge to be used over the week. It is of the most natural mildest skin toner ever for oily skin and a simple homemade toner for oily Skin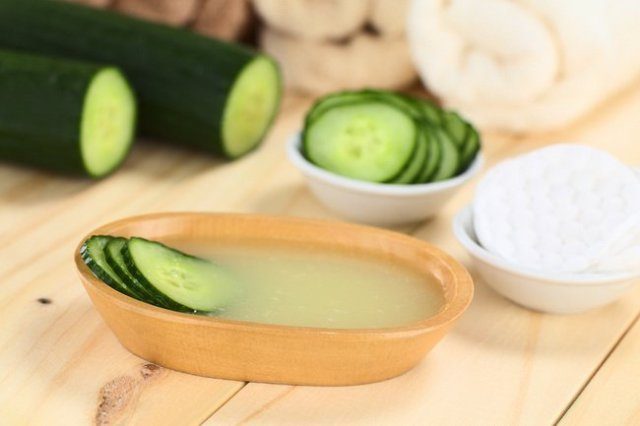 #6 Methi Seeds Powder
Fenugreek seeds or Methi Seeds are rich in many vital nutrients which helps to cleanse your pores and reduce the greasiness. Methi seeds are beneficial for health but can do wonders for skin and hair. You can checkout the Best Beauty Benefits of Fenugreek or Methi Seeds for Skin and Hair in my previous post. Prepare the Best Homemade Face Scrubs For Oily Skin using methi seeds paste for a naturally glowing skin.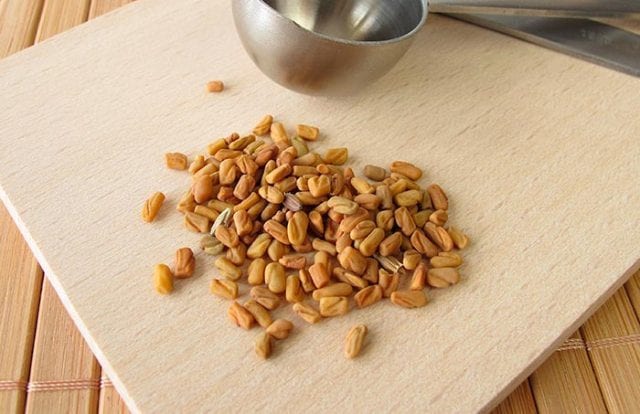 #7 Organic Honey
Organic honey is nothing less than a boon for sin as it infuses moisture, helps repair the skin damage caused by antioxidants and also helps fight acne. You can use honey diluted with Warm water o the portion of your face affected by acne. Diluted honey releases hydrogen Peroxide and helps kill the bacteria that have settled in your facial pores and the Hydrogen peroxide also, physically pushes he slough out. Honey on its own is one of the best home remedy for oily skin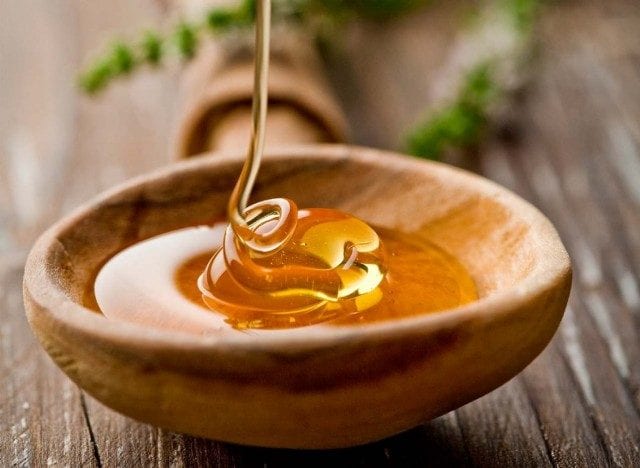 #8 Yogurt
Yogurt contains natural lactic acid. This acid helps to soften the dead skin cells on the surface, which can then be easily remove with a facial scrub. Yogurt also helps to infuse moisture in your skin and indirectly helps to control oiliness. Zinc present in yogurt has anti-bacterial action. Yogurt is the natural way to get rid of Oily skin.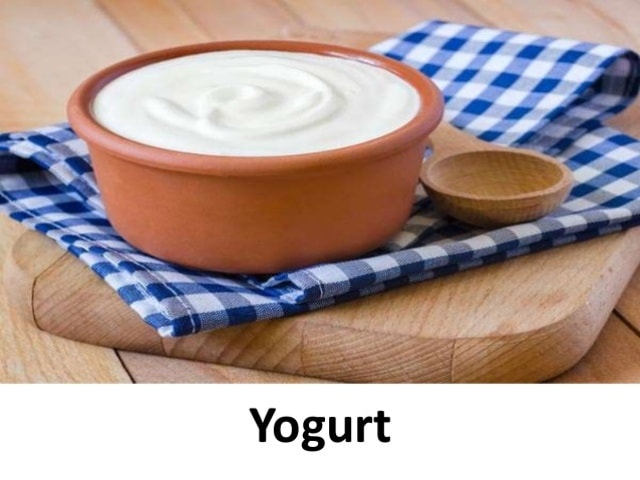 #9 Tomatoes
These are good for oily, combination and acne-prone skin. Tomatoes have cooling and astringent properties and are loaded with Vitamin C/ ascorbic acid. The oil-absorbing acids present in ample quantity in tomatoes, help your skin get rid of excessive oils.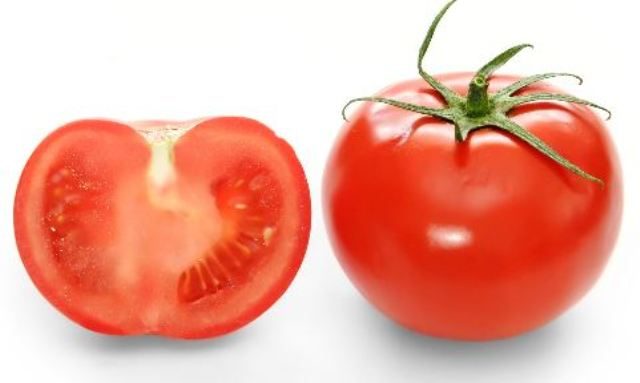 #10 Apples
Apples, you might be surprised but these are an excellent at exfoliating agent due to the presence of Malic acid. These have gentle antiseptic, astringent properties and help absorb excess oils from skin.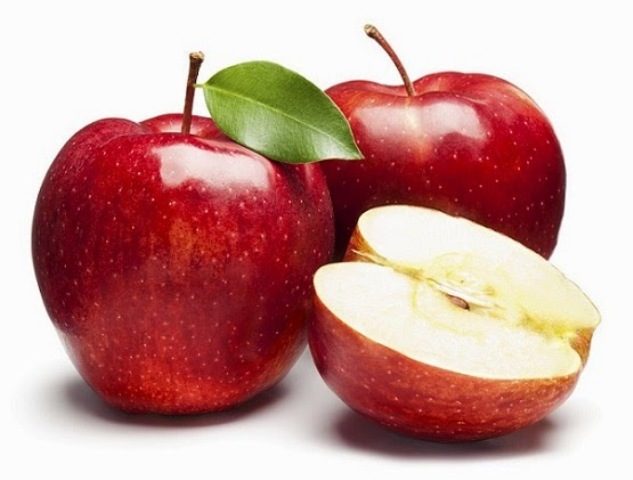 So, this is my compilation of some really effective home remedies for oily skin from the kitchen. And rest assured these are the home remedies for oily skin that actually work and show visible results. Do give these a try and let me know which ones you like the most!
Don't Miss to Checkout:
Have you tried any of these Best Home Remedies for Oily Skin? Which one is your favorite?
PS: I do not claim the ownership of images used here!