10 Benefits of Vitamin E Capsules for Skin & Hair
Vitamin is a fat soluble nutrient that is vital for the health of our skin and hair. This vitamin is found in a lot of different foods, including some oils and fats like wheatgerm oil and primrose oil. While the vitamin is primarily used for the treatment of skin and hair disorders, it is also used for many different health concerns. A lot of doctors often recommend Vitamin E capsules to be used as supplements for treating various hair and skin disorders.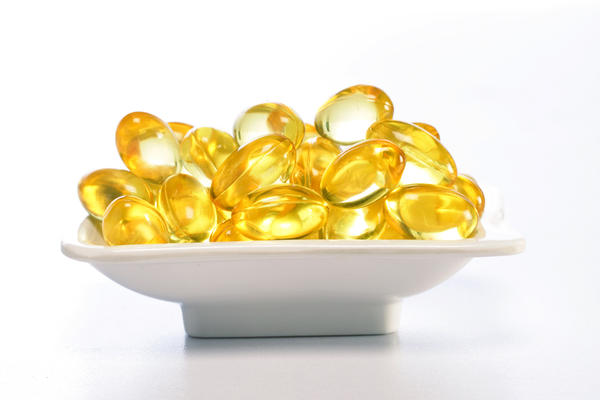 You can read importance of: Vitamin E Oil for Acne Scars
Here's what these capsules are used for: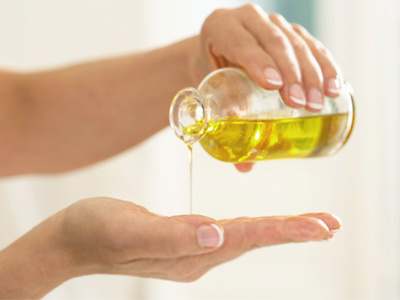 Treatment of scars and blemishes: Vitamin E is very effective as a skin tonic. It not only rejuvenates skin, but also helps treat a variety of scars and blemishes, including the scars caused by burns and acne. It works best on fresh scars, by improving the skins ability to heal and repair itself completely. It can also work on old scars and has the ability to fade them effectively by renewing the cell complex required for regeneration.
Treatment of burns: If you have burnt your skin, vitamin E can be used for its treatment. Whether it is first or second degree burns, application of vitamin E oil from capsules, can be really beneficial for the wounds and can help speed recovery. Simply massage the burnt area gently for some time with the oil and the scars will begin to fade away.
Treatment of stretch marks: For women who are pregnant, regular belly massages with vitamin E oil capsules can help reduce the appearance of stretch marks. Be sure, though, to massage your belly very softly. Men and women who have been exercising rigorously should also use this oil regularly to improve skin tone and texture. Vitamin E oil can help strengthen or repair collagen to improve skin elasticity.
Treatment of nails: Vitamin E oil is really beneficial for the treatment of dry and brittle nails. Regular application of the oil on your nails and the skin around it can also strengthen the nail cuticles and improve their overall strength. Simply pour a drop of oil on the nail and rub it gently till it is absorbed into the nails and cuticles.
Treatment of chapped and dry lips: In winters, lips tend to become very dry and chapped. Too much dryness can cause the skin around the lips to break and sores to develop on the corners of the mouth. Gentle massaging using vitamin E oil can keep your lips and the skin around them moisturized. This helps you keep your smile intact.
Stimulate hair growth: Vitamin E capsules are usually recommended by dermatologists for the treatment of thinning hair. If you have hair fall problems, vitamin E should be able to help you effectively by improving hair growth.
Retain hair color: Regular massage with vitamin E hair oil, and consumption of this oil can improve the functioning of your pineal glands, that produce the color pigment melanin. This means that regular massages with vitamin E oils can effectively help you prevent premature greying of your hair.
Improve hair quality: Regular use of vitamin E oils can effectively improve the quality of your hair. Vitamin E helps strengthen your hair strands from the roots so that they don't break or fall. It also prevents split ends and dandruff by nourishing your hair along its length and keeping the scalp moisturized.
Gives body to your hair: If you have lifeless, limp hair, use vitamin E oil capsules. These make your hair shiny and lustrous. Vitamin E deeply conditions the hair and makes it shiny, giving it more bounce and volume. Your hair will be shinier and much more beautiful than ever before.
Under eye treatment: If you wake up with puffy eyes with dark circles under them, you need a good rub down with vitamin E. Vitamin E can effectively help you minimize fine lines around your eyes, improve skin tone and color underneath them, and give them a more youthful appearance.
Don't Miss to Checkout:
 I found this Vitamin E oil on Amazon and planning to buy it.
Have you used Vitamin E oil for Skincare? Did you liked it?
PS: The post is written by Soni who is a writer by nature who shows equal perfection in carrying off a mother's responsibility as well as a fashionista's garb.