Sponsored: Firmoo Giveaway – 5 Winners!!
Hello Everyone, finally an international Giveaway, for all the gorgeous girls here :). The Giveaway is sponsored by Firmoo: http://www.firmoo.com/  but before moving on to the prizes, a little info about FIRMOO.com.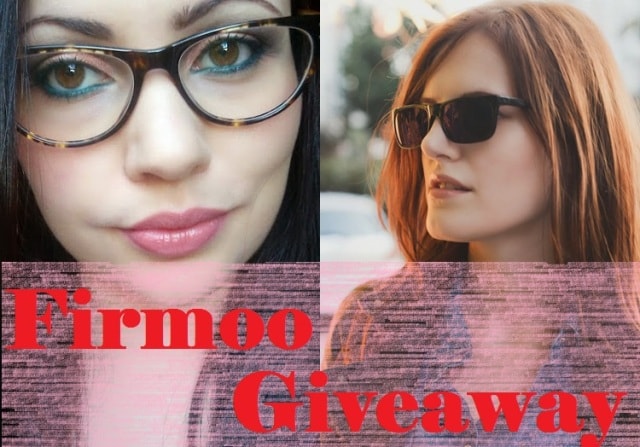 About Firmoo.com :

Firmoo is the World's Most Popular Online Eyeglasses Store. We have always been committed ourselves to offering customers the best quality products at the most affordable prices which start at 8 dollars- 80%-90% lower compared to that in local store. Furthermore, Firmoo has launched First Pair Free Program for new customers to test our products and service for free by paying shipping only.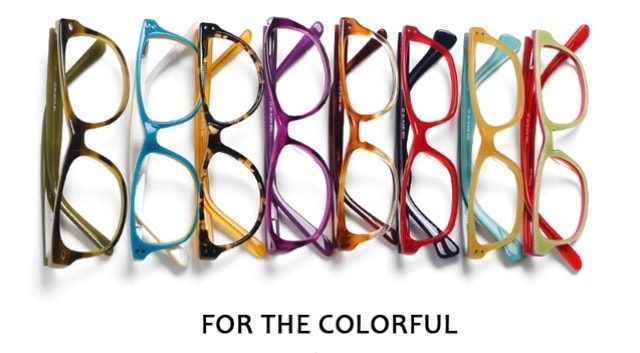 Prize Details:
The Giveaway is open internnationally but do check the Firmoo's shipping locations to make sure they ship to your country Here
There will be 5 winners.
Each Winner will get a a voucher code $30 to purchase the eyewear of their choice from classic series here http://www.firmoo.com/classic-series.html.
If I get over 50 valid entrants, a free pair of glasses/sunglasses plus free shipping will be offered to one of your luckiest winners.
In case you face any issue using the Rafflecopter Widget, here are the details..
Mandatory Entries for the Giveaway:
Share the  Firmoo's first pair of free glasses offer as your facebook status.  "Get First pair free from Firmoo.com

http://www.firmoo.com/free-glasses.html

". Tag BeautyandMakeupMatters and FirmooGlasses while sharing.
Visit Firmoo.com here and leave a comment on this post the URL of your favorite glasses, selected from Classic Series here http://www.firmoo.com/classic-series.html.
Optional Entries: (Increase your chance of Winning)
Like Firmoo facebook Page Here 
Follow BeautyandMakeupMatters on Twitter Here
Subscribe to Beautyandmakeupmatters mailing list, widget in sidebar
Share this post as your facebook "Enter @Beautyandmakeupmatters giveaway and 5 lucky winners will get $30 voucher to shop from Firmoo.com. http://goo.gl/QVEQIM"
Tweet About This Giveaway "Enter @Poonam_BMM Beautyandmakeupmatters giveaway and 5 lucky winners will get $30 voucher to shop from Firmoo.com. http://goo.gl/QVEQIM"
Leave a comment below with the following details:
Name-
Email Id -
Facebook Name -
Facebook Share link -(Click on seconds to get the URL)
Url of your favorite eye wear from Firmoo's Classic series
For Optional Entries-
Twitter Name-

Facebook Share link- (Click on seconds to get the URL)

Twitter Share Link - (Click on seconds to get the URL)