Skin Care Tips – Home Remedies to Cure Dark Circles
Hello,
Today I will be sharing some quick Homemade pack for dark circles. Home made recipes to treat and cure under eye dark circles. You can read the write up on :- Tips to avoid dark circles. These tips and Home remedies for dark circles used together can greatly reduce the dark circles appearance.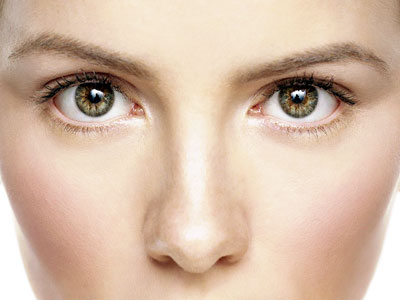 1. Apply cucumber:– You can use cucumber slices to relax your eyes. Leave a cucumber in refrigerator for an hour or so and cut two slices of it one for each eye. Let them sit on your for next 15 min and wake up to refreshed up eyes.
Some HomeMade Pack for Under Eye Darkness:-
1. Cucumber pack:-Grate a cucumber, squeeze to take out its juice and refrigerate. Make a mixture of lemon juice and cucumber juice and apply around the eye for 10-15 minutes.  The mixture once prepared can be used for 2-3 days
Use these simple Home Remedies to Cure Dark Circles . These are some great solutions to reduce their appearance.
Don't forget to moisturize your eyes before retiring for the day. Either apply a good under-eye cream or massage almond oil over the under-eye area to keep it moisturized and hydrated.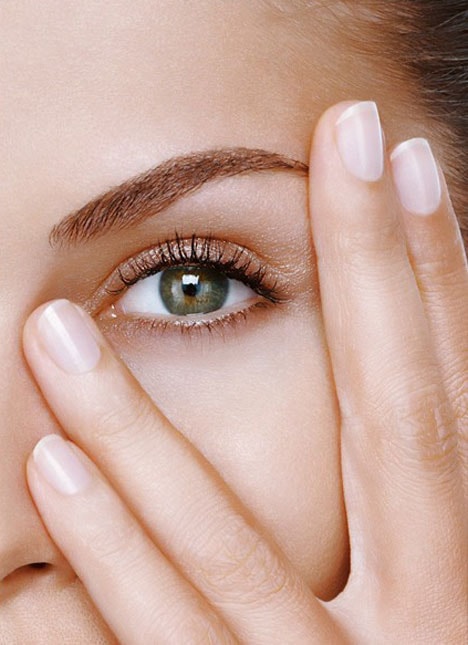 Don't Miss to Checkout:
Happy Eyes  😀