Currently Testing: Revlon, Maybelline and Essence Cosmetics
Hello Everyone,
I have been on a makeup buying ban for almost a month now and I can say that it is going good. Though, now I am itching to buy some makeup stuff like the newly launched Diorskin Nude Air Serum Foundation which is being raved by so many bloggers but I am not sure if it will be available in India. Just one look at the bottle and hearts starts flashing in my eyes.. <3. I need that foundation in my life!!
Before I get lost in the dreams of that foundation lets have a quick look at all the new makeup products that made it to my stash, which I will be reviewing and sharing with you this month.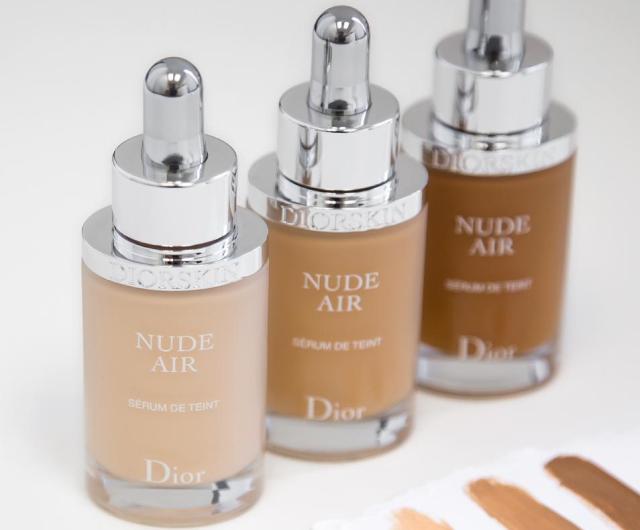 [click to continue…]
{ 6 comments }