Sunsilk Natural Recharge Shampoo Review
Hello Peeps,
There are only few girls in this world who are blessed with naturally silky smooth hair.. I always wonder what is in their genes that they have such drool worthy hair texture..

:P. If you are one of those then ignore this post but if you belong to other side of the world where majority of us crib about lifeless dull, rough, unruly hair and always on the looks out for something that can magically transform our hair than do read. There are numerous shampoos, conditioners, hair packs and so and so which claims to do provide us with silky smooth hair but most of the drugstores have failed to deliver and in the name of smooth we were left with limp or extra frizzy hair in some cases..,(some luxury ones work excellently like L'Occitane but will burn a hole in the pocket). But The sunsilk has worked on this revolutionary formula and has come come up with . "Sunsilk Natural Recharge Shampoo". So let's read on if it successfully delivered the claims or not.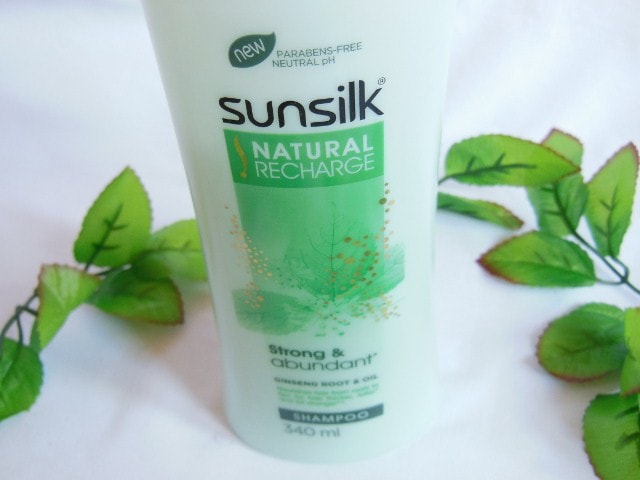 { 14 comments }