Is it Good Enough: Rimmel Eye Brow Pencil Dark Brown
Hello Everyone,
I didn't understand the importance of filling in brows until I started doing Eye makeup tutorials. I had a misconception that I have fuller brows and hence don't need anything to make them look fuller or denser but after seeing how filling in brows makes a difference to the eye makeup look, it has become a must for me.
I feel people with thinner or lighter brows take it more seriously but as we Indians are usually blessed with dense and dark brows we generally don't give much weightage to them. You have to fill them once to see how beautifully they frame your face! The easiest way to do is to use a Eyebrow pencil, so let's see if Rimmel Eye Brow Pencil Dark Brown is good enough for that.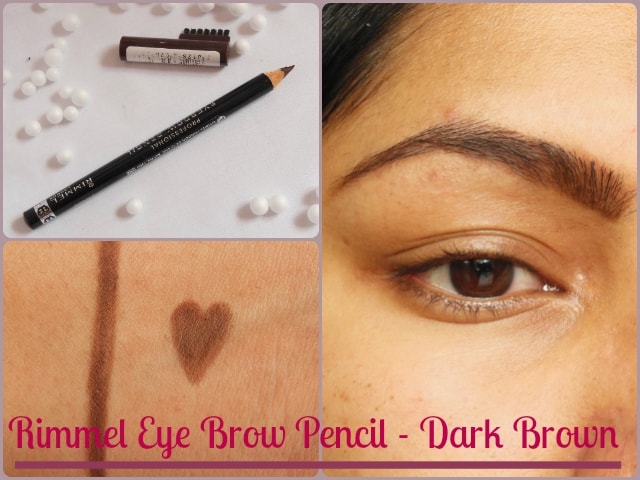 { 2 comments }