9 Drugstore Eye Shadow Palettes
Hello Everyone,
Today, we will take a look at all the available options of Eye Shadow palettes in India. I am sure not most of us venture into the world of eye shadows unless we get addicted to makeup or are set to tie the knot anytime sooner. I have come across so many girls and brides to be who wonder what Eye shadows and eye shadows palettes they must include in their bridal kit and they have absolutely no idea or whatsoever on where to start with.
So, I compiled this list of Eye Shadow palettes available in India. I have tried to cover mostly drugstore eye shadow palettes and have specifically excluded MAC, Clinique, NARS, CHANEL, Givenchy and other luxury brands from this list. May be I shall do a separate post on High-end eye shadow palettes in India.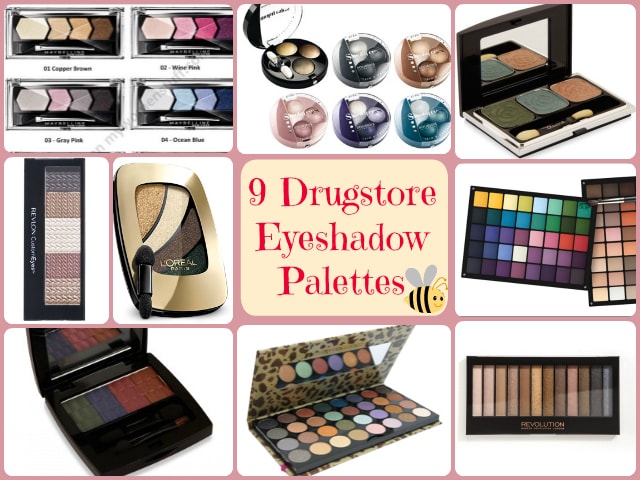 { 22 comments }