My Hair Story before testing Garnier Fructis Triple Nutrition Hair Care Regime
Hello Everyone,
Today, I will be discussing my hair woes and if you have dry frizzy hair you will very well understand my mental state.. Its crazyy!!
I have already shared with you about my recent disappointment with Schwarzkopf Bonacure shampoo and conditioner which just didn't worked for my hair and made them lifeless, frizzy crap. I needed another shampoo conditioner combo on urgent basis to tame my tresses and here comes this Garnier Fructis Triple Nutrition Shampoo and Conditioner!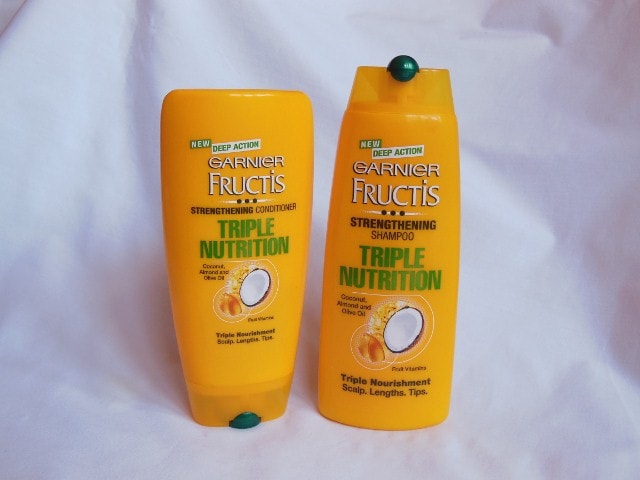 [click to continue…]
{ 14 comments }