5 Best Scrubs For Oily Skin India
Every skin routine never misses out on the face scrub. Be it body exfoliation or gentle facial scrubbing, this step is a must.
To be quite honest:
As years actually roll by, somewhere down the lane many women loose the interest in the once I-Must-Scrub-My-Skin step. For whatever reasons maybe, get back to your long lost love with face scrubs, to make sure your skin is cleansed, smooth, clear and radiant at any age! Blackheads and whiteheads that are left unextracted can lead to pimples and zits, dead skin build up makes the skin look dull and aged, and the list of why you must scrub your facial skin can go on and on.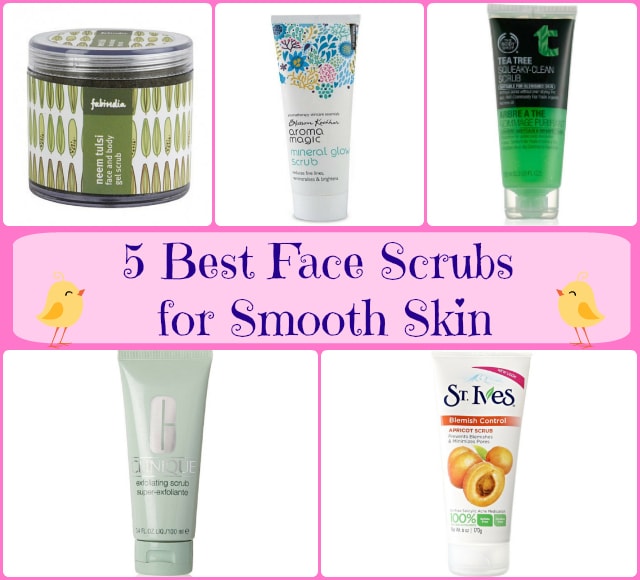 { 0 comments }