Makeup Brush Guide: Foundation Brushes
Hello Everyone,
I feel makeup is not a child's game but is as complicated and creative as paintings. It is an art that needs proper tools i.e. brushes to achieve that perfect look but if you are unaware of proper usage of tool then even the most expensive ones can't help. Not only the quality of makeup products is important but picking the right brushes for the job is of utmost importance as wrong brushes can totally ruin the painting in this case which is our face.
One needs to know more and more about the brushes and their usage before delving into the makeup world. So, starting today I am going to share what I have learned over years about makeup tools and their usage along with the list of makeup brushes that you can buy and enjoy "Makeuping"..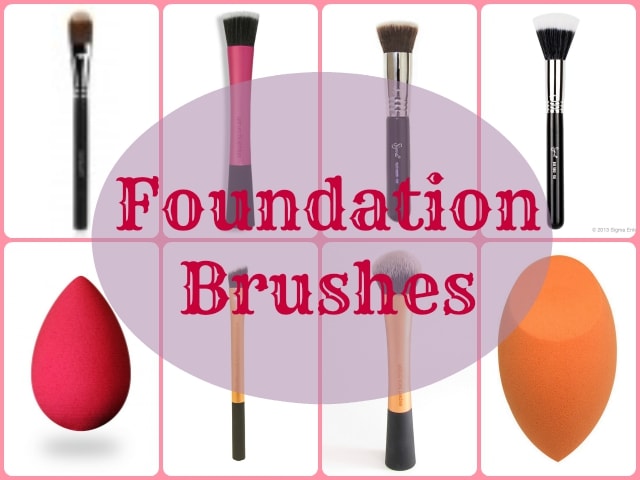 { 5 comments }