Sneak Peek: Posts Preview 3
Hiyyaa Girlies,
I found out something about myself.. I am a "Work-o-holic" and cant get sleep if I have any issue/bug pending on me, all thanks to the working weekend and critical deadlines to deliver the code :-/  but during all this one thing that kept me happy was that I hadnt missed blogging and somehow managed to come back and read all the lovely comment!
I have lots of pending emails to be replied to.. hopefully will get it sorted today…

.So, before I set myself up for my grilling week at office, lets look at all what i am planning to posts in the days to come!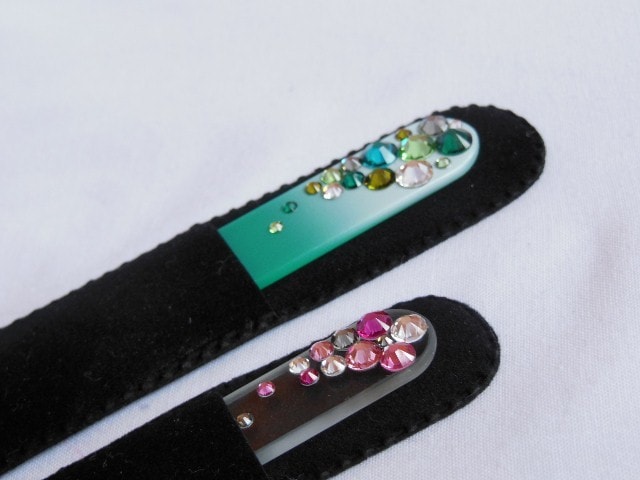 { 26 comments }