Birthday Makeup Haul – Part 1: Lipsticks / Lip Glosses
Hello Everyone,
If you are on a shopping ban than I would suggest to skip this post or you must not blame me for making you drool over the stuff..


I have been hit hard in the head and the "Stop", even the "Pause" buttons have been damaged completely and that the reason I am shopping uncontrollably, like there is no tomorrow. I have lost the count of the lipsticks, I have added in the last month to my vanity box but still if you ask me for my wish list, I have a big one ready with me..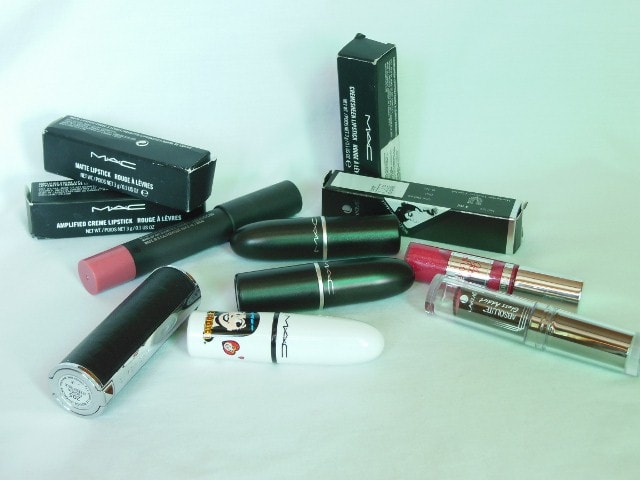 { 31 comments }