Here It Is: INGLOT Gift Hamper
It feels so amazing when you reach home and you see a box waiting for you on the table. Excited, happy, feels like screamingg woww.. yess thats what exactly I felt when I spotted this little box on my side table.Butttt.. I have to control the urge to rip-off the packaging as i had to click pics and show it to you too.! One of the major disadvantage being a blogger..


.. but I am not complaining!!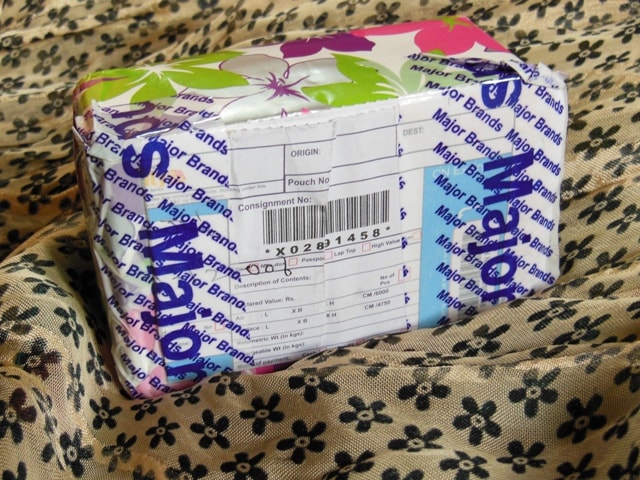 I recently won an eye makeup contest held by INGLOT cosmetics on Independence day in which we have to create an Eye look Inspired from our National Flag. This is the look  that I have created  for the same.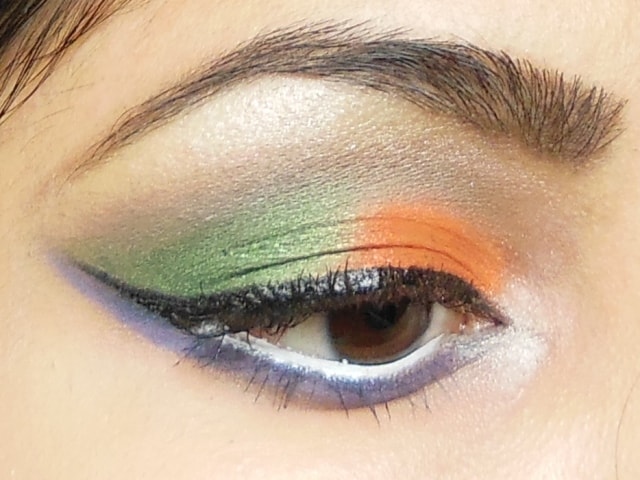 The box was supposed to reach me on weekend, I waited desperately but I received my prize yesterday evening only. Lets take a closer look at the un-boxing the box and the goodies!!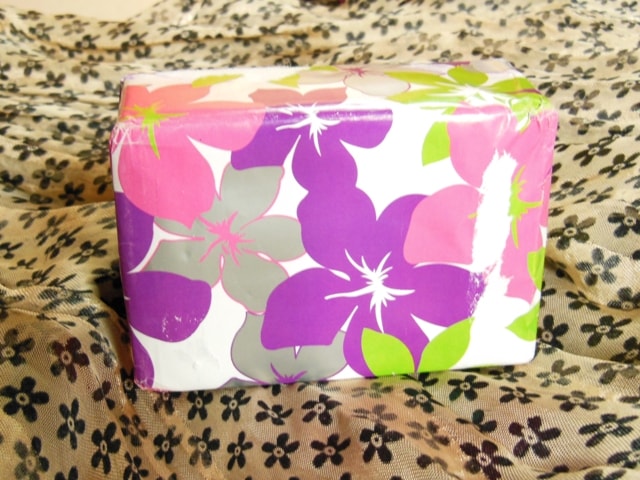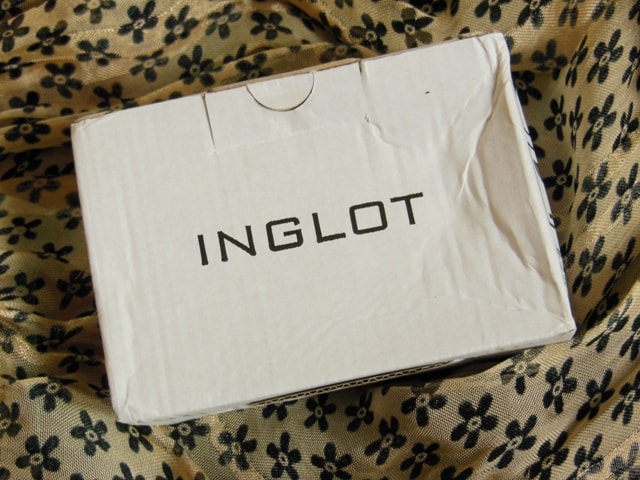 And here they are..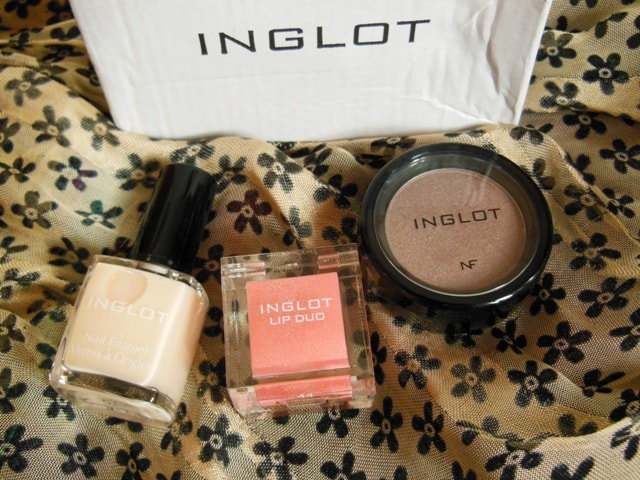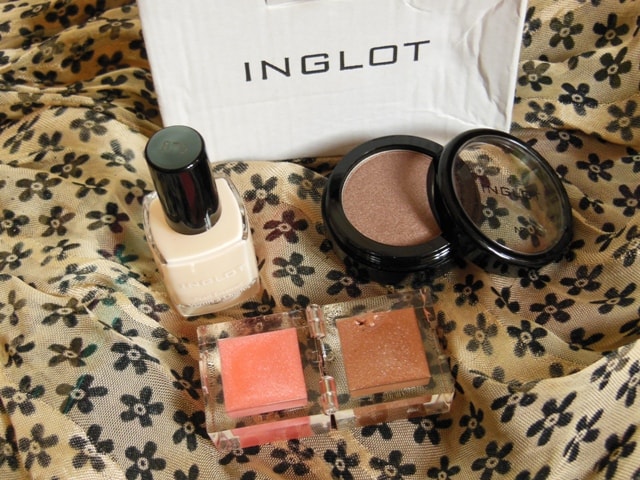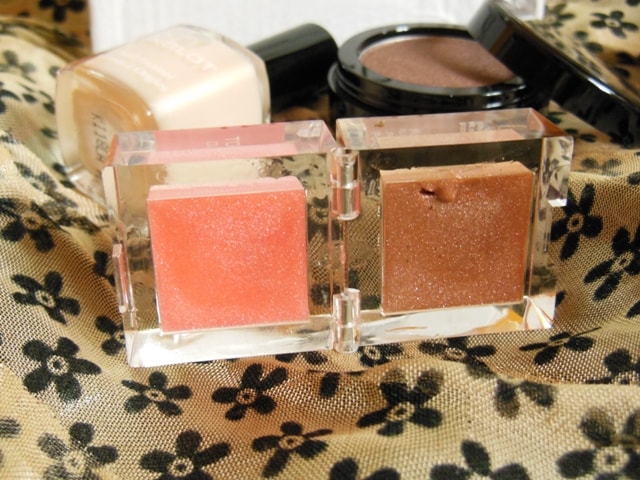 The lip duo looks so tempting, loved its packaging.
Thanks a lott INGLOT for hosting the contest ** Happy Me**
PS – I had created two more looks as well. Let me know if you wanna see them. Will be posting them just for you!
Here It Is: INGLOT Gift Hamper
was last modified:
August 27th, 2013
by