Eyes-O-Mania Series: Part 3 – Indian Flag Inspired Eye Makeup
Its our Independence Day and how could I let the day go without wearing the Tri-colors of our National Flag.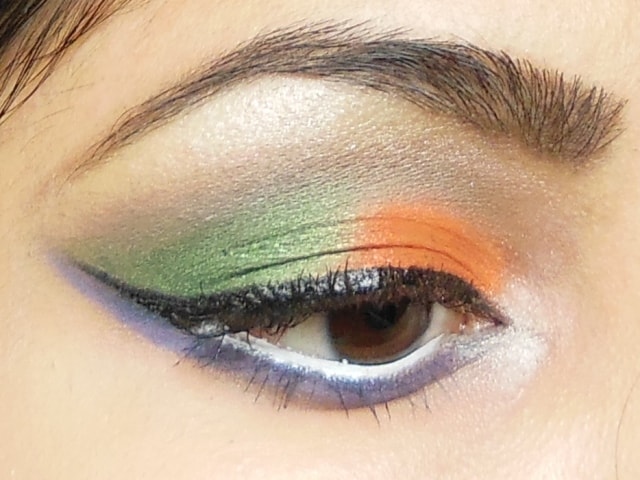 So, today its an EOTD inspired from Indian Flag. I picked colors from our national flag and painted my eyes with the same. I wanted to include all the color even the bright blue chakra in the center of our flag. I am incapable of drawing that on my lids so instead used a similar color on my lower lash line.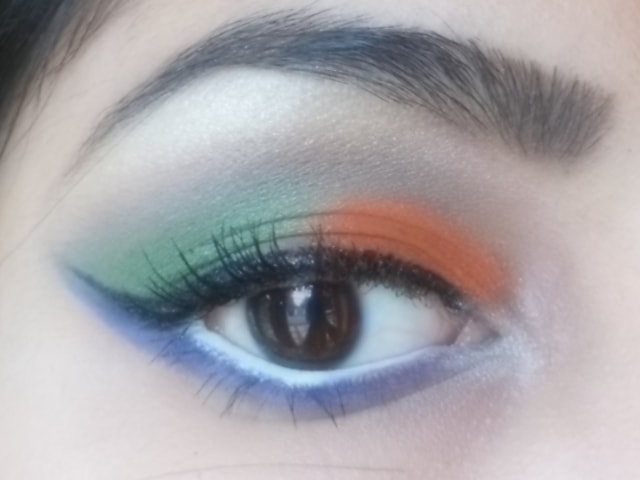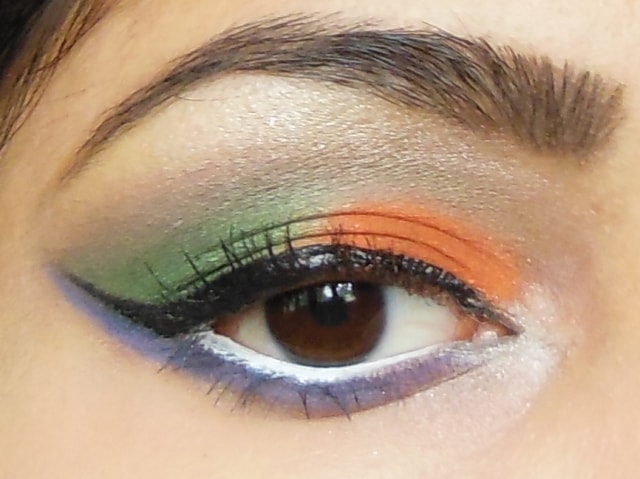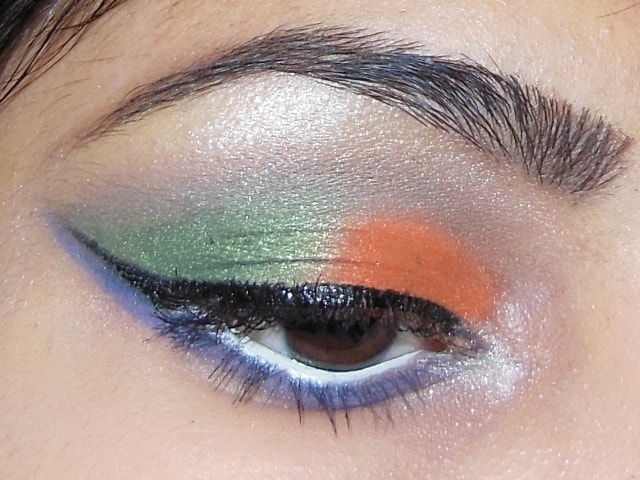 Products Used-
Hope you like the look!! So how are you celebrating Independence Day or Wearing Tri-colors??