Blog Sale Update : Date & Timings
Hello everyone,
How are you doing today..!! First of all, I would like to apologize for being missing in action like nobody's business..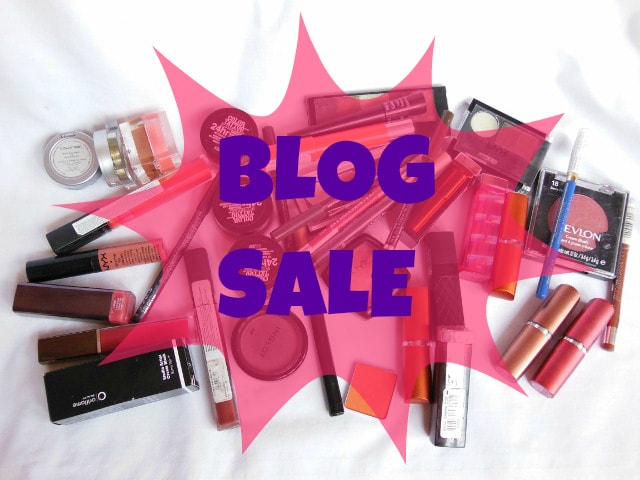 The sale will be live on Tuesday , 6th May 2014 at 11 am sharp!! Mark your calendar and set your alarms to not to miss any of the products from your wishlist!!..

Have a wonderful Weekend..

PS: Office people are trying hard to uin my weekend and get myself indulged into office work but I am learning to resist and ignore the same. I don't my blogging love interfere with my office work then why should I let this happen the other way round… Keeping fingers crossed… to not to be rebuked by Manager on Monday!..