Summers are here, so its time to wrap up all the woolens and revamp the wardrobe with your favorite brights, pastels and floral print outfits!  I feel "Oh so light" in summers, no more fluffy coats just those light-weight cotton tops. Along with your wardrobe its time to change your beauty routine too and get your skin ready for summers!! Sharing some easy but must-follow skin care tips for summers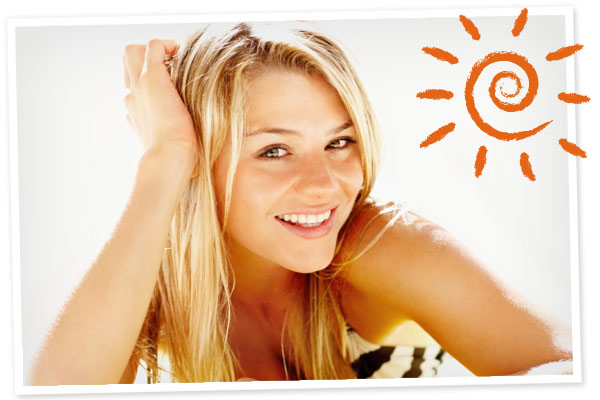 1) Sunscreen – It sounds like a synonym to Summers and is the first thing that comes to my mind when I think of Summers. To protect your skin from harmful UV rays apply sunscreen before stepping out. In summers, skin easily gets all oily and sweaty so buy one in a matte finish, which gets absorbed fast into the skin. It must be applied over the moisturizer and below the make up.
2) Scrubbing- Dusty winds and incessant sweating accumulates lots of dead skin cells on the outer layer of skin which wouldn't let your skin breathe. So, scrubbing is one of the essential part of Summers Skin care Routine, exfoliate your skin at least twice a week to get rid of dead layer and get a fresh and clean layer of skin from underneath.
3) Summer Accessories "Sunnies & Hat" – Save your skin with a cool pair of sunglasses and a nice hat if you will be out in sun for long.  One can't rely on Sunscreen completely for sun-protection as tends to wear off and wouldn't be enough. So, accessorize with stylish sunglasses and hat for supreme sun protection.
4) Frequent Shampooing – Dirty scalp and hair leads to skin issues like pimples/whiteheads as they transfer the bacteria's to the skin when comes in contact and hence the damage . So, wash your hair frequently and keep scalp clean.
Last but not the least, drink plenty of water. Carry a bottle of water with you wherever you go as summer body looses water quickly by sweating and will lead to dehydration. So, beat the heat by drinking as much water as you can along with the above suggestions.