3 Easy to do Homemade Moisturizing Fruit Face Packs for Dry Skin
Dry Skin gets terrible in winters as it tends to flake and turn rough and dry quite easily. Though dry skin is a bliss as it keeps face clean and free from pimples/acnes but the dryness makes it prone to wrinkles compared to combi/Oily skin. So, people with dry skin tend to age faster !!!

As I also have dry skin apart from my regular CTM regime I regularly pamper it some natural home made stuff. So, today I will be sharing some easy and fuss-free homemade Fruit Face Packs that nourishes dry skin and leaves it soft and smooth adding a youthful radiance to the otherwise dull and dry looking facial skin.(and of course prevent it from getting aged!!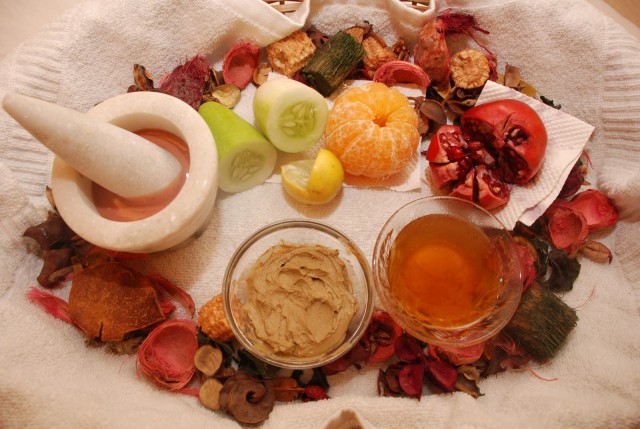 1. Banana Face Pack: I don't dare to eat Bananas due to its rich sugar content but it does amazing things to my dry skin. Banana moisturizes my skin really well and keeps it healthy and hydrated. With regular use, banana improves skin texture and makes it smoother & softer with a lustrous shine
Mash a half of a banana, add a teaspoons honey, yoghurt and Lime Juice mix well or blend all the ingredients in a mixer for a smooth but thick paste. Apply on clean and dry skin and leave on for 15-20 minutes and wash it off with slight massage.
You can checkout my Banana+Lemon Face Pack Recipe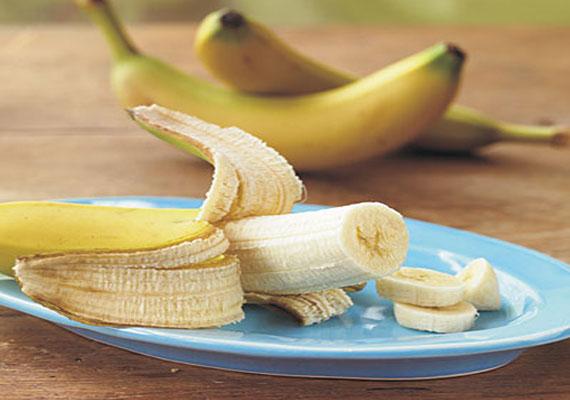 2. Papaya Face Pack: Papaya is my favorite fruit and I can gulp it down just like anything. Papaya is a wonder fruit as it rich in anti-oxidants which help in fighting free radical and slows down ageing. Papaya gives a firmer skin and also reduces the appearance of open pores and removes acne spots with regular use. It is not ulta-moiturising on it own so mix with Honey & curd fro additional nourishment.
Deseed and peel of the Papaya and take that and rub it all over the face in gentle circular motions for 5-10 and then leave it for another 20 minutes and wash-off with plain water with a massaging action.
Take few slices of papaya and mix it with curd and honey to makes a thick paste and massage this paste on face for few minutes and relax for next half an hour.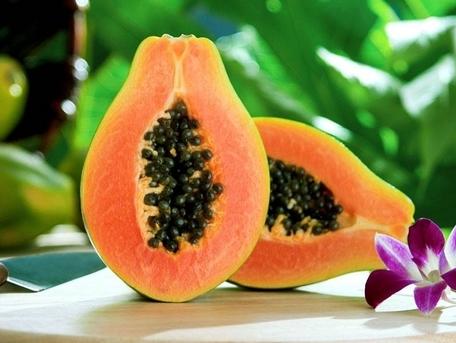 3. Apple Face Pack -Healthiest fruit we have known and the how can we forget "A for Apple". :). Apple is not only healthy but makes a wonderful beauty ingredient. Apples help in curing acnes and also works wonder for dry skin. They also work on fine lines and tighten up saggy skin along with providing natural radiance to the facial skin.
On it own Apple works great as a natural cleanser and removes excess oil from skin which prevents acne, blackheads, and whiteheads and gives an instant shine and glow to the face.
Grate half an apple and add 2 tablespoons of honey and mix them well. Rub it on face for few minutes and then leave it 20-30 min before washing it off running water.
Here is the yummiest fruit pack, grind half an apple and blend with milk to a smoothie like consistency.  Now, this Sugarless Apple smoothie makes a superb face pack.
Don't Miss to Checkout: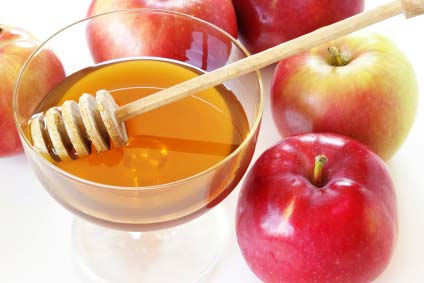 These are some of the natural fruit based face packs suitable especially for dry skin. Just include these natural face packs in your skin care regime and pamper your skin without burning a hole in your pocket. What are you waiting for, walk into the kitchen and replenish your skin moisture and youthfulness.
PS:- If you are allergic to any of these substances, do not use them.
3 Easy to do Homemade Moisturizing Fruit Face Packs for Dry Skin
was last modified:
January 22nd, 2015
by