Makeup Crush Chronicles: Part 2 – INGLOT Pressed Powder 
Hellooo Gorgeous..
It feels terrible to get up early in the morning but sound of chirping birds is like a music to ears which takes away all the stress and awful feeling of being the first one to wake up in the morning

. So, continue talking about the things that I love these days is "Tandoori Paranthas" and "INGLOT Pressed Powder".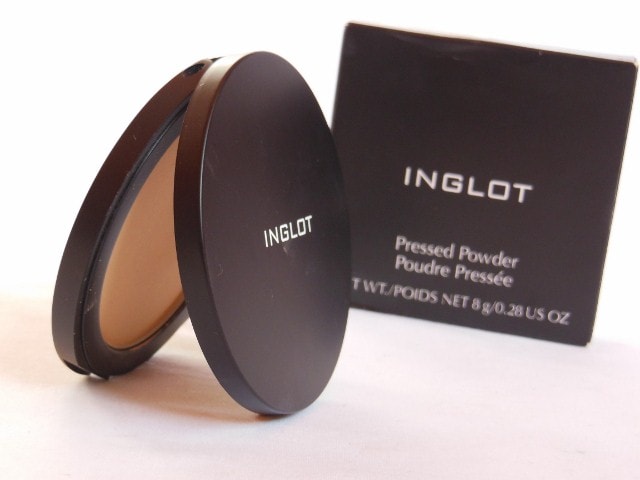 [click to continue…]
{ 15 comments }