Asus Zenfone 2 Cover Design Contest: My Entry 
Hello Dolls,
I just gave my phone a good bath few days back and because of that I am already looking forward to add a beautiful beast in my Gadget Team. I love cool and quirky phone designs and when I think of buying a beautiful but efficient smartphone only "Asus" comes to my mind.
Asus ZenFones are known for their style, with each one of them so beautifully crafted and designed. I came to know about a design contest that Asus is hosting on their facebook page for the best cover design for the ZenFone and they are choosing winners every week.. How cool is that!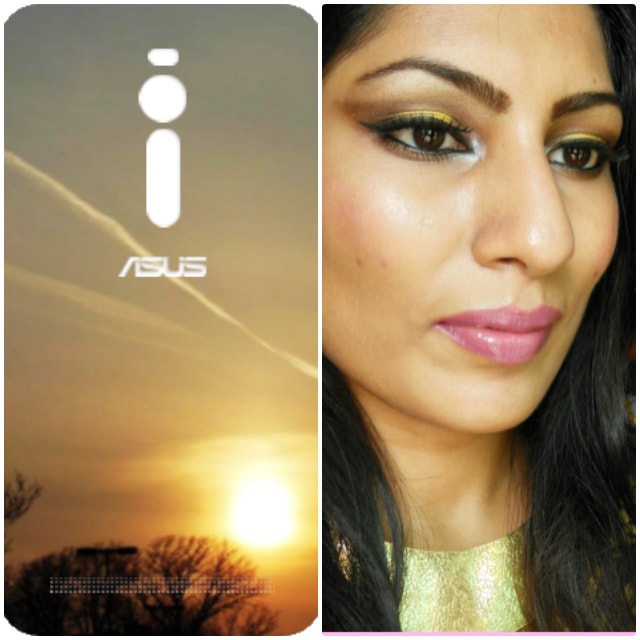 [click to continue…]
{ 0 comments }