What Am I Wearing Today: Pop of Blue
Hello Everyone,
How'z your Diwali preparations going on?? I am pretty late for everything and have been hunting all the ethnic wear stores in the vicinity to find an outfit for Diwali but hard luck.. Anything that I like is priced at no less than 10K

and Couldn't find a decent Anarkali at any less than that. I shall share some of the suits that I fell In love in the end of the post but before that lets talk about this makeup look I have to share with you today!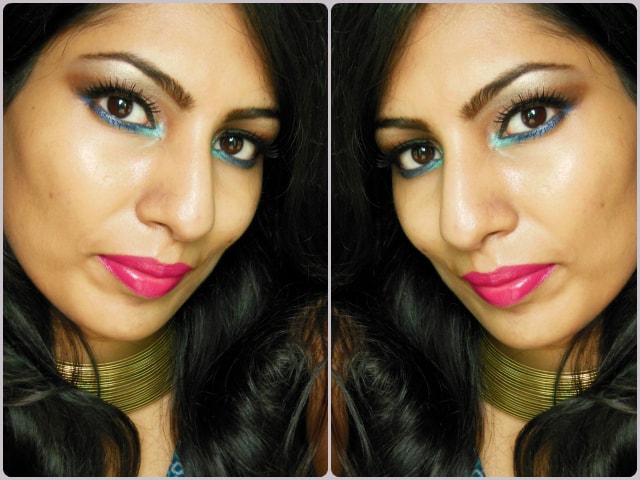 { 18 comments }